Teaching for Change in 2018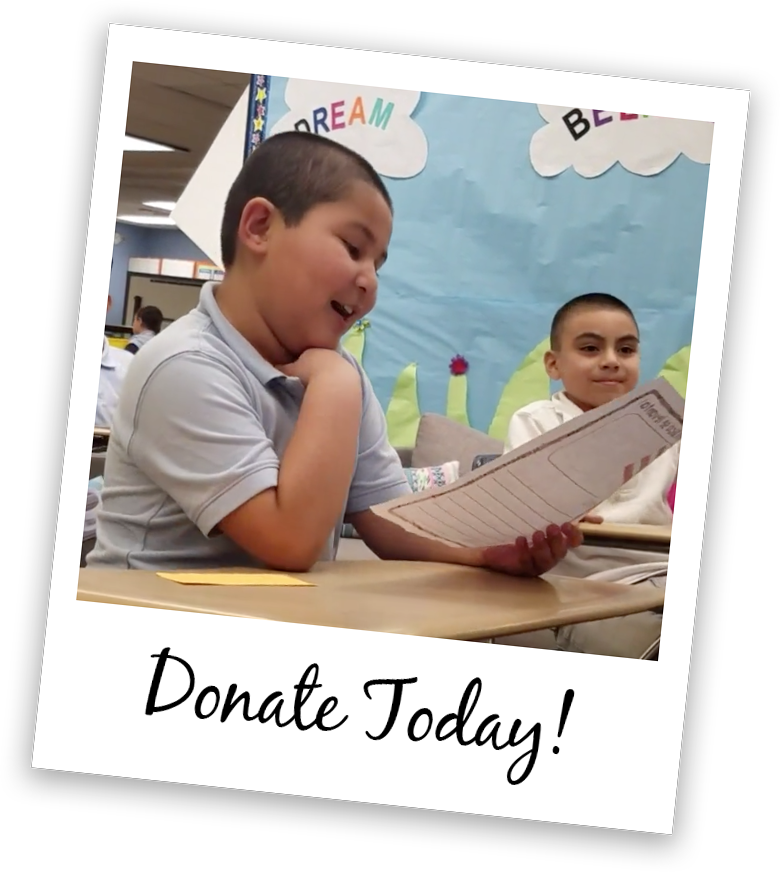 We are pleased to share selected highlights from Teaching for Change's work in 2018.
Our work is made possible by the ongoing support of allies like you. Help us deepen our impact by sharing these stories (as well as our resources for parents and teachers) as we continue building social justice, starting in the classroom.
Please make a donation to ensure that we can continue this work in 2019.
---
Changing the Narrative About the Civil Rights Movement
---
D.C. Area Black Lives Matter Week of Action in Schools
---
Teaching About Central America
---
Challenging Scholastic

---
Social Justice Books
---
Challenge Islamophobia
---
Anti-Bias Early Childhood Education
---
Parent Organizing and Engagement

---
Teach Reconstruction
---
Telling the Story of the VIA
---
Stories Added to the Howard Zinn Website
---
Making the Work Possible
---
In the News
---
In Memory
---