Teaching for Change in 2020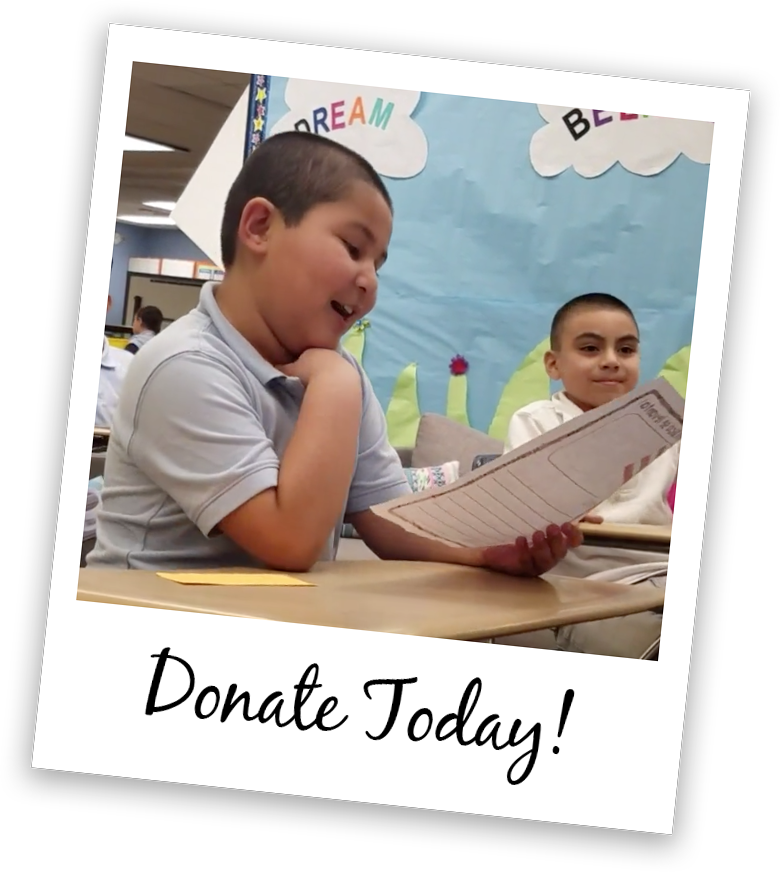 We are pleased to share selected highlights from Teaching for Change's work in 2020.
Our work is made possible by the ongoing support of allies like you. Help us deepen our impact by sharing these stories (as well as our resources for parents and teachers) as we continue building social justice, starting in the classroom.
Please make a donation to ensure that we can continue this work in 2021.
Download a PDF version of our 2020 highlights.
---
Off the Charts Traffic
---
Adapted Lessons for Online Use
---
Third Annual D.C. Black Lives Matter at School Week of Action
---
Freedom Reads: Anti-Bias Book Talk
---
Second Annual Teach Central America Week
---
New Booklists
---
Social Justice Books Featured on CNN Sesame Street Town Hall
---
125,000 Teachers Joined the Zinn Education Project
---
Indigenous Peoples' Day Virtual Teach-In: Food and Water Justice
---
Published Third Edition of Caribbean Connections: Puerto Rico
---
Board and Staff Transitions
---
In the Media
---