Turning the Tables on Parent Engagement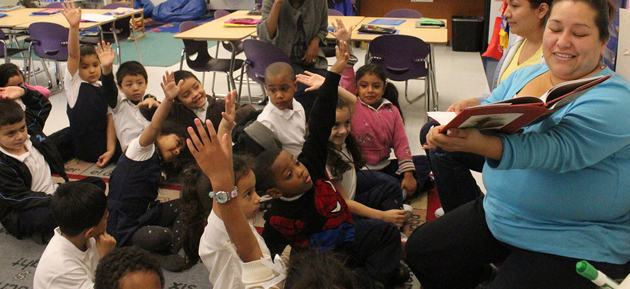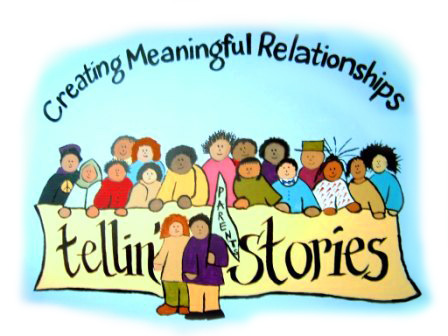 Tellin' Stories Project
Currently turning the tables on parent-school relations in seven DC public schools and one PG County, MD public school while also developing a model for national expansion, thanks to a three year grant from the Kellogg Foundation.
Tellin' Stories does not have a scripted model. Instead, Tellin' Stories uses a popular education, grassroots organizing approach that is tailored to the strengths and concerns of the parents and the conditions at each school.
Tellin' Stories staff members have developed "signature activities" including Community Walks (parents introduce teachers to the school neighborhood), Academic Classroom Visits (parent classroom observations), Roving Readers (bilingual teams of parents read in the classrooms), and Principal Chit-Chats (structured, interactive conversations with the principal and parents.) Learn more.
The Roving Readers program began in 2003 when parents at an elementary school in Washington, DC were concerned about low expectations for their children's education, particularly around literacy issues. Those parents collaborated with Tellin' Stories to organize and train parent volunteers to serve as readers and storytellers in the classrooms monthly.