Internships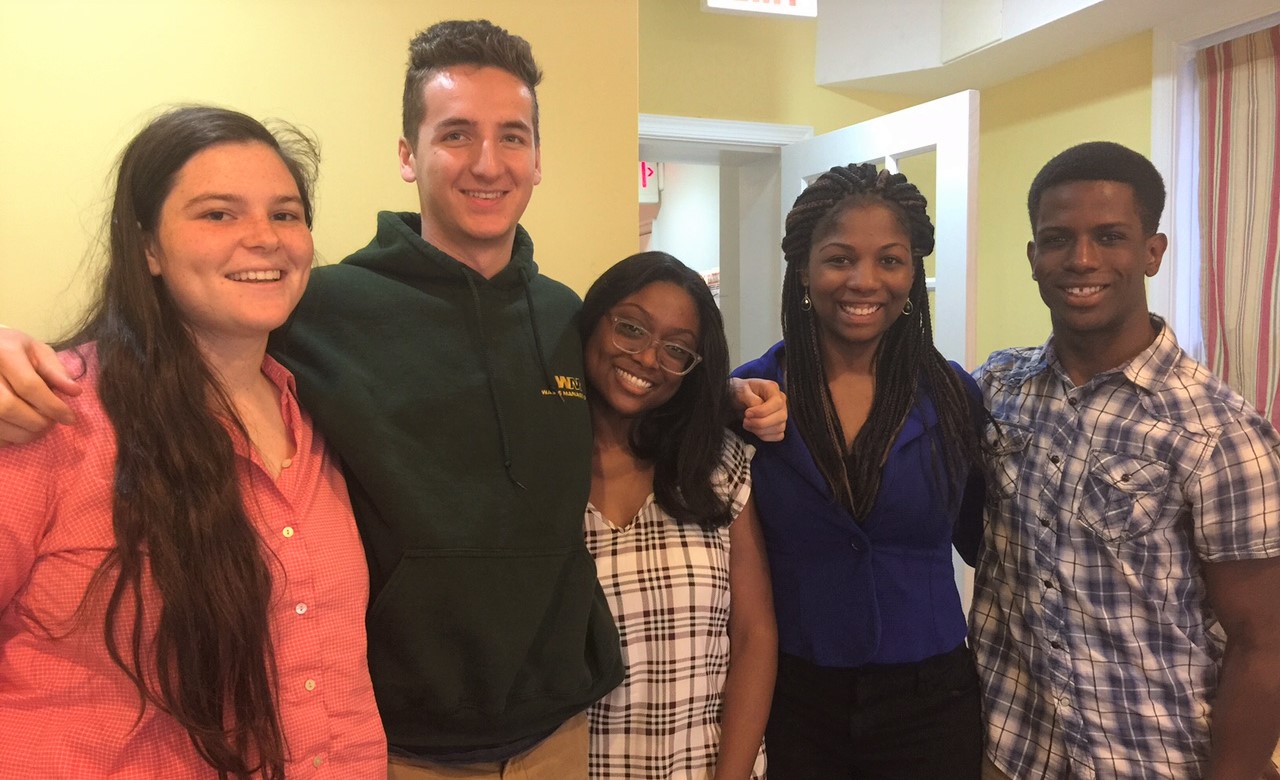 Teaching for Change depends on the support of committed individuals to serve as fellows or volunteers throughout the year. In exchange for their time and expertise, we provide fellows and volunteers with the chance to make a meaningful contribution to social justice education, hands-on experience, and opportunities to attend local and national forums on education.
---
  Current Openings
---
Publications Research
Volunteer interns are needed to conduct image and text research for upcoming publications and reprints, including Putting the Movement Back into Civil Rights Teaching and Beyond Heroes and Holidays. Interns are involved in all aspects of this work, including assisting with research and editing. Applicants will ideally have formal training in the content area of the respective publication.
---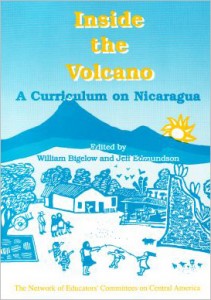 Special Curriculum Projects
Teaching for Change has developed a number of premiere curriculum resources, educational newsletters, and teaching guides over the years that are archived but still hold relevance for today's classroom teachers. Volunteers are needed to: review and organize archived lessons and resources; update materials where possible; and prepare lessons and resources for digital distribution. Ideal candidates will be strong writers and have experience with teaching or research in the curriculum area. Currently, we are seeking volunteers for these special curriculum projects:
Anti-bias, multi-cultural resources for early childhood educators
Central American history resources
---
Civil Rights Movement
Teaching for Change has one of the few websites in the country dedicated to the teaching of the Civil Rights Movement, www.civilrightsteaching.org. A volunteer is needed to update the site with news, resources, and interviews with teachers on teaching about the Civil Rights Movement. Ideally, the fellow will know Squarespace and WordPress, but if not, a short tutorial could be offered.
---
Zinn Education Project
The Zinn Education Project is a groundbreaking effort to promote an understanding of people's history of the United States in middle and high schools. The project has a website which provide teachers with free field-tested classroom teaching activities, drawing from Howard Zinn's A People's History of the United States and other people's history books and films. The volunteer will play a central role in national promotion, documenting the project's impact through direct communication with teachers who are using the lessons in their classrooms, and reviewing new text and film resources to include on the site. We also need help with adding new films and books to the site. This requires reviewing the materials, writing brief descriptions, and posting them online.
---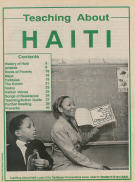 Teaching About Haiti
Teaching for Change has developed one of the most comprehensive collection of resources for teaching about Haiti from a social justice perspective. These resources are posted online, Teaching About Haiti, and have been accessed by tens of thousands of educators across the country. We need a volunteer who can update the history of Haiti for middle school readers. There are also new films and books to be reviewed and posted online. The volunteer should be knowledgeable about the history and politics of Haiti and be able to communicate this history in a sophisticated yet reader friendly format.
---
Promotion of Teaching for Change Publications
This is an ideal opportunity for graduate students in marketing and/or communications programs to get hands on experience in marketing analysis, developing press releases, marketing plan development, and more. Projects include promotion publications, such as Beyond Heroes and Holidays and Putting the Movement Back into Civil Rights Teaching.  Applicants must have at least one year of formal marketing and/or communications training.
---
Effective Practices Documentation
This is an opportunity to learn about the effective work of teachers locally and nationally. Fellows conduct interviews with teachers by phone or email, and/or conduct site visits. Past volunteers have documented effective equity practices in D.C. schools and have conducted online interviews to document and share creative uses of Teaching for Change's resources. Applicants must have at least one year of teacher training and be skilled listeners and writers.
---
 Overall Requirements
---
Fellows and volunteers are selected based on their individual interests and backgrounds in conjunction with organizational needs.
Many positions are ideal for teachers looking for opportunities to support social justice education beyond the classroom walls.
There is no minimum time requirement. The schedule can be set according to the needs of the intern and the specific assignment.
As a small organization, we have found students who have completed a Bachelor's level of education have held the most successful fellowships.
Most students arrange to receive academic credit and/or financial assistance at their educational institutions for their fellowship period.
If you are interested in a fellowship or volunteering, please email a letter of interest and your resume to info@teachingforchange.org.