Interns and Volunteers
Teaching for Change's mission is advanced not only by our staff and board, but also by the dedicated focus on special projects by interns, fellows, and volunteers. Our current interns are:
---
Maddy Kessler
Maddy Kessler is a class of 2024 student at Bryn Mawr College in Pennsylvania, where she is majoring in history and minoring in education. Maddy was born and raised in Washington, D.C., and is an alumni of Wilson High School. Maddy's community engagement and interest in historical struggles for justice drive her commitment to education organizing. She is committed to working with educators to build pedagogies that students see themselves in and that foster critical historical inquiries.
She is ecstatic to be doing research that amplifies people's history, meeting passionate educators, and supporting Teaching for Change in her internship.
---
May Kotsen
May Kotsen is a rising senior at Connecticut College, where she is majoring in History, minoring in American Studies, completing a Museum Studies Certificate, and is a  Program in Community Action (PICA) Scholar. May was born and raised in Princeton, New Jersey, where she fell in love with both the power of history, as well as community organizing and activism. At Connecticut College, May is the student coordinator for Enrich, a mentorship program with the local middle school; a leader on the History Student Advisory Board; and a Holleran Fellow where she connects students with opportunities in the community. Winning the Lowitt Lear Fellowship for research last summer, May was able to intern at the Seneca-Iroquois National Museum, where she did research about empowerment through community-museums. May's PICA project and overall goal at Connecticut College involves exploring how accurate and representative history can be when used as a tool to create meaningful and radical change in the present.
May is delighted to be able to work at the Zinn Education Project and with Teaching for Change, projects she has looked up to for years. At the Zinn Education Project, May will be working on the Teaching Reconstruction Campaign, as well as getting involved with local museums and schools.
---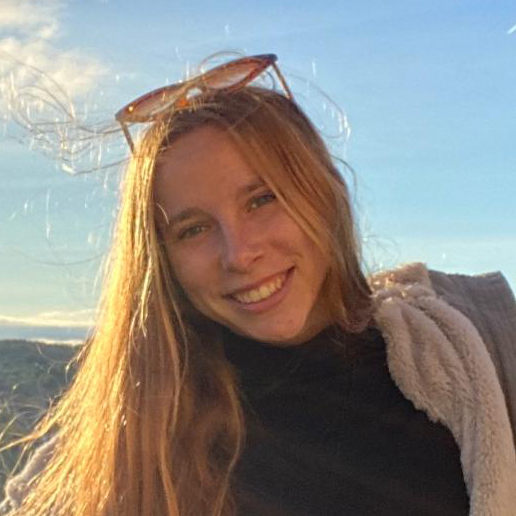 Tayna Mia Rivera Rodriguez
In love with education, social justice, and change, Tayna Mía works with children and adolescents as a teacher. She graduated summa cum laude from the University of Puerto Rico, Rio Piedras Campus, with a bachelor's degree in secondary education with a major in Social Studies and History. At UPRRP, she served as an Academic Senator, a member of the Student Council, a soccer player, and was part of the Institute for Psychological Research. Tayna's commitment to social justice led her to volunteer as a tutor in The Literacy Program of "El Caño Martín Peña." Last year, Tayna conducted and published a study titled: "The voices of 'Vieques' adolescents and their perception about exclusion, 'juvenicides' and education," with the primary objective of amplifying the voices of this group of adolescents.
As part of the Truman Foundation Summer Institute, Tayna is interning at Teaching for Change. This summer, she seeks to expand her knowledge and promote social justice through education in another social context. In October, Tayna will begin her Master's degree in Comparative and International Education at Oxford University. Tayna is committed to a career in public service and is devoted to changing Puerto Rico's education system to promote a better way to teach, learn, and build an inclusive and equitable society.
---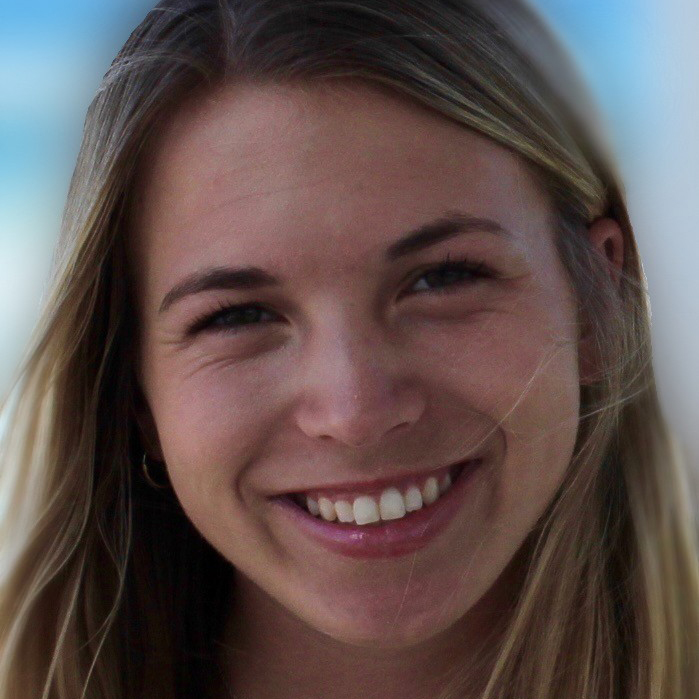 Hannah Grace Howell
Hannah Grace Howell is a rising senior at the University of Richmond in Richmond, Virginia, where she majors in Rhetoric and Communication Studies and Latin American, Latino, and Iberian Studies. On campus, she works at the Speech Center and the Writing Center and is involved with Omicron Delta Kappa. In her classes at Richmond, Hannah Grace has fostered passions for social justice and historical activism and is committed to achieving education equity. From Memphis, Tennessee, she will join Teach For America in their Chattanooga region in 2023. Hannah Grace is grateful for the opportunity to serve at Teaching for Change to foment equitable histories and promote curricula that amplifies people's voices.
She is excited to support Teaching for Change's collaboration with the Virginia Interscholastic Association and with the Zinn Education Project on the Teach Reconstruction campaign.
Learn more about our former interns and volunteers.