Américas Book Award 2010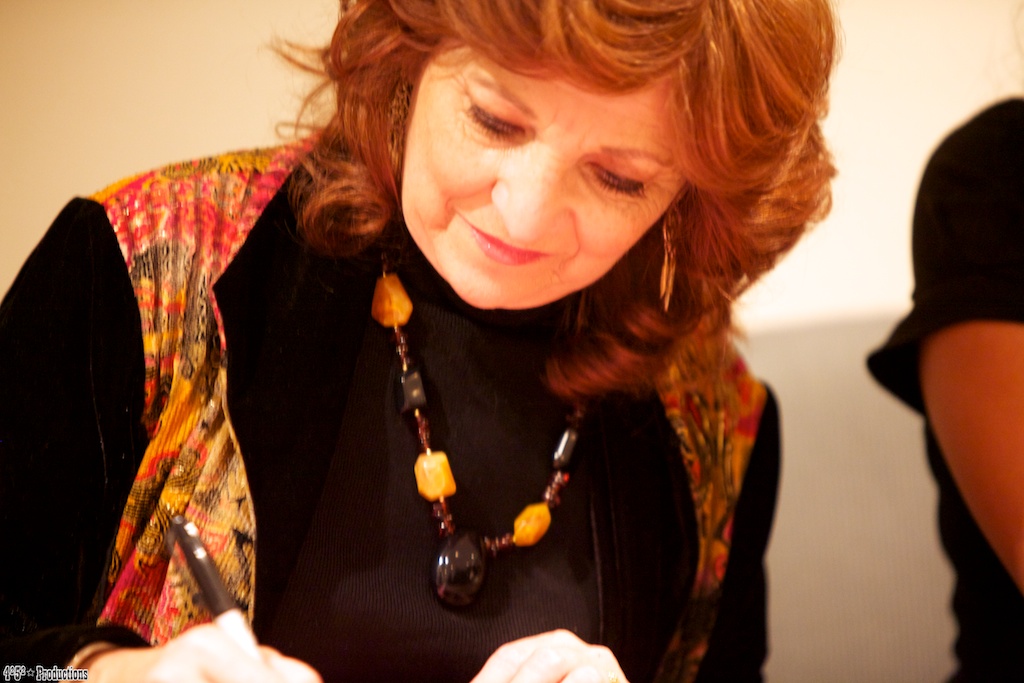 Teaching for Change was honored to help with outreach and book sales for the author signing at the 2010 Américas Award Ceremony at the Library of Congress on October 23. The winners were Carmen Tafolla (author) and Magaly Morales (illustrator) for What Can You Do with a Paleta? / ¿Qué puedes hacer con una paleta? (Tricycle Press, 2009) and Julia Alvarez for Return to Sender (Knopf, 2009). Also in attendance was Lyn Miller-Lachmann, author of Honorable Mention book Gringolandia.
We were pleased to meet Julia Alvarez who wrote a moving foreword for our publication, Caribbean Connections: Dominican Republic and Dr. Carmen Tafolla (pictured) who wrote another award-winning book about a labor activist in Texas called That's Not Fair: Emma Tenayuca's Struggle for Justice / No Es Justo: La Lucha de Emma Tenayuca por la Justicia. Tenayuca is featured in our publication Putting the Movement Back into Civil Rights Teaching.
Check out more photos from the event.
Photos courtesy of David Terry.