On the Ground in D.C.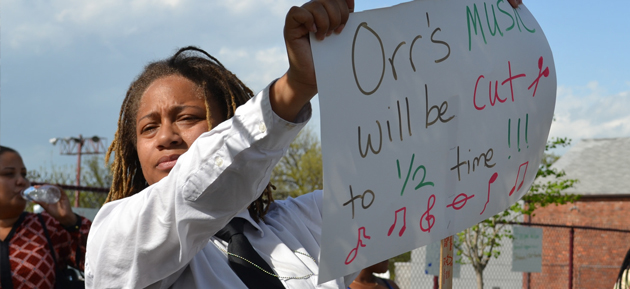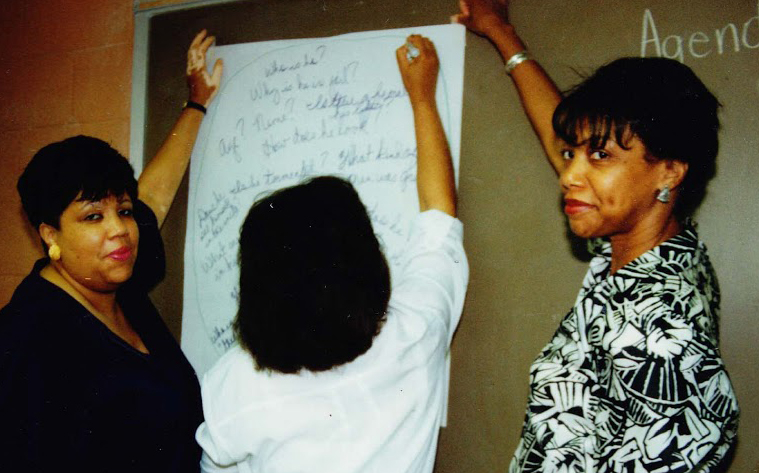 D.C. Area Writing Project
In 1995, Teaching for Change launched and nurtured this partnership between Howard University and DC Public Schools to establish a local site of the National Writing Project. This was one of the few learning communities for teachers in DCPS.
---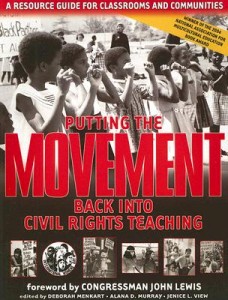 Putting the Movement Back into Civil Rights Teaching
In 1995, Teaching for Change partnered with Poverty & Race Research Action Council and the Howard University History Department to host a full day conference on teaching about the Civil Rights Movement for 300 D.C. area teachers. The conference featured keynote speakers Bob Moses, Howard Zinn, Suzan Shown Harjo, Sonia Sanchez, and multiple workshops.
Putting the Movement Back into Civil Rights Teaching was published in 2004, in partnership with Poverty & Race Research Action Council and with a stellar list of advisors. The book was launched at in DC at the National Council of Negro Women with Dorothy Height, Jesse Jackson Jr., Eloise Greenfield, and other esteemed speakers. Teaching for Change also offered an in-service course for teachers on the book, hosted by the DCPS Office of Bilingual Education.
---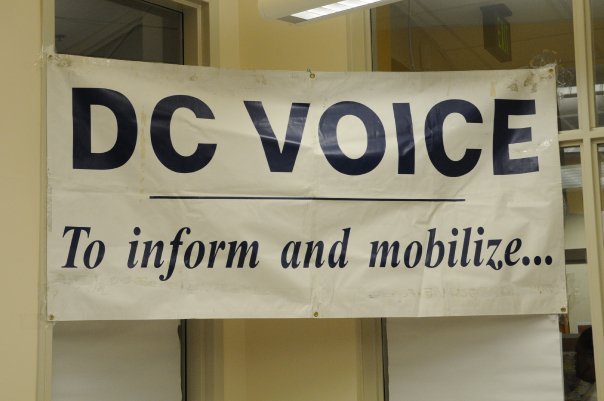 DC VOICE
Teaching for Change played a lead role in launching DC VOICE with the hopes of strengthening organizing for D.C. education reform. Teaching for Change was the fiscal sponsor for DC VOICE with its initial grant from the Ford Foundation. (See DC VOICE brochure.)
---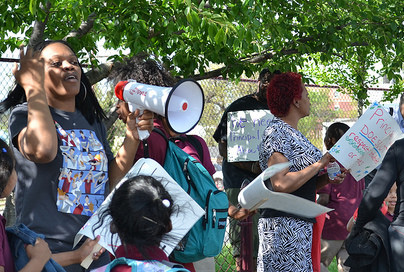 ---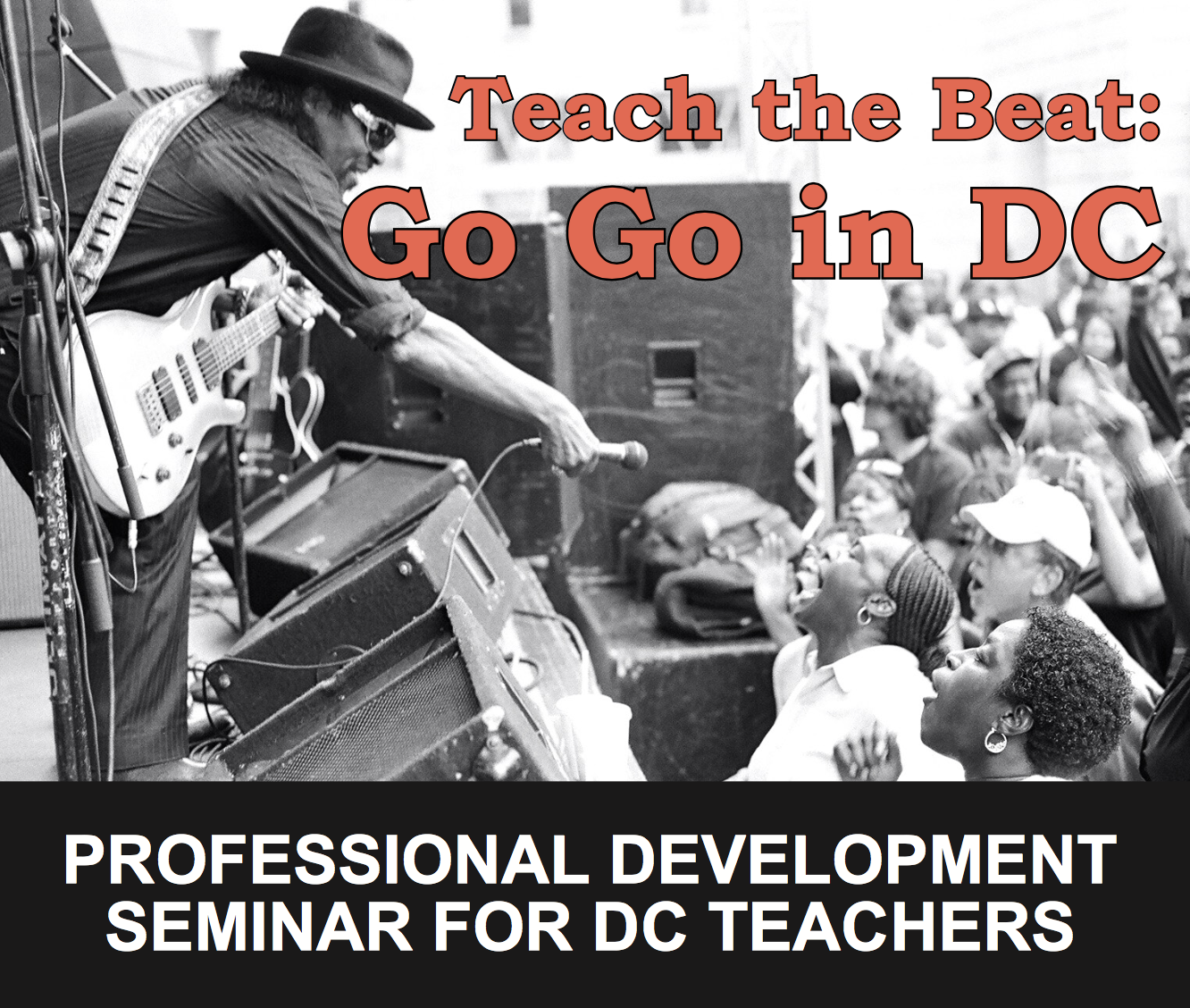 Teach the Beat
Teach the Beat was launched in 2011 to develop lessons and share teaching ideas for infusing the history and music of go-go in middle and high school social studies, language arts, math, music, and/or D.C. history classes. Partners include DCPS directors of music and social studies and the authors of The Beat! Go-Go Music from Washington, D.C. Teaching for Change developed a website, The Beat is Go Go, for the book and teaching initiative.
---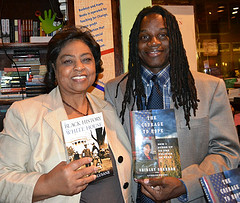 Bookstore
In 2005, Teaching for Change established a bookstore at the launch of Busboys and Poets at 14th and V Streets. Teaching for Change developed a destination bookstore and webstore for multicultural, social justice literature; screened, scheduled, and hosted close to 600 author events; and for the first three years of BBP, prepared the weekly e-calendar of events.
---
Tellin' Stories
Currently turning the tables on parent-school relations in seven DC public schools and one PG County, MD public school while also developing a model for national expansion, thanks to a three year grant from the Kellogg Foundation. Learn more.
---
Multicultural and Anti-Racist Education
Teaching for Change has offered weeklong summer institutes, courses, and two conferences for DCPS teachers with noted speakers including  Enid Lee, Pedro Noguera, Asa Hilliard (via DC VOICE), and Sonia Nieto.
Posted: February 17, 2015