On the Ground in Mississippi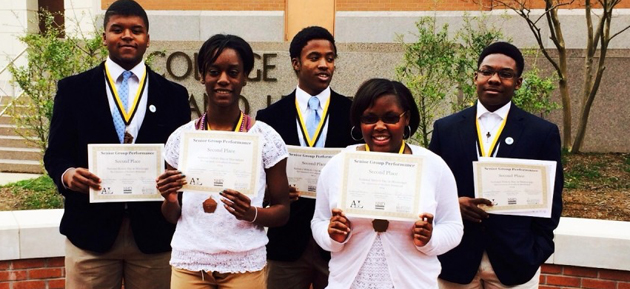 McComb, Mississippi
Beginning in 2006, Teaching for Change staff worked with staff, students, and community members in McComb to infuse Civil Rights Movement history into the curriculum. This included a thorough revision of the 8th grade U.S. history course, the creation of a McComb Legacies project, and the first time entry of McComb students in the Mississippi History Day competition. The McComb students won the competition three years a row at the state level and traveled to DC to compete nationally and share their work with veterans, museums, and other students.
---
Mississippi Statewide
The Kellogg Foundation has funded to a two-year initiative on teaching about the Civil Rights Movement and labor history in Mississippi. The grant to Teaching for Change supports a teacher fellowship, lessons and other resource development, and student opportunities.
---
Posted: February 18, 2015