Teaching People's History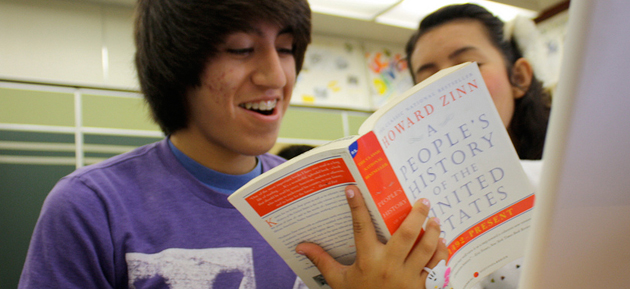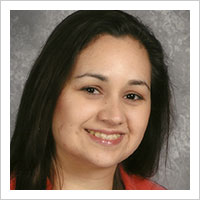 "I always begin my U.S. history course with the People vs. Columbus, et al Trial. It is amazing how engaged students become to not only learn the truth but also be able to defend themselves using the evidence provided. Students love creativity and this case allows students to come to their own conclusions." — Miroslaba "Lili" Velo, Hayward, California, High School U.S. and World History Teacher
---
All of Teaching for Change's work has a focus on people's history, including our selection of children's books, our Central America campaign, and our publications and related professional development, Putting the Movement Back into Civil Rights Teaching and Beyond Heroes and Holidays.
Our Zinn Education Project, a joint effort with Rethinking Schools, is dedicated to providing teachers throughout the U.S. with free lessons and support for teaching people's history.
---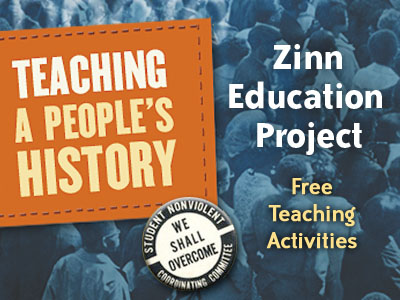 Zinn Education Project
In 2008, Howard Zinn referred a former student of his to Teaching for Change and Rethinking Schools to fund an education effort to bring people's history to middle and high school classrooms. The result has surpassed all expectations. A Zinn Education Project website was created with free, downloadable teaching activities and a database of recommended books, films and websites. The teaching activities and resources are organized by theme, time period, and grade level. As of November, 2019,  100,000 teachers have registered to download materials from the website and 280,000 actively follow the Facebook page and "this day in history" series. It is the only project Howard Zinn allowed to be named for him.
---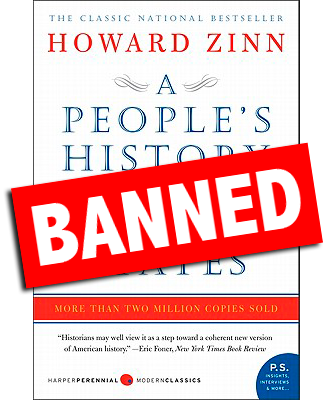 Defending People's History
The teaching of people's history, and in some cases any history, is under frequent attack from conservatives. The Zinn Education Project has played a major role in defending people's history and ethnic studies in the past few years in Arizona, Indiana, Colorado, and Arkansas. When the American Federation of Teachers (AFT) published a lengthy attack on Zinn and A People's History, the Zinn Education Project published a detailed rebuttal.
---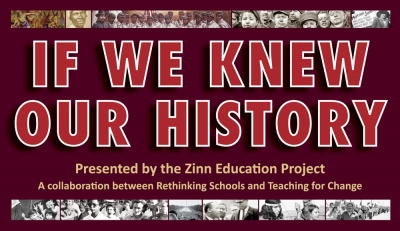 If We Knew Our History
The Zinn Education Project tries to raise awareness among the general public about the importance of what children learn, or don't learn, in K-12. The If We Knew Our History series provides examples of bias in textbooks and the implications for the next generation. The consciousness-raising series is extremely popular.
Posted: February 15, 2015