Anti-Bias Curriculum Film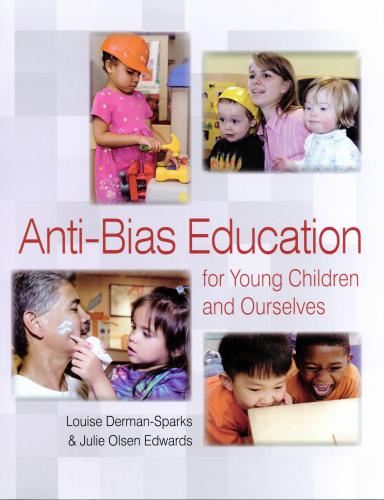 This film, produced as a companion to the Anti-Bias Curriculum book, now Anti-Bias Education, includes interviews with educators about themes addressed in the book, and scenes from the classroom of anti-bias education in action.
Although the classroom scenes were filmed in the late 1980s, they still provide very useful examples for professional development, reflection, and dialogue. Watch the full film for free right here.
Posted: September 28, 2015