Be Proud of Who You Are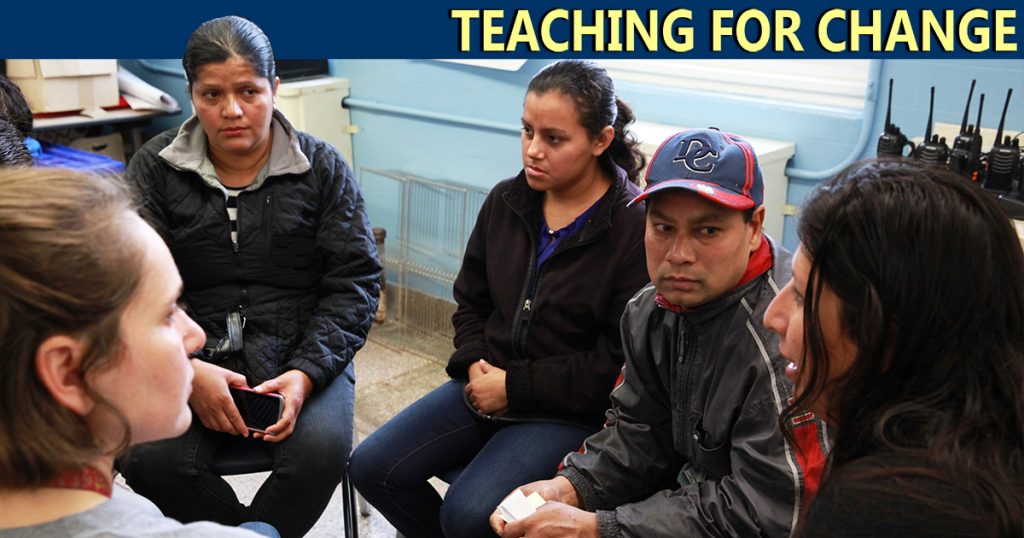 "The day after the election, students were in tears," explained DCPS principal O'Kiyyah Lyons-Lucas. "Several parents have asked me to become the guardian of their children if they are sent out of this country."
Lyons-Lucas reaffirmed the school's commitment to supporting each child, but she could not assure the families that they would be safe. The president-elect campaigned on a promise of deporting thousands of people, therefore telling them "don't worry" is not an option.
The fear of being kicked out of the country and separated from family members was voiced in all Teaching for Change partner schools after the election.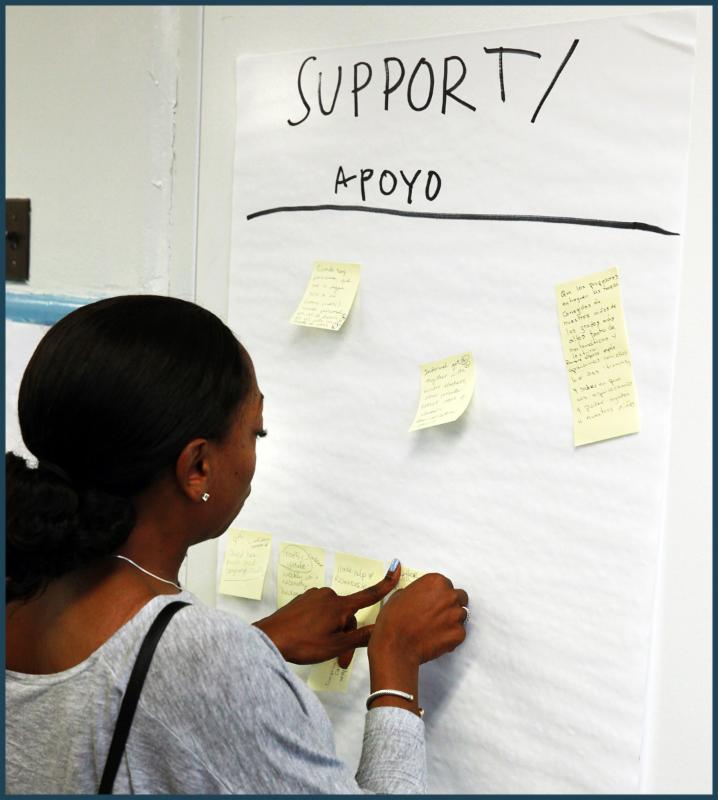 Teaching for Change staff jumped into action, devising an approach to unite families and schools. To assure children that together we will resist any attacks on the community. While trouble might come, they will not be alone. Will you support this crucial work with a gift today?
Parents wrote statements (in their native language) that were posted around the school, such as,
Be proud of who you are. We are a family.
Tú eres único y jamás te des por vencido. (You are unique, don't ever be defeated.)
We need you, ALL of you.
In 2017, Teaching for Change will redouble our efforts to provide teachers, parents, and students with the tools they need to change the world.
Please make a donation today to bring radical hope to classrooms across the country.

Posted: December 24, 2016