A Better Way to Teach the Civil Rights Movement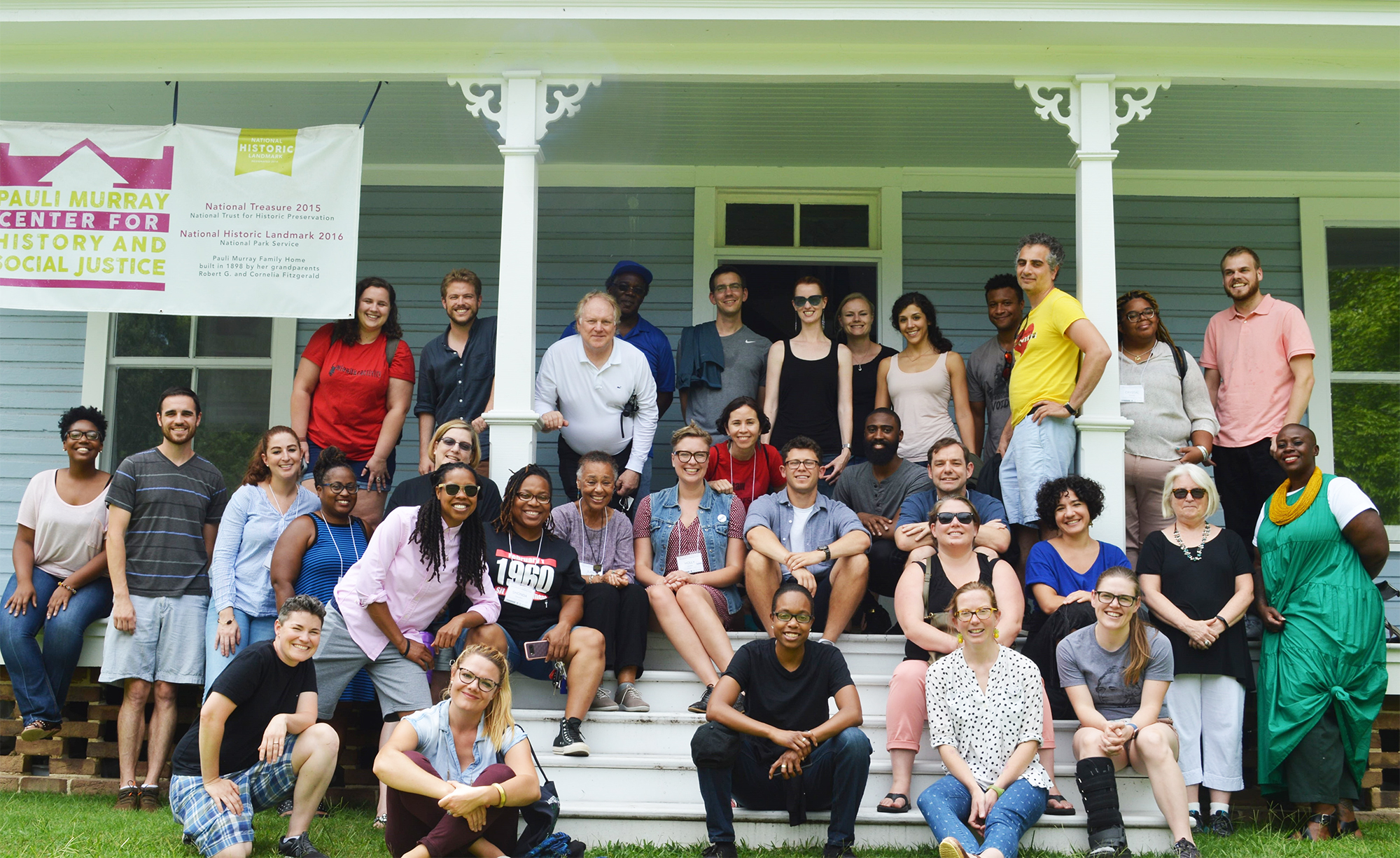 This institute has completely transformed how I think about the Civil Rights Movement and ultimately how I am going to teach it in the classroom. I have received so many resources to use for teaching this hard history. I am a part of the movement that will change the way history is being taught and preserved.
—NEH summer institute participant
This summer, Teaching for Change was proud to partner with a team of scholars, veterans, and educators from the Duke University Franklin Humanities Institute, the SNCC Legacy Project, and Tougaloo College on a National Endowment for the Humanities (NEH) Teacher Institute, The Civil Rights Movement: Grassroots Perspectives from 1940-1980.
Journalist Melinda Anderson spent several days at the Institute. Her article, "A Better Way to Teach the Civil Rights Movement," was just published by Edutopia.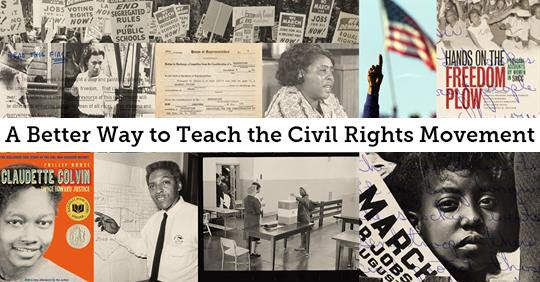 Anderson writes, "Prompted by a curiosity about the period's subtleties and complexities, teachers across the country are modifying their curricula and abandoning their textbooks to teach a more accurate history that commonly goes untold: the role of grassroots activists and women, nuanced portraits of leaders like Parks and King, and racial and social justice battles that link the past to contemporary issues of inequality." Continue reading.
Read Full Article More About Our Institute