Nationwide Black Lives Matter at School Week of Action
Educators in cities across the country, including Seattle, Philadelphia, New York, Chicago, Boston, D.C., Baltimore, and many more are organizing a national Black Lives Matter at School Week of Action the week of February 6-10, 2023. The movement in schools grew out of an action in Seattle in 2016. 
During Black Lives Matter at School Week of Action, thousands of educators across the country will teach lessons about structural racism, intersectional Black identities, and Black history. In the evening, there will be events for educators, students, stakeholders, and community members to actively engage in the movement. The lessons and dialogues that take place that week are intended to continue throughout the year.
There are four key demands issued by the Black Lives Matter at School national movement:
End "zero tolerance" discipline, and implement restorative justice
Hire more black teachers
Mandate Black history and ethnic studies in K-12 curriculum
Fund counselors not cops
In the Washington, D.C. area, D.C. Area Educators for Social Justice is coordinating the sixth annual D.C. Area Black Lives Matter Week of Action in Schools. Educators from more than 80 schools have signed on to participate in the D.C. area. To find out how to get involved in your city, visit the national website for Black Lives Matter at School.
Resources for Educators
To help educators prepare for the week of action, Teaching for Change offers resources for educators, including links to lessons, films, books, readings, and teaching guides for early childhood/elementary and middle/high school.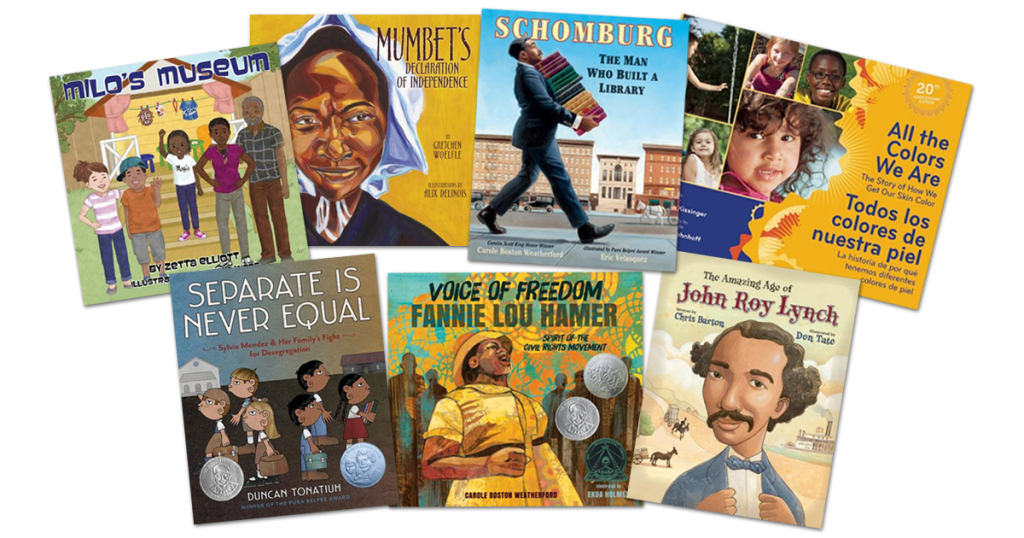 .
Posted: December 19, 2017