What Happened to the Civil Rights Movement After 1965? Don't Ask Your Textbook
Here is the latest "If We Knew Our History" article from the Zinn Education Project, a project of Teaching for Change and Rethinking Schools. Please read and share.
By Adam Sanchez
Fifty years ago this week, Student Nonviolent Coordinating Committee chairperson Stokely Carmichael made the famous call for "Black Power." Carmichael's speech came in the midst of the "March Against Fear," a walk from Memphis, Tennessee, to Jackson, Mississippi, to encourage African Americans to use their newly won right to vote. But while almost every middle and high school student learns about the Civil Rights Movement, they rarely learn about this march—or the related struggles that continued long after the Voting Rights Act.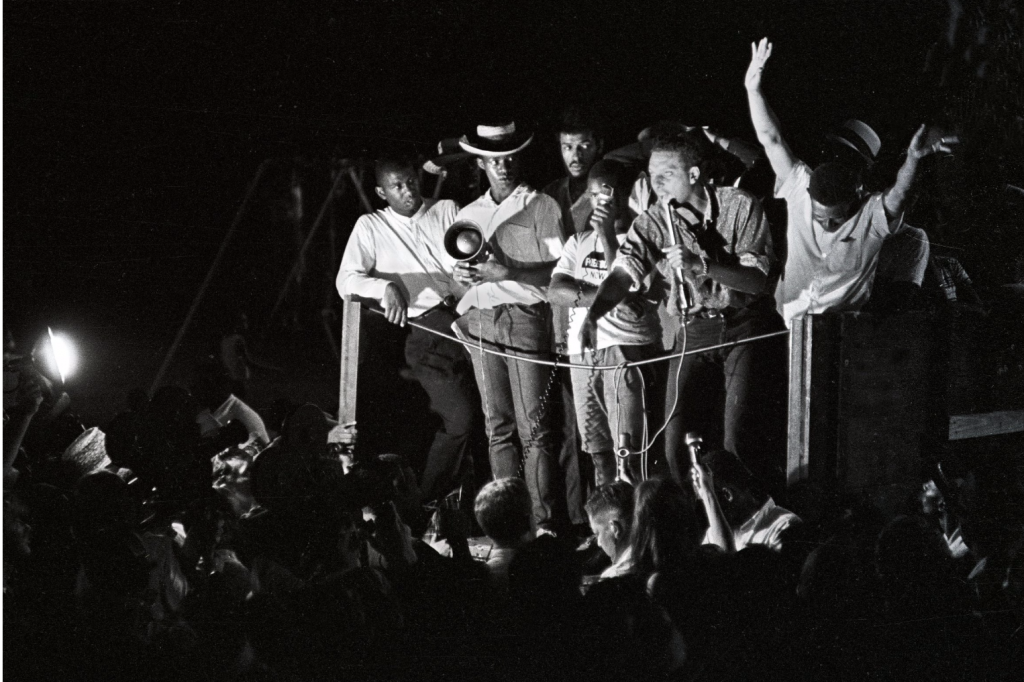 Most U.S. history textbooks teach a narrative that the Civil Rights Movement began with the Supreme Court Brown v. Board decision in 1954 and abruptly ended in 1965 with the passage of federal legislation. Not only does this narrative tell students that politicians and judges are more important than activists and organizers, it reinforces the myth that structural racism is a relic of the past and the United States is on an unstoppable path of progress. As Black Lives Matter activists once again take up the fight against racial inequity and police brutality, excavating the long, grassroots history for students is crucial if we hope to use the past to inform our struggles today.
Continue reading on Common Dreams or the Huffington Post.