The Collective Stories Were Bigger Than Each of Us: Speakeasy Teacher Event Rocks the House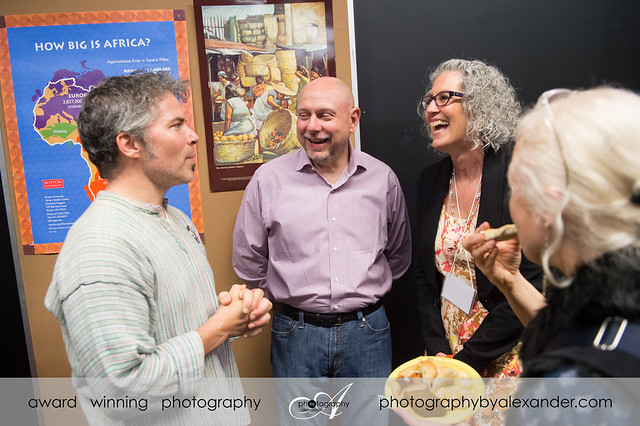 "I realized that if I was going to ask my students to speak up, I was going to have to tell my truth and be honest with them about the times where I failed to do so." —Clint Smith, high school teacher
Clint Smith.
So began Clint's story about silences and their damaging consequences to his students and his own integrity. He concluded with the commitment to "live every day as if there were a microphone tucked under my tongue, a stage on the underside of my inhibition."
Clint was one of eight teacher and student storytellers for the Teacher Appreciation Week collaboration between Speakeasy DC and Teaching for Change.
Their stories moved the standing room audience to tears, laughter, and shouts of "me to."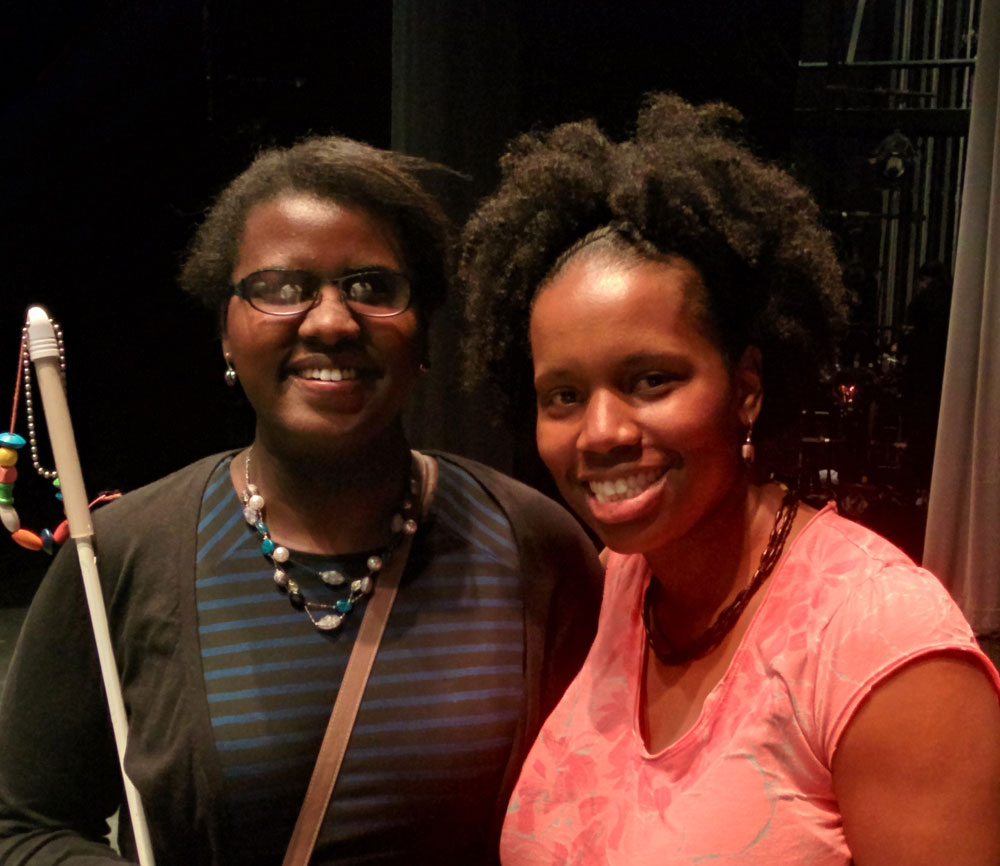 D.C. area teachers had been invited to audition for the program in January and a cast of eight was selected from among many strong applicants.
After much rehearsing and coaching, the show was held on May 9, 2014 at the Atlas Performing Arts Center.
Click here to view videos of all performances.
"It was a treat to attend the Speakeasy DC and Teaching for Change After School Special. As a member of the public, I rarely get a chance to hear the honest and real challenges teachers face as they go about their days leading, shaping, and molding our young children. The level of passion and sincerity in each of the stories shared that night gave me a glimpse into the high level of commitment it takes to be a teacher. The evening was also filled with vibrant energy and talent from young adults who are gifted in dance, word, and expression. Each Teaching for Change event I attend serves as a call to action to support our local teachers and schools."
— Denna Lambert, audience member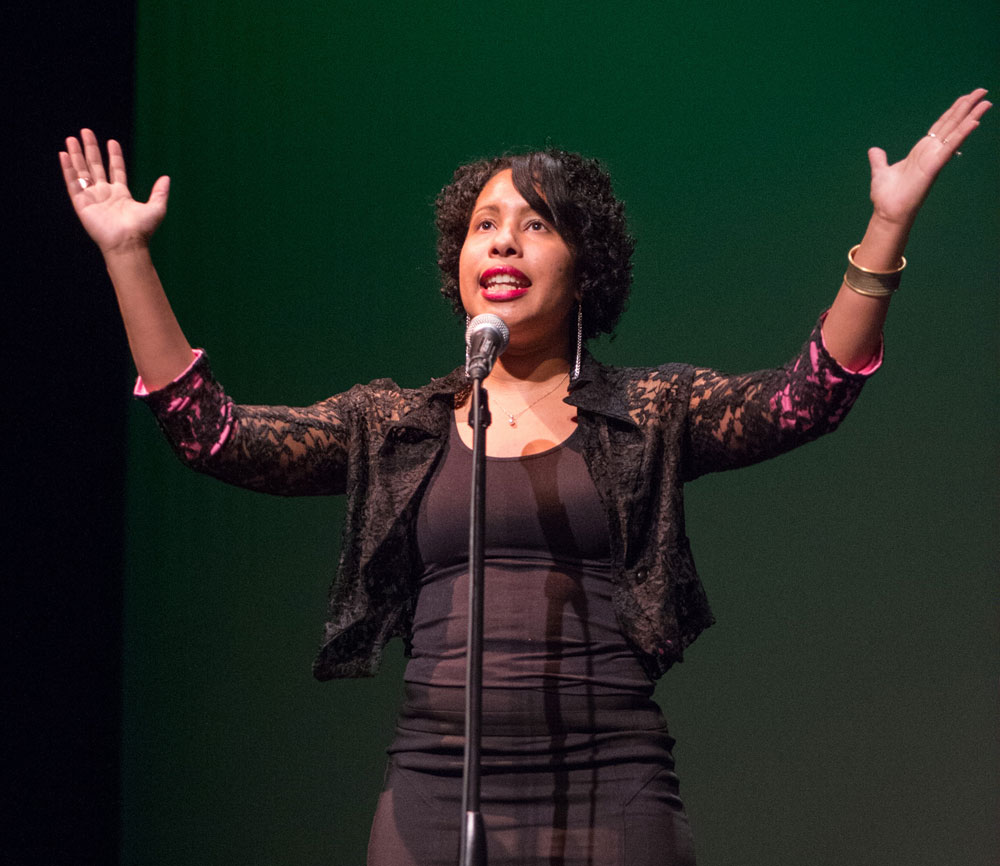 "I learned more about the art of crafting and delivering strong stories. Storytelling and teaching have a lot it common—they are not as easy they look and it is a process of many refinements.
"I also enjoyed the opportunity of being a part of an honest teacher platform where educators were able to share the chills and thrills of teaching. The collective stories shared were bigger than each of us. I was proud to be part of such a necessary event honoring teachers."
— Savanna Flakes, teacher, Alexandria Public Schools
"Through the coaching by Speakeasy DC to prepare to tell my story, I learned about the art and power of storytelling.  It gave me ideas on how I can partner with Speakeasy to do similar projects with my students. Thank you for inviting me to be part of this project!"
— Viky Sosa, graduate of DCPS and NBCT teacher
"As a recent college graduate and upcoming first-year teacher, it was humbling and reaffirming to witness stories, poems, and performances from educators of all different backgrounds."
— Kyle A. Walcott, Francis L. Cardozo Education Campus Corps Member, City Year
"It was really interesting to hear different perspectives from teachers and students. Reflecting on my first year in the classroom and hearing these stories, I realize how many different roles you have to play as a teacher." — Kelley Tindle
The Teaching for Change board and staff extend our appreciation to the Speakeasy DC director Amy Saidman for the partnership and to the host committee for the outreach.
The host committee members were Allison Brown, Carrie Ellis, Andrew Graber, Natalie Hopkinson, Alicia Horton, Tim Jenkins, Don Murray, Renee Poussaint, Jessica Solomon, Kate Tindle, Jonathan Tucker, and Nzinga Tull.
Photos by Alexander Morozov.