Communities for Just Schools Fund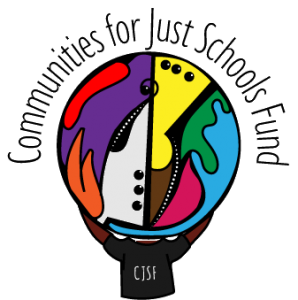 We are pleased to announce that Teaching for Change has received a two-year grant from the Communities for Just Schools Fund (CJSF), a donor collaborative that supports community-led organizations working to ensure healthy school climates.
Teaching for Change and Critical Exposure are the two DC grantees for CJSF's place-based initiative. We will use our funding to launch a social justice teacher network in the D.C. metro area.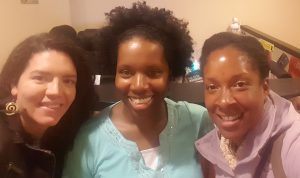 In addition to funding, CJSF provides opportunities for grantees to learn from each other. They also introduce our work to the wider public.
For example, this week CJSF executive director Allison Brown interviewed Allyson Criner Brown from Teaching for Change and Felicia Ramos from Critical Exposure on WPFW's Community Watch and Comment show. You can listen to the show below.