The Counter-Revolution of 1776: Implications for Organizing Today
By Timothy L. Jenkins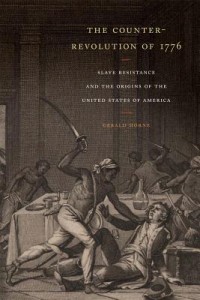 If the Student Nonviolent Coordinating Committee (SNCC) in the sixties had had the benefit of Horne's book, The Counter Revolution Of 1776: Slave Resistance and the Origins of the United States of America, the foundation and the articulation of our movement would have been radically different.
Instead of resting our outrage on mere violations of the letter of the Constitution, per se, we could have vastly enlarged our argument.
Horne's book documents the fact that the Constitution had its own original design flaw of having been fundamentally drafted and crafted to protect the sacrosanct "liberty" of wealthy colonists to maintain their huge property "rights" in enslaved Blacks from the reach the declared English legal doctrine of universal abolition!"
Horne's scholarship makes it unavoidable that the primary 1776 revolt was not premised on just the currently focused bill of rights, as the latter day revisionists and apologists of "original intent" would have us believe as a would-be doctrine of immaculate conception for these United States.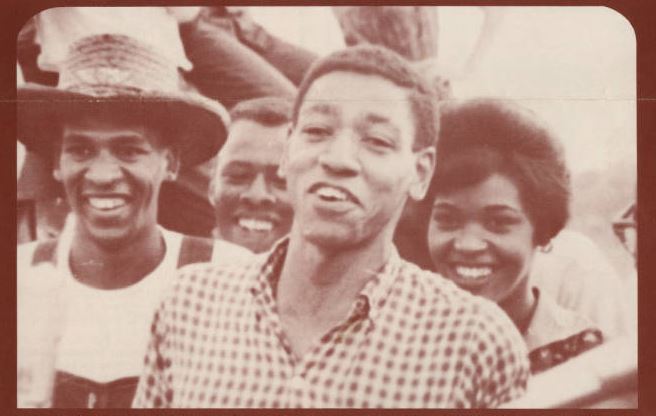 The book makes it abundantly clear that instead the protection of slavery and its implied white supremacy was the original sin that not only gave us a nation, but the relentless regional warfare, political blindness and a perpetually divided country that we suffer today as a chronic disease.
Timothy Jenkins serves on the board of Teaching for Change, is a SNCC veteran, taught law at Howard University and Johns Hopkins, and co-founded the National Conference of Black Lawyers. Read other posts by Jenkins on the Teaching for Change website.
Posted: December 12, 2014