The Disempowering Impact of the Little People, BIG DREAMS Series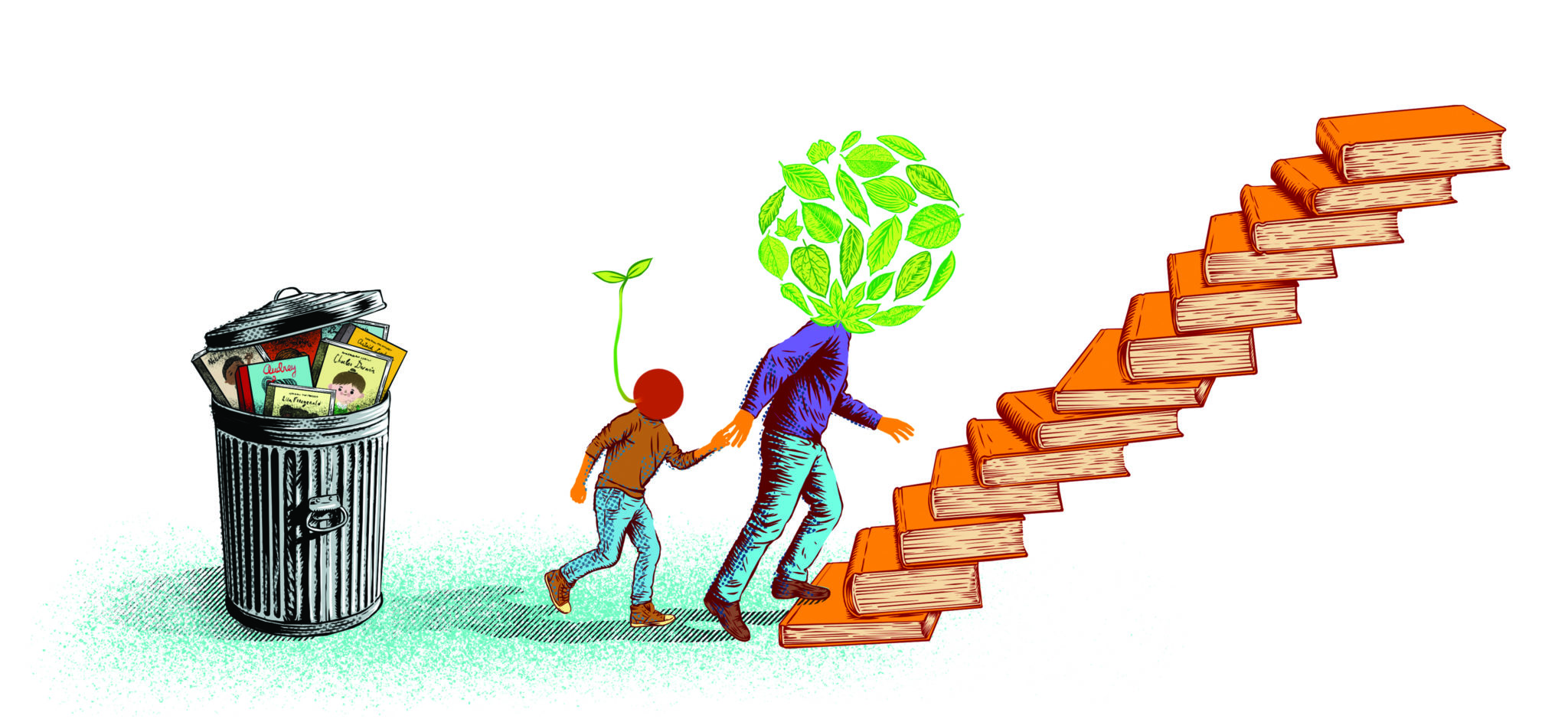 Social Justice Books team member Paige Pagan wrote a critique of the widely distributed Little People, BIG DREAMS picture book series. Published in the Summer 2022 issue of Rethinking Schools, the article begins,
Enter the children's section in any bookstore or library and you are bound to see a display of titles from the Little People, BIG DREAMS picture book series. Written for very young readers, they include titles on a range of activists, religious leaders, artists, and entertainers.
Their stated purpose is to "introduce children to historical and contemporary dreamers who made an impact in the world." With heroes we all recognize and a catchy series title, they are also a popular gift for young children. Sadly, the titles my colleagues and I at Teaching for Change examined present a one-dimensional, pop-cultural conception of key figures, reinforcing stereotypes and disregarding their strides as part of a collective effort. Continue reading at Rethinking Schools.