The Go-Go People's Plan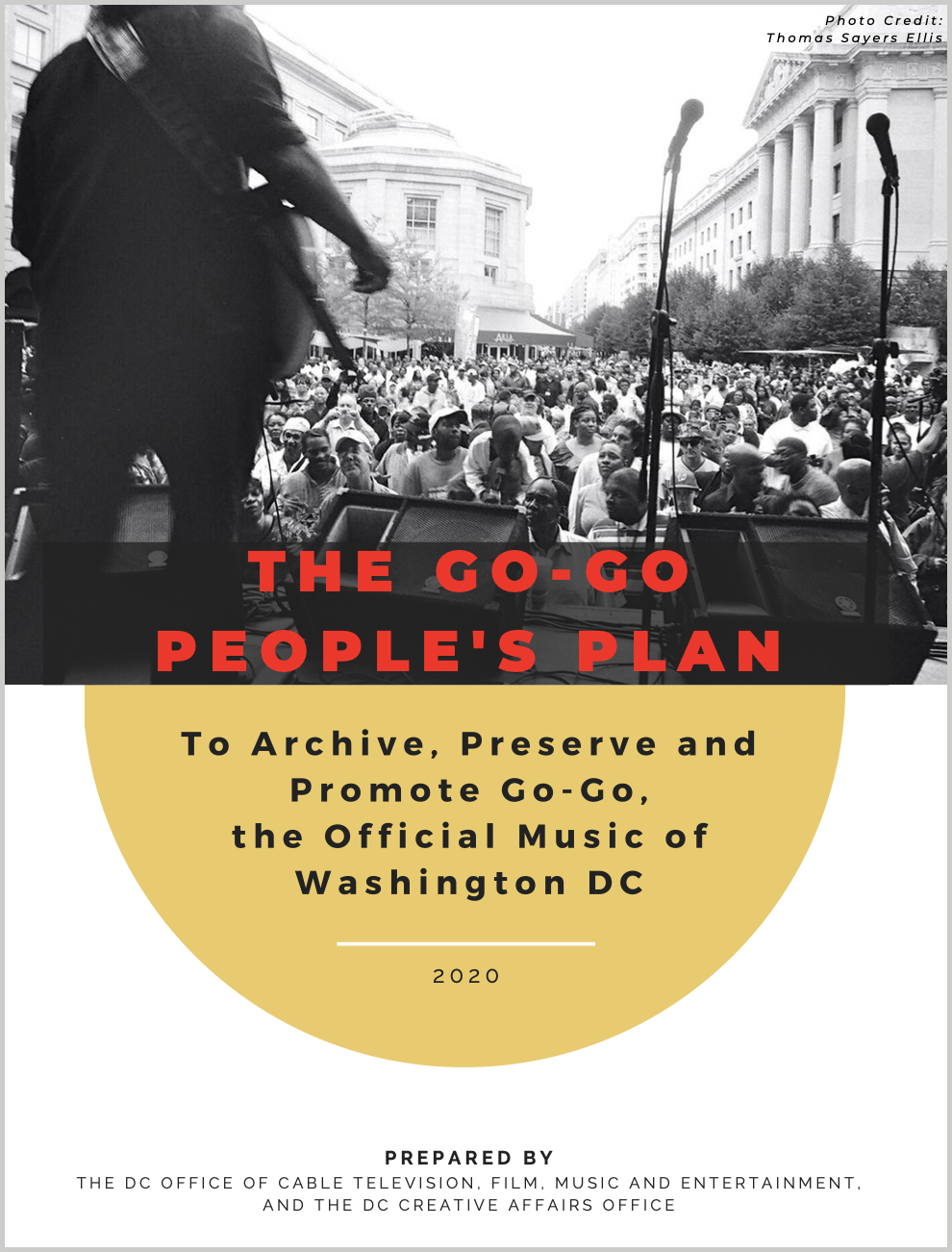 Teaching for Change is pleased that our Teach the Beat program is included in the "The Go-Go People's Plan." The plan outlines the D.C. government's strategy to support, preserve, and archive Go-Go music and its history.
The Introduction to the plan is by Charles Stephenson, co-author of The Beat: Go-Go Music from Washington, DC, and founder of Teach the Beat. Read more.
Posted: November 24, 2021