Indigenous Central America Educator Workshop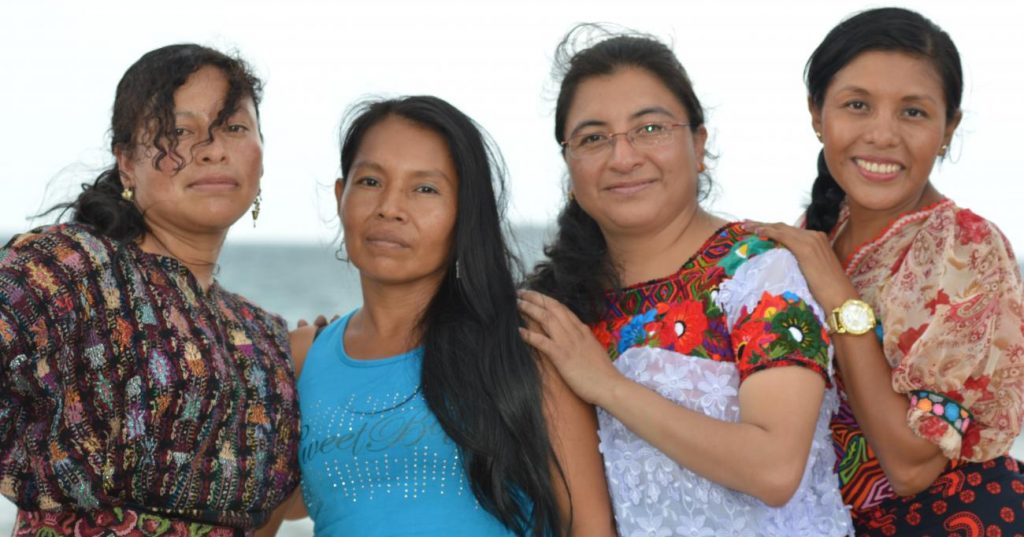 WEDNESDAY, NOVEMBER 9 |

7:00 PM – 8:15 PM ET (4:00 PM

– 6:15 PM PT)
Many students in U.S. classrooms can trace their roots to El Salvador, Guatemala, and Honduras, as well as other Central American countries, yet the history of the region is largely absent from U.S. curriculum. There is even less regional-specific content focused on Central America's rich and centuries-old Indigenous cultures, such as the Mayans.
This interactive, online session will provide teachers with strategies and resources for introducing the Indigenous history of Central America in their classroom. Participants will explore the Quiche Maya ancestral story including the Popol Vuh and the Maya origin story, which highlights the importance of corn and nature to the Maya. They will also learn about the Garifuna and other Indigenous communities throughout Central America. Connections will be made to Indigenous communities and the challenges they face today. Facilitated by Jonathan Peraza Campos, middle school teacher and Teach Central America program specialist with Teaching for Change. Workshop recommended for grade K-12 educators.
Professional development certificate available for educators upon request.
FACILITATOR BIO
Jonathan Peraza Campos
Jonathan Peraza Campos (he/him/el) received his undergraduate degree in 2018 from Emory University. He completed his MS in Social Foundations of Education at Georgia State University in 2021, and he is currently pursuing a second master's degree in history and Latinx/Latin American Studies. Jonathan studies and organizes around the links between racism, imperialism, immigration, militarism, incarceration, policing, and education, especially in the American South and Central America/ns. His work is centered around educational, academic, and activist projects particularly surrounding Latinx and migrant youth and communities in metro-Atlanta. He is an educational consultant and an abolitionist educator and organizer. Much of his work has focused on teaching Latinx and immigrant youth about their histories, writers, thinkers, and movements through a Latinx Studies and ethnic studies lens. He is also invested in building the next generation of agitators and movement leaders as a political educator.