Caribbean Connections: Jamaica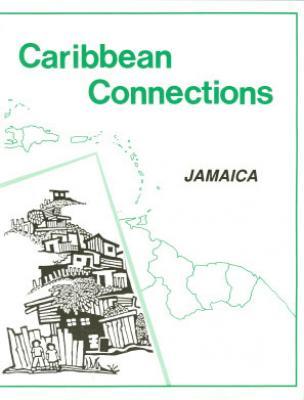 Caribbean Connections: Jamaica provides an overview of Jamaican history and culture for the classroom.
A superb introduction to Jamaican history and culture: concise, yet accurate and comprehensive. This book is an excellent resource for all school systems which have a serious concern for multicultural education. — E. Leopold Edwards, Council of Caribbean Organizations of the Greater Washington and Baltimore Metropolitan Areas
The works of noted song writers, poets, and authors such as Marcus Garvey, Claude McKay, Louise Bennett, and Bob Marley are featured.
The sections and articles include:
Brief History of Jamaica
Anansi, Brer Rabbit, and the Folk Tradition
Marcus Garvey Movement
African Roots of Jamaican Heritage
From Rasta to Reggae
Poetry
Women's Theatre in Jamaica
Here is the table of contents and introduction.
The brief history includes the Arawak, the Maroons, colonialism, independence, and neo-colonialism.
Published in 1999 by Teaching for Change and EPICA, the literature and essays are relevant today. Ideal for high school language arts, social studies, and global studies.
Box sets of 52 copies are available for free plus shipping. Order here. Find more titles in the Caribbean Connections series.