Julian Bond, ¡Presente!
Long time activist, professor, politician, and writer Julian Bond (January 14, 1940 – August 15, 2015) was a founding member of the Student Nonviolent Coordinating Committee (SNCC) where he served as director of communications.
He was the first president of the Southern Poverty Law Center; was elected to four terms in the Georgia House of Representatives and later to six terms in the Georgia Senate; and from 1998 to 2010, he was chairperson of the NAACP.
When first elected to the Georgia House of representatives, Bond won with 82% of the vote after a door-to-door, grassroots campaign. But the Georgia state legislature refused to swear him in because of SNCC's opposition to the Vietnam War and Bond's refusal to disavow the organization's position. So he campaigned (for his empty seat) and won another time, but was refused seating again.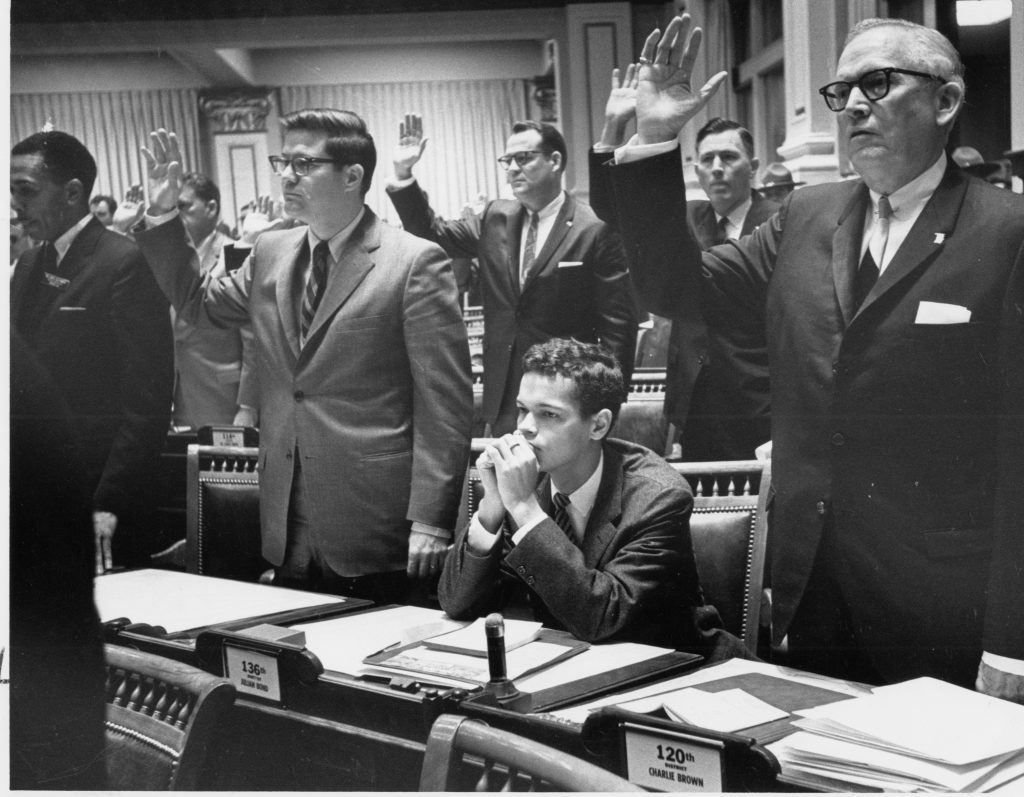 After winning a third election, the Supreme Court ordered the state legislature to seat Bond. Read more at SNCC Digital Gateway.
While fighting for the right to take his democratically elected position, he wrote a comic book in 1967 to provide the history and a critical analysis of the Vietnam War in an easy to read format. The comic book is available to view online and is also reprinted in full in the Teaching for Change/PRRAC publication, Putting the Movement Back into Civil Rights Teaching.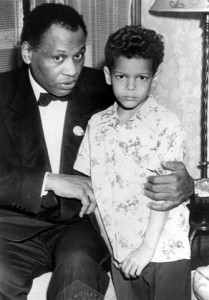 After leaving political office, Bond followed in his family footsteps as a professor. His father, Horace Mann Bond had served as the president of Lincoln University and his mother, Julia Agnes Washington Bond was a librarian at Clark Atlanta University. Many scholars and activists of note passed through the Bond household, including W.E.B. DuBois, Albert Einstein, and Paul Robeson.
Julian Bond was a professor at American University and the University of Virginia. His former student and teaching assistant Jeanne Theoharis wrote about five key lessons Bond taught in his classes.
Bond's activism earned him surveillance by the FBI, as he described in an interview called Their Goal Was to Crush Dissent on the website Tracked in America.
Students for generations to come will listen to the voice of Bond as the narrator of the 14-hour documentary, Eyes on the Prize. Many of his speeches are also online, such his 2007 talk at Geneseo on the Civil Rights Movement: In the Day, Today, and Tomorrow (forward to 10:30).
Bond continued to work for justice throughout his life. In addition to civil rights, he took on the causes of marriage equality and environmental justice. As he said at the 50th anniversary of the March on Washington:
But still we march. We march because Trayvon Martin has joined Emmett Till in the pantheon of young black martyrs. We march because the United States Supreme Court has eviscerated the Voting Rights Act, for which we fought and died. We march because every economic indicator shows gaping white-black disparities. We march for freedom from white supremacy. But still we have work to do. None of it is easy, but we have never wished our way to freedom; instead, we have always worked our way. Today we have much more to work with, and we take heart that so much has changed.
Bond served on the board of the SNCC Legacy Project, participated in rallies, and supported the scholarship of new authors.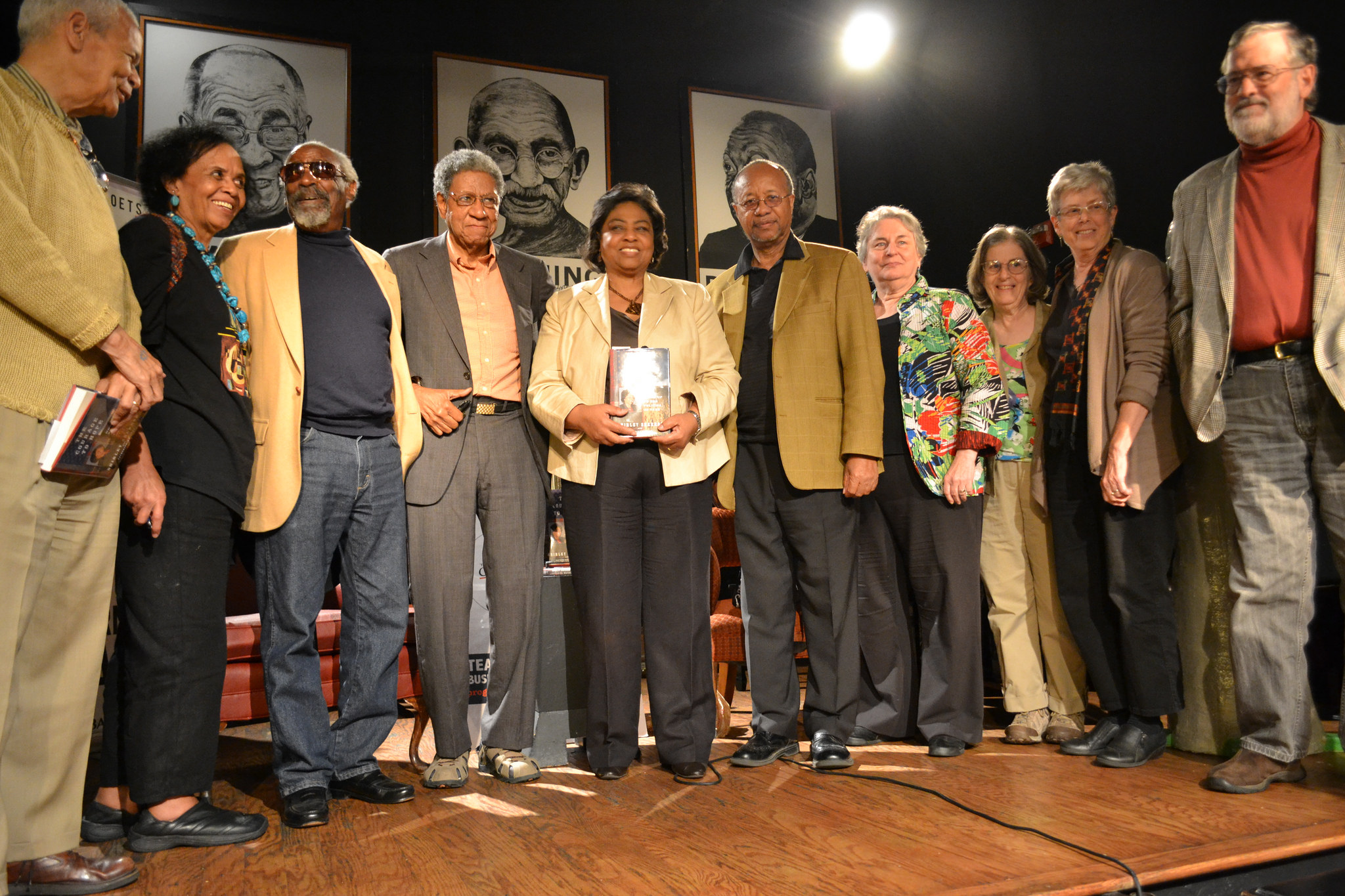 With our offices in D.C., we at Teaching for Change were lucky to see and learn from Bond often. (See photos.) His wit, wisdom, and powerful presence will be sorely missed. As Teaching for Change board member and SNCC veteran Timothy Jenkins said, "Julian's footprints offer a mighty challenge for those youngsters who would come after him headed in the same direction."