Presentation in DC by Students and Teachers from McComb, Miss.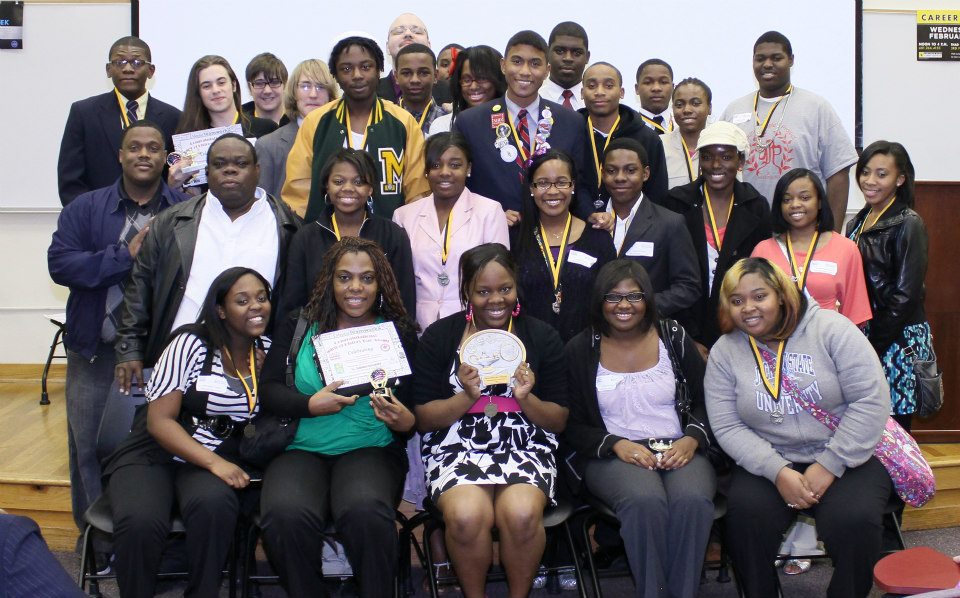 Please join us for a special reception with students
and their teachers from McComb, Mississippi.
Tuesday, June 11, 2013
6:00-8:00pm
African American Civil War Museum
1925 Vermont Ave NW
Washington, DC 20001
Sixteen students and their teachers from McComb will be in D.C. for the National History Day (NHD) competition. This is the second time McComb has participated in National History Day. They won at the state level and now they are coming to DC for the national competition.
One of their entries was a mini-documentary about the Student Non-Violent Coordinating Committee (SNCC) and the voting rights struggle in McComb. Students also created a website about the voting rights struggle and a play about Isaiah Montgomery.

The students will show their 10-minute documentary about SNCC and the voting rights struggle in McComb. They will also talk about how and why they are documenting local activist history and engage in a dialogue about carrying on the legacy today.
The event is free and open to the public. We ask that you RSVP so we can plan accordingly. If you have questions, call 202-588-7205 or send an email.
For more information about the work of the students in McComb, see the McComb Legacies Project blog.

The event is funded by a W.K. Kellogg Foundation grant to Teaching for Change.