National Cathedral School Community Supports Teaching for Change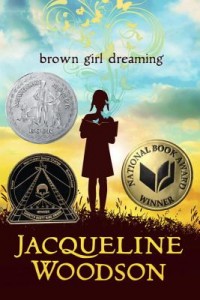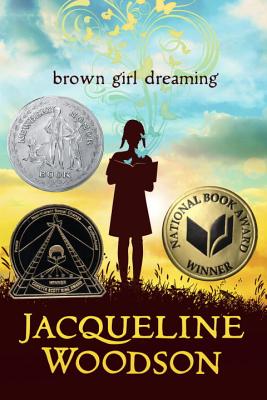 Students, staff, parents, and friends of the National Cathedral School in Washington, D.C. gathered in late September for a service based on Jacqueline Woodson's Brown Girl Dreaming. Jane Simchak, a teacher in the Lower School, spoke about the book and in particular the theme of her grandfather's garden and growth that comes in all aspects of our lives.
The offertory for the service was collected on behalf of Teaching for Change. Nadirah I. Moreland, director of community service, explained why Teaching for Change was selected to receive donations from the service:
Our worlds in D.C. are interconnected. Staff member Grace Wingo [who worked at the Teaching for Change bookstore] speaks powerfully of her experiences with Teaching for Change. Board vice-chair Nzinga Tull has shared the vision for ensuring D.C.-born music can be available for children and youth in D.C. area schools. As a D.C. school, we share your passion for using local music and artists to engage student learning and inquiry. We support your efforts to develop and promote teaching ideas for infusing the history of music and go-go in middle and high school social studies, language arts, math, music, and other classes and for consistently providing engaging and thought-provoking materials for building an equitable and multicultural community.
We thank the National Cathedral School community for their support of Teaching for Change on our 25th anniversary.