New Website: Story of the Virginia Interscholastic Association (VIA)
We are proud to announce the launch of the Story of the Virginia Interscholastic Association (VIA) website.
From 1954-1970, the VIA provided athletic, art, academic, and leadership opportunities for African-American high school students in Virginia.
The story of the VIA is the inspiring story of African-American parents, educators, and schools working together to provide enriching extracurricular opportunities for students despite racial, social and economic barriers.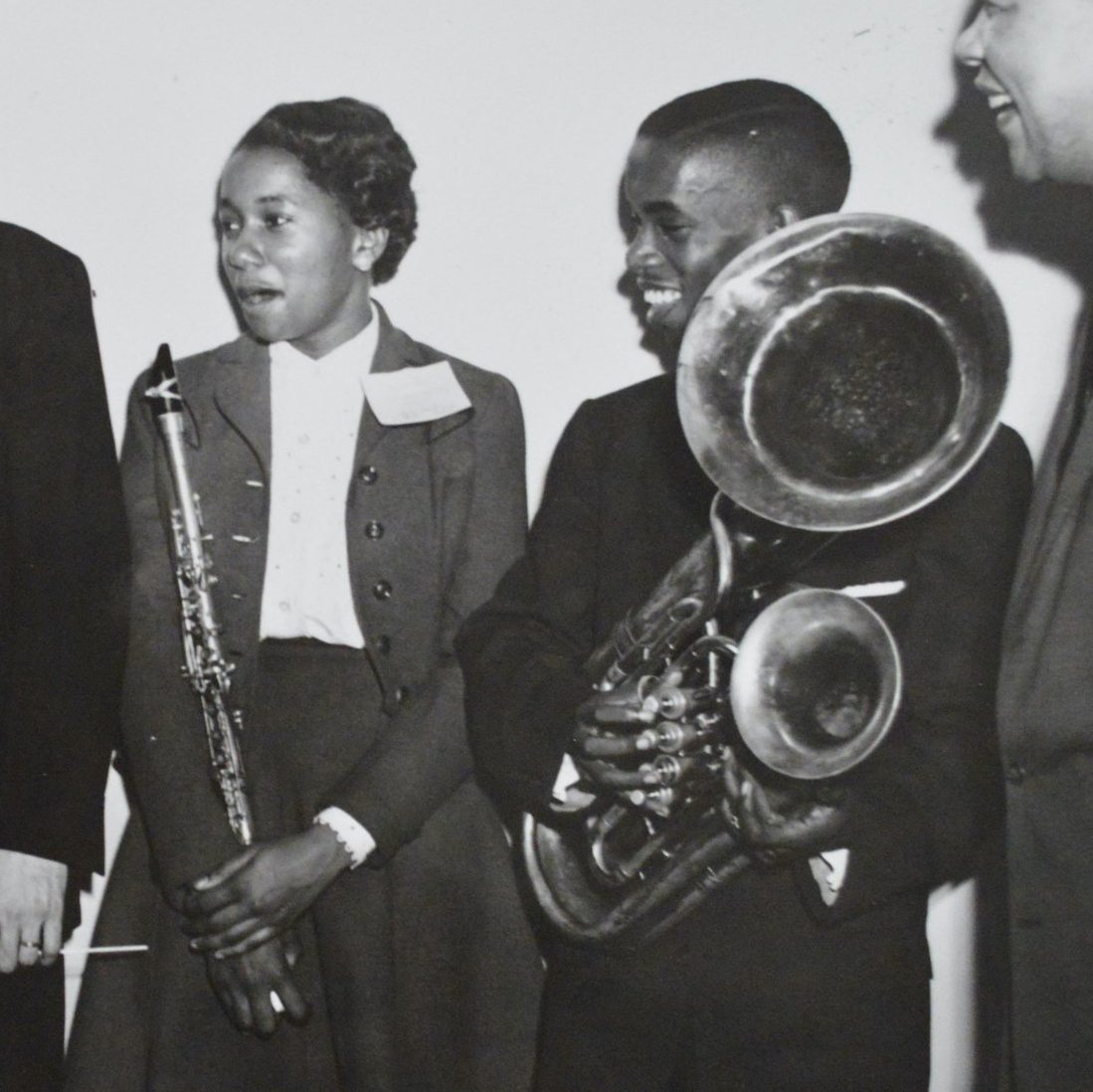 The goal of the website is to capture this critical cultural moment through:
Photos
Primary documents
Biographies of distinguished students
Background information about the administration, member schools, and various programs
First person narratives
We encourage you to use this website to bring the history of the VIA into your classroom. Let us know if you do.
---
Help Us Tell the Story of the VIA
---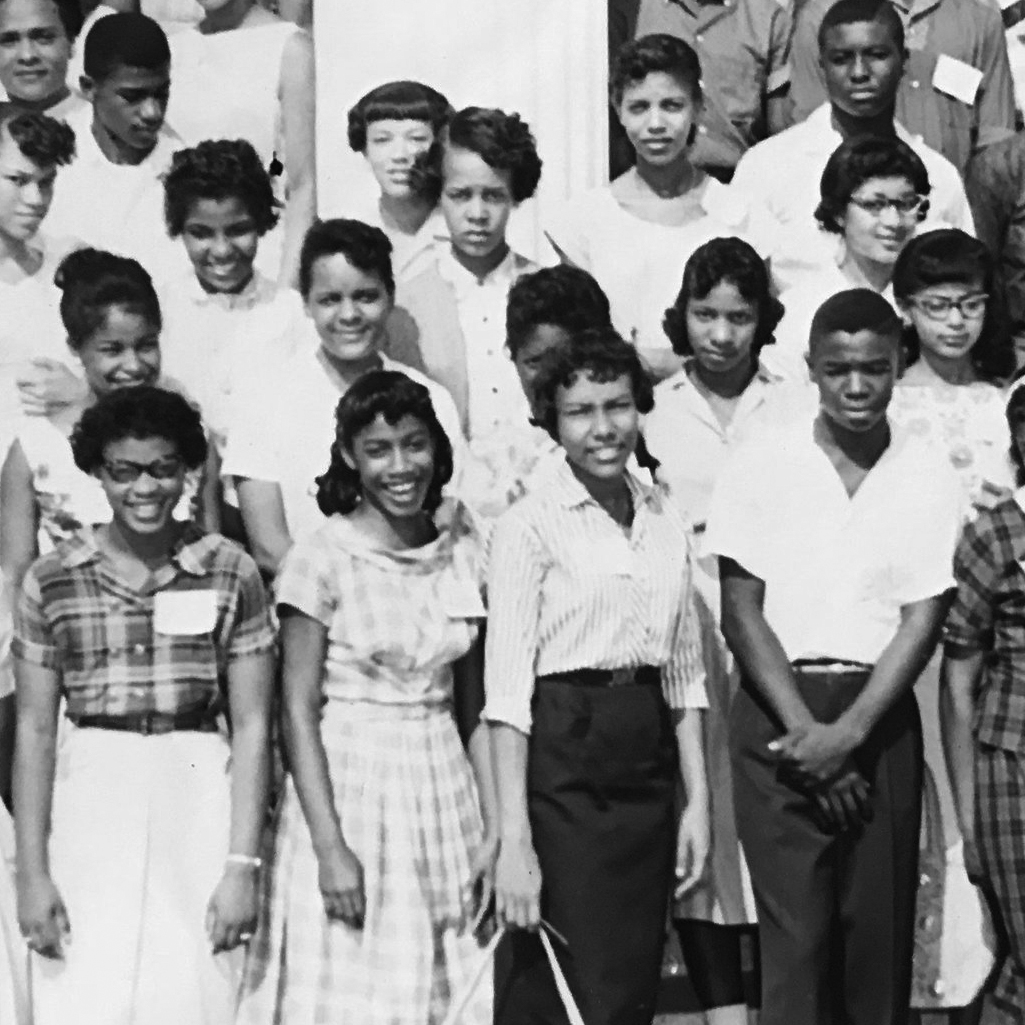 SHARE YOUR STORY
Did you or a member of your family participate in the VIA?
Send us your story so that we can showcase it on the website.
---
STUDENT PROJECT
Dr. Kristal Clemons and her History and Philosophy of Education class at Virginia State University conducted seven oral history interviews last fall. Learn more about their experience and contact us for help in identifying VIA alumni for your project.
---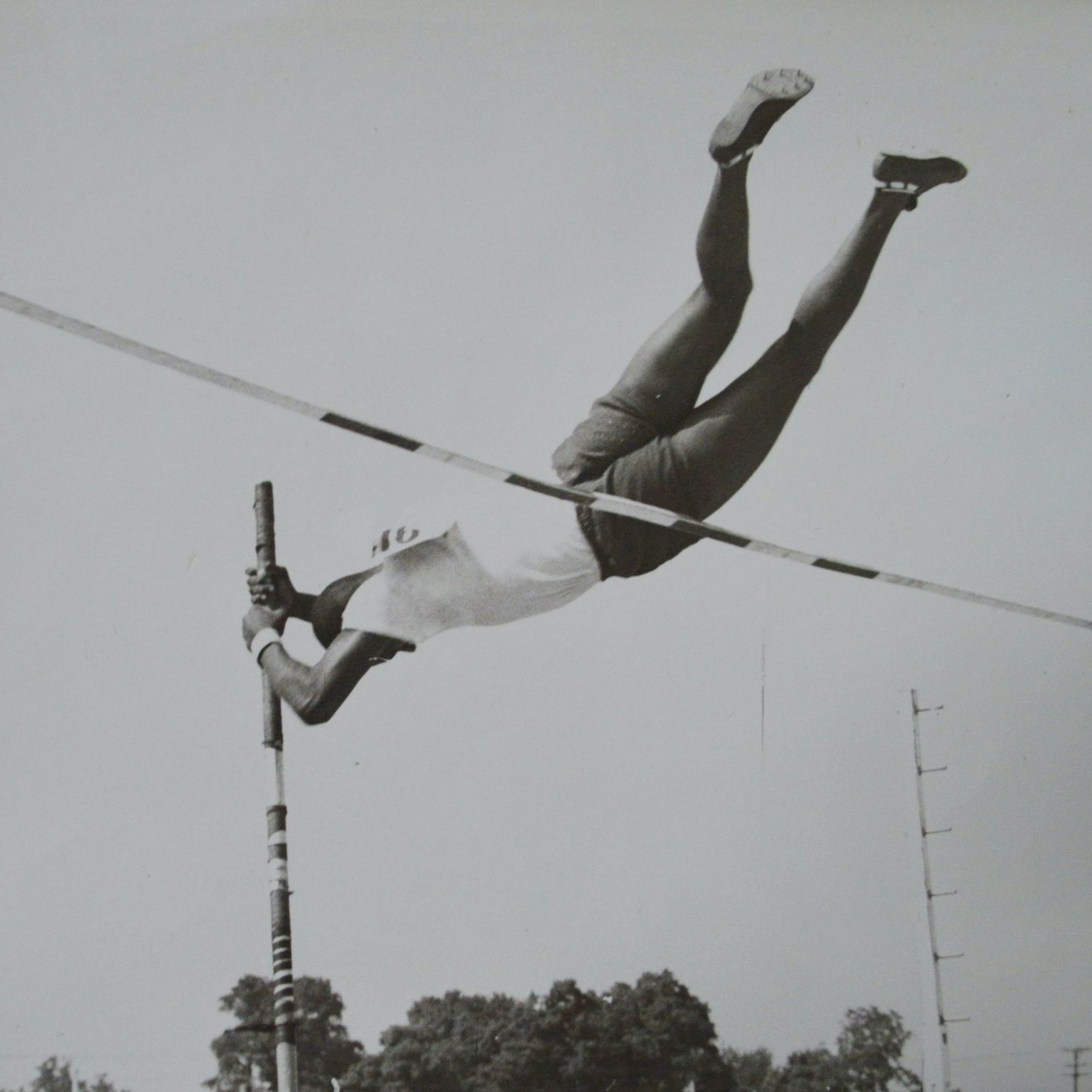 DONATE
The VSU Special Collections Archives has an extensive collection of photos and documents about the VIA.
Donate to help us bring these materials online.
---
The Story of the VIA website is a collaborative project of Virginia State University, the VIA Heritage Association (VIAHA), Teaching for Change and other institutions.