A People's Collection and Narrative: NMAAHC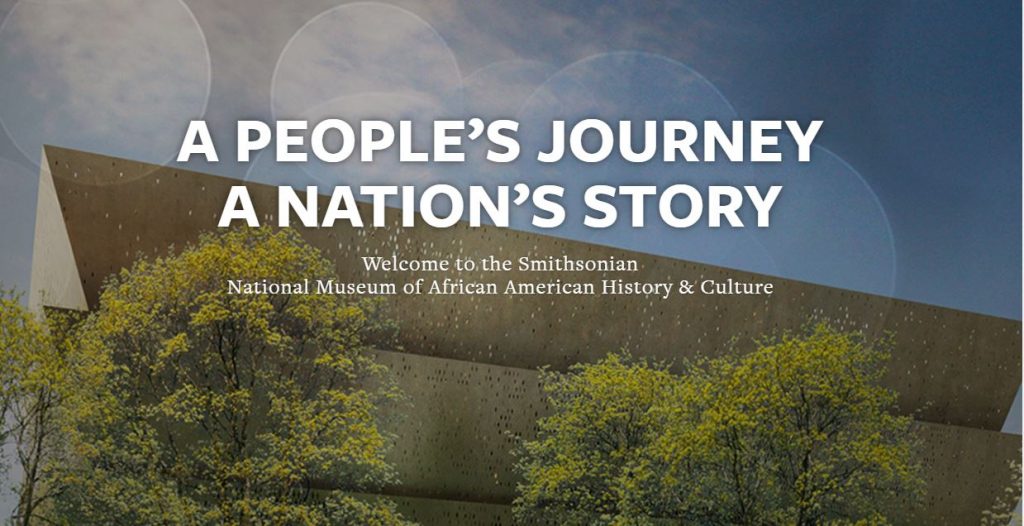 The board and staff of Teaching for Change offer our profound respect and heartfelt appreciation to everyone who worked tirelessly and against all odds to build the National Museum of African American History and Culture (NMAAHC).
Professor and poet Elizabeth Alexander explains why the museum is so vitally important,
African American history in fact stands at the center of American history. This country cannot begin to be understood without it; indeed, we misunderstand America without the axis of the doings of black people and the concept of race. There is mammoth significance in having a place where we can go in active learning, and it also be a learning that's infused with feeling.
The story of a people is a million stories, and there are stories told in objects that let us remember but also teach us what we do not know.
Each family has its stories, and sometimes they come together as something collective, of a people. Objects of the sort that have been gathered in this museum — precious objects, handled by generations and thus infused with meaning and power — will allow visitors to recall known experience and passed-along tales. [Read in full in the Washington Post Magazine.]
The Collection
We've seen first hand how precious objects from people's attics and ancestors can now tell a story for the world to learn from. Here are just a few examples of contributions from our colleagues in the D.C. area to NMAAHC.
Visitors learn not only from the objects in the museum, but also the stories and memories they evoke. For example, SNCC veteran Dorie Ladner shared (in the video clip below) childhood memories of receiving the Chicago Defender when she saw the exhibit about the newspaper. (Ladner donated the shirt to the museum that she wore during the 1995 Million Man March. Also read Ladner's reflections on the museum.)
Education
We are honored that NMAAHC's education division invited Teaching for Change to facilitate two of the orientation workshops for museum volunteers in July. In addition, they purchased copies of our book Beyond Heroes and Holidays for each teacher in their Let's Talk!: Teaching Race in the Classroom institute where co-editor Enid Lee was a presenter.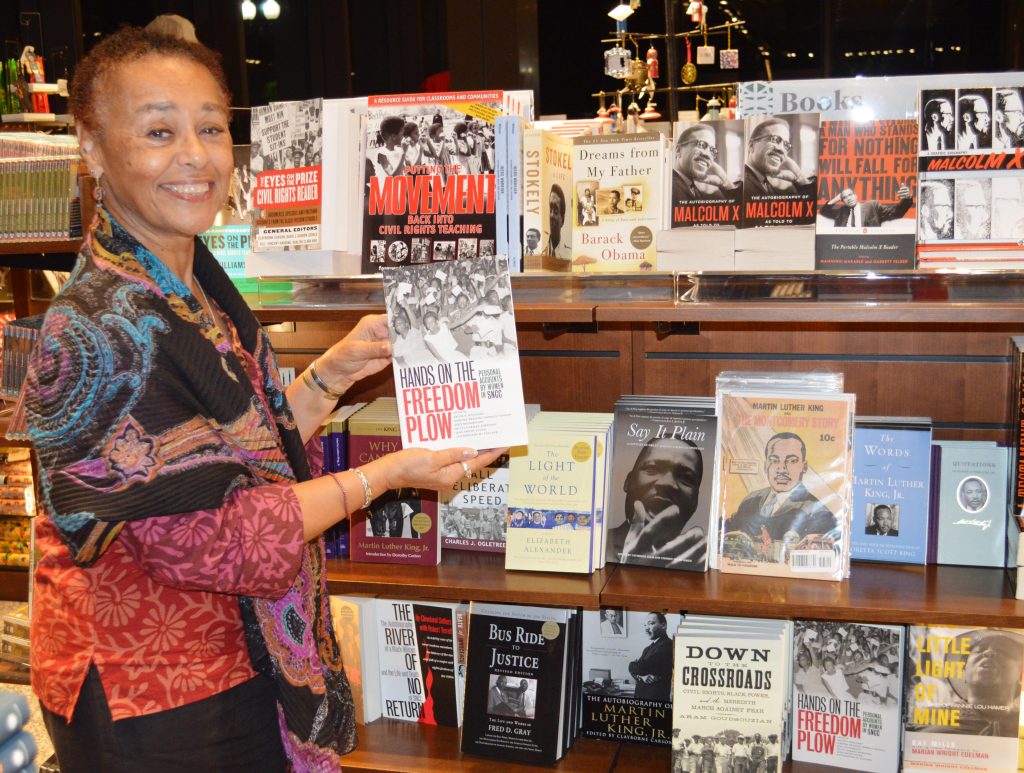 We encourage everyone to visit the museum and explore the website. Note that timed passes are required for entry. Reserve online here.
The museum helps heighten awareness of how much more there is to learn about U.S. history. Teaching for Change offers these websites and book lists to assist with that journey.
Zinn Education Project. Lessons, books, and films on people's history.
Civil Rights Teaching. Resources to accompany our book, Putting the Movement Back into Civil Rights Teaching.
Posted: September 24, 2016