Documenting the History of Phenix High School
Teaching for Change is pleased to have helped the George P. Phenix High School Alumni Association create their website, phenixhighstory.org. Our web designer, Mykella Palmer-McCalla, worked with the alumni association to design and build the site.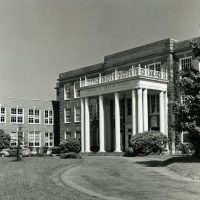 Phenix High School was founded by the Hampton Institute (now Hampton University) to educate Black students in preparation for college.
The new school was intended to be a "teaching laboratory" for college students. The Hampton Institute students were required to teach as student teachers at the school to earn their degree. The students marveled at the new opportunities that the school offered such as shop classes, home economics, and a business area including typewriters. Phenix had the only symphonic orchestra among black high schools in the state and their choirs were outstanding.
Mary Winston Jackson, featured in the book and Oscar nominated film Hidden Figures, is among the many noted alumni of the Phenix school. She graduated Phenix High School with highest honors in 1937 and went on to earn a dual degree in Math and Physical Sciences at the HBCU, the Hampton Institute.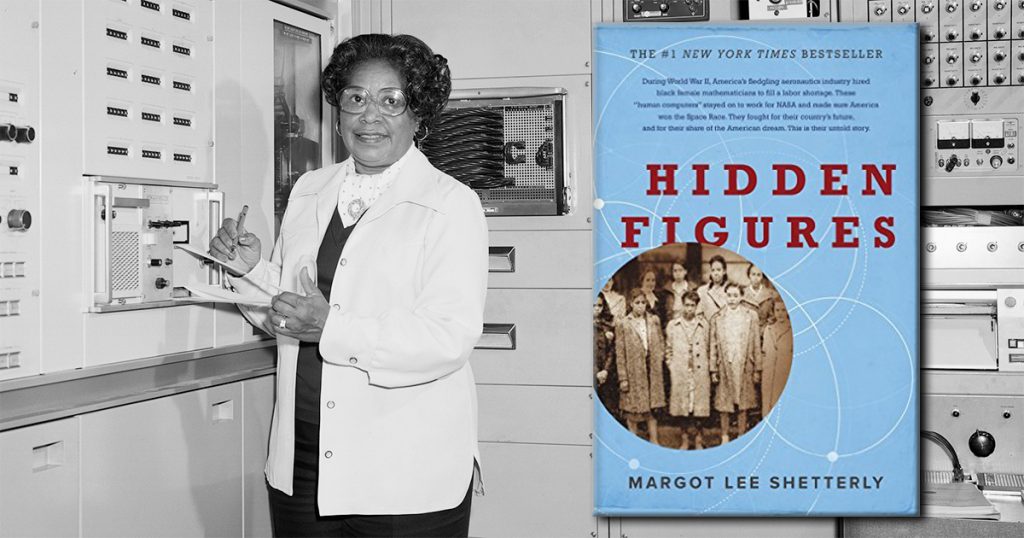 Posted: February 24, 2017