Reconstruction Report Media Assistant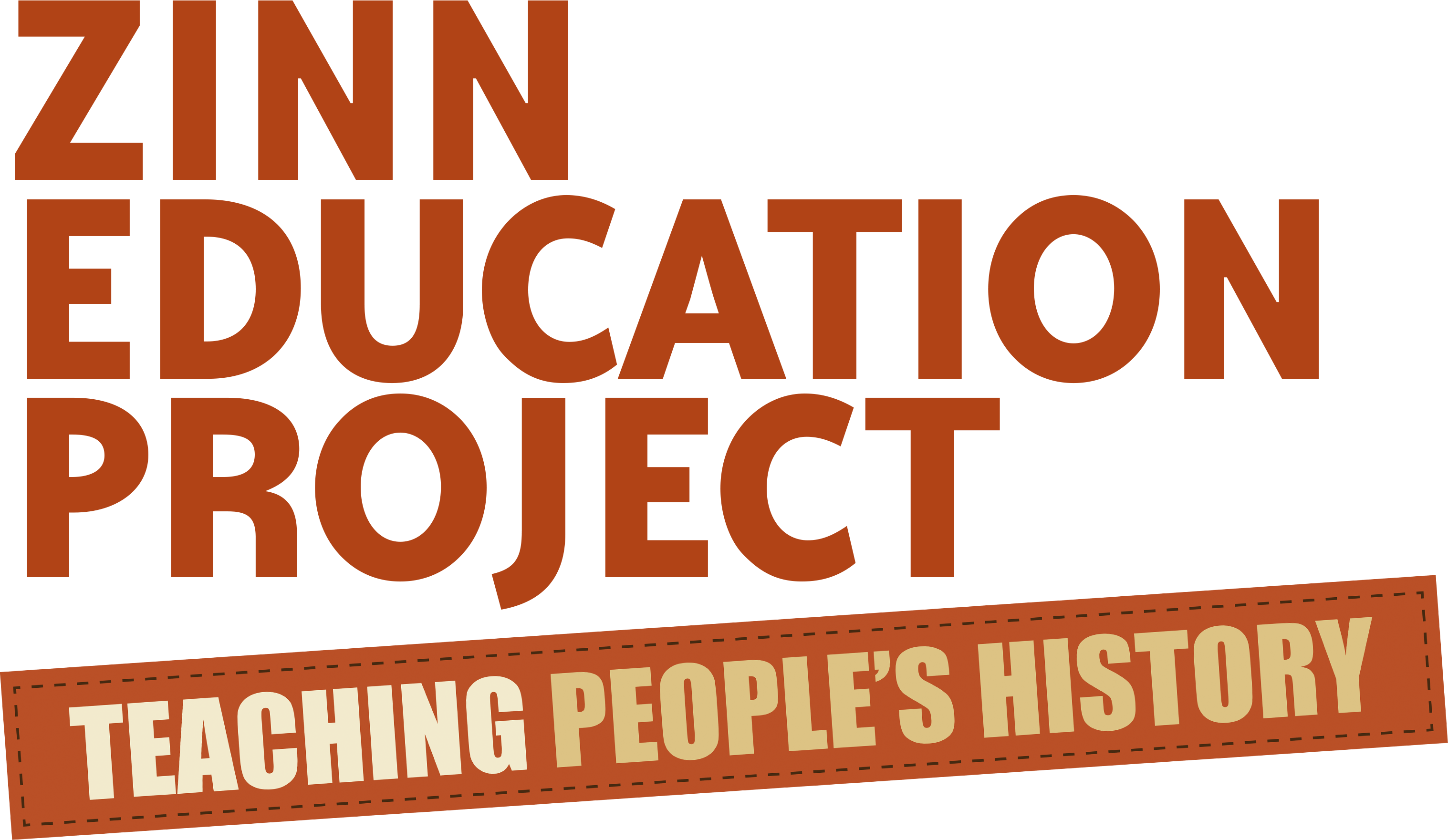 In January of 2022, the Zinn Education Project, coordinated by Rethinking Schools and Teaching for Change, will release a national report, "Erasing the Black Freedom Struggle: How State Standards Teach Myths About Reconstruction," as part of our Teach Reconstruction campaign.
This report represents a comprehensive effort by the Zinn Education Project to understand Reconstruction's place in state social studies standards across the United States, examine the nature and extent of the barriers to teaching effective Reconstruction history, and make focused recommendations for improvement.
We are seeking a media assistant for state and national media on the report. The responsibilities include crafting state and regional press releases based on the national release and the contents of the report, providing teacher contacts in response to media requests, and social media to promote the report.
This work would be on a contract basis from December 2021 to June of 2022. It would be part-time; however, the person would need to have a flexible schedule to respond to media requests within 24 hours.
Skills, knowledge, and experience needed:
Knowledge of the Reconstruction era of U.S. history
Experience writing and editing press releases
Ability to craft social media posts, providing content and images for the Teaching for Change (TFC) creative coordinator
Good organizational and interpersonal communications skills
Minimum of a bachelor's degree and two years related work experience
Rate
$40 – $60 per hour based on experience
Application
Qualified candidates or groups should send a current resume and a cover letter or organizational information page to employment@teachingforchange.org. The cover letter for this position is read as carefully as the resume. Take one to two pages (not more) to write a thoughtful letter about why you are interested in the position, why the work of Teaching for Change matters (in ordinary words — not rhetoric), and what you would contribute to this work. Include links to sample work online (no GoogleDrive folders, please).
Only candidates of interest will be contacted. No phone calls, please.
Position will remain open until filled.