Smithsonian Visitors Learn about Go-Go and Teach the Beat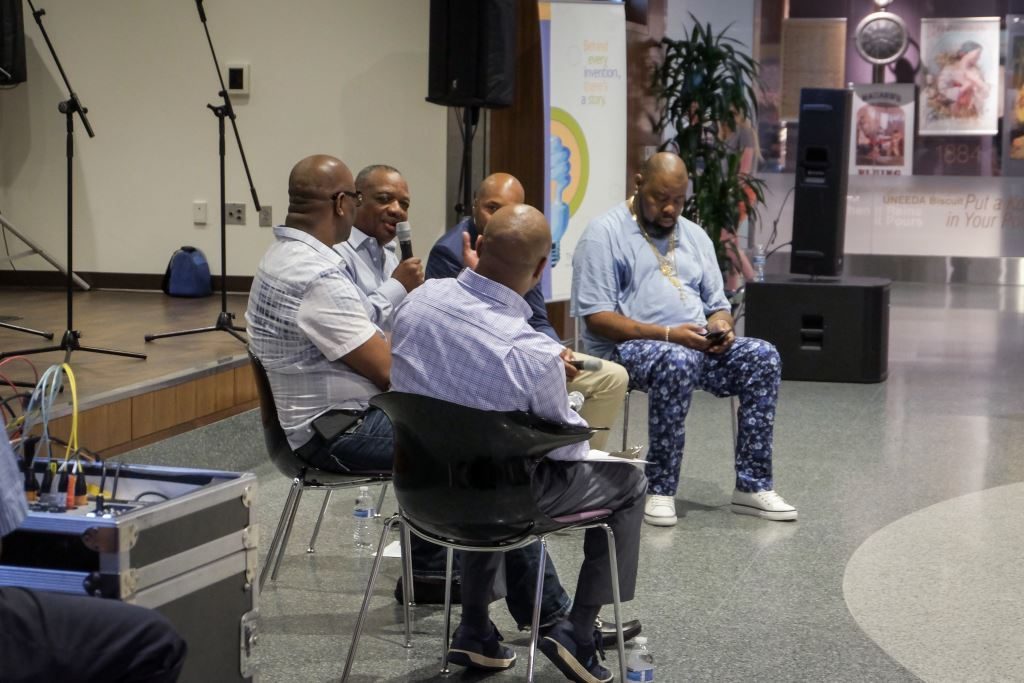 On June 18, 2016, the Lemelson Center for the Study of Invention and Innovation sponsored a program called "Hip Hop and Go-Go: Community Innovations" at the Smithsonian National Museum of American History.
Attendees enjoyed a live musical performance and learned from panelists Biz Markie, Donnell Floyd, D-Nice, and Charles Stephenson.
Stephenson, co-author of a book on go-go, described the Teach the Beat effort to bring go-go artists and scholars to D.C. K-12 classrooms.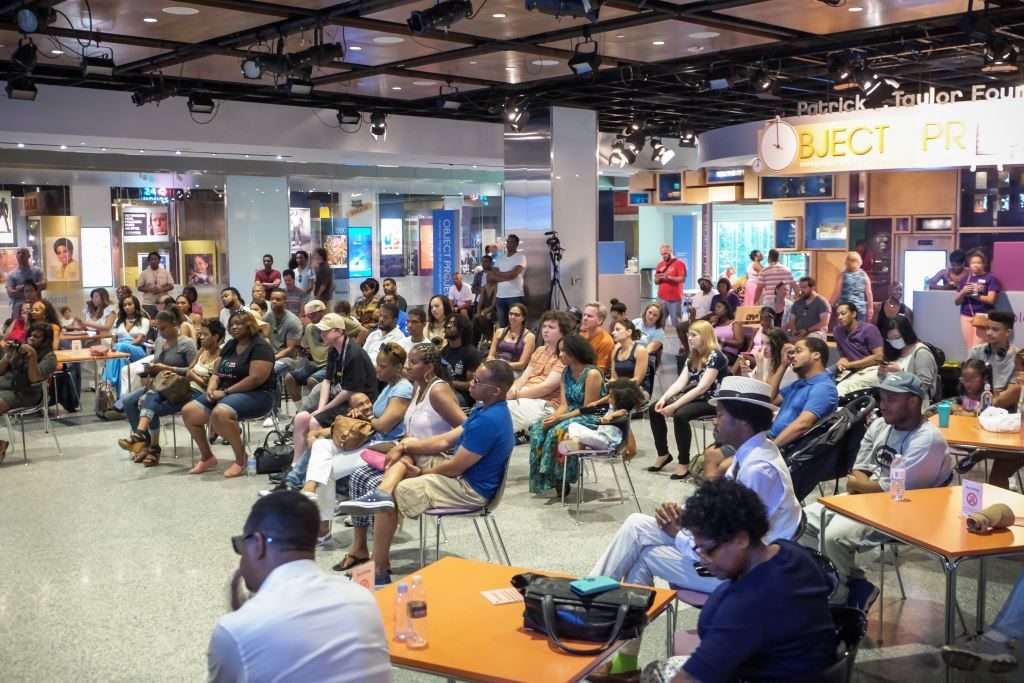 Teaching for Change summer intern Mansur Buffins attended the event and noted,
One did not leave the program without understanding the important role that hip-hop music plays in many communities around the nation and globally, as well as the intimate importance of go-go music in Washington, D.C. Community members were elated to hear about Teaching for Change's Teach the Beat initiative. I thoroughly enjoyed the program and look forward to learning more about go-go music while I am here in D.C.