SXSW EDU 2020 Workshop on Race and Representation in Children's Literature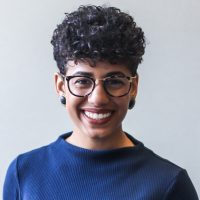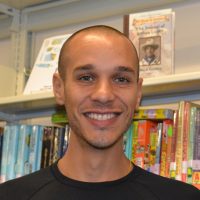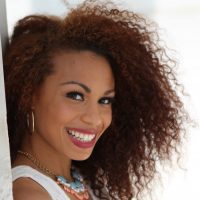 March 10, 2020
10:30AM-12:00PM
Austin Convention Center
3rd Floor, Room 9AB
Teaching for Change is pleased to share that our workshop, Race and Representation in Children's Literature, was selected for 2020's SXSW EDU conference and featured on their blog about programming trends.  The SXSW EDU Conference & Festival will take place in Austin, Texas March 9-12, 2020.
At the workshop, early childhood educators will share strategies and resources for using children's literature as culturally affirming pedagogy. Discussion will center on the following questions:
How do we bring issues of race and representation into early childhood classrooms in developmentally appropriate ways?
How do we use children's literature to build a foundation of positive racial identity development in young children?
Participants will:
Utilize a guide for selecting anti-bias literature. Examine whether curricular practices are in line with culturally affirming pedagogy.
Develop curriculum that addresses student's cultural needs. Identify where and how their personal bias may show up in curriculum.
Foster critical literacy skills in educators and students.Attendees will look at texts with a critical lens to develop sets that challenge stereotype.
Workshop speakers will be Rosalie Reyes, Coordinator of Teacher Engagement and Professional Development, Teaching for Change, Cierra Kaler-Jones, Education Anew Fellow, Communities for Just Schools Fund, and Carlos Duque, Librarian, Capital City Public Charter School.
Teaching for Change has been organizing versions of this workshop for several years. Read about our January 2019 workshops at Early Childhood Teachers Prepare for Black Lives Matter at School Week of Action.
Follow @TeachingChange and #RaceInChildrensLit
RSVP.
Posted: November 18, 2019