Let's Talk! Talking about Race at Home
Monday, September 23, 2019
National Museum of African American History & Culture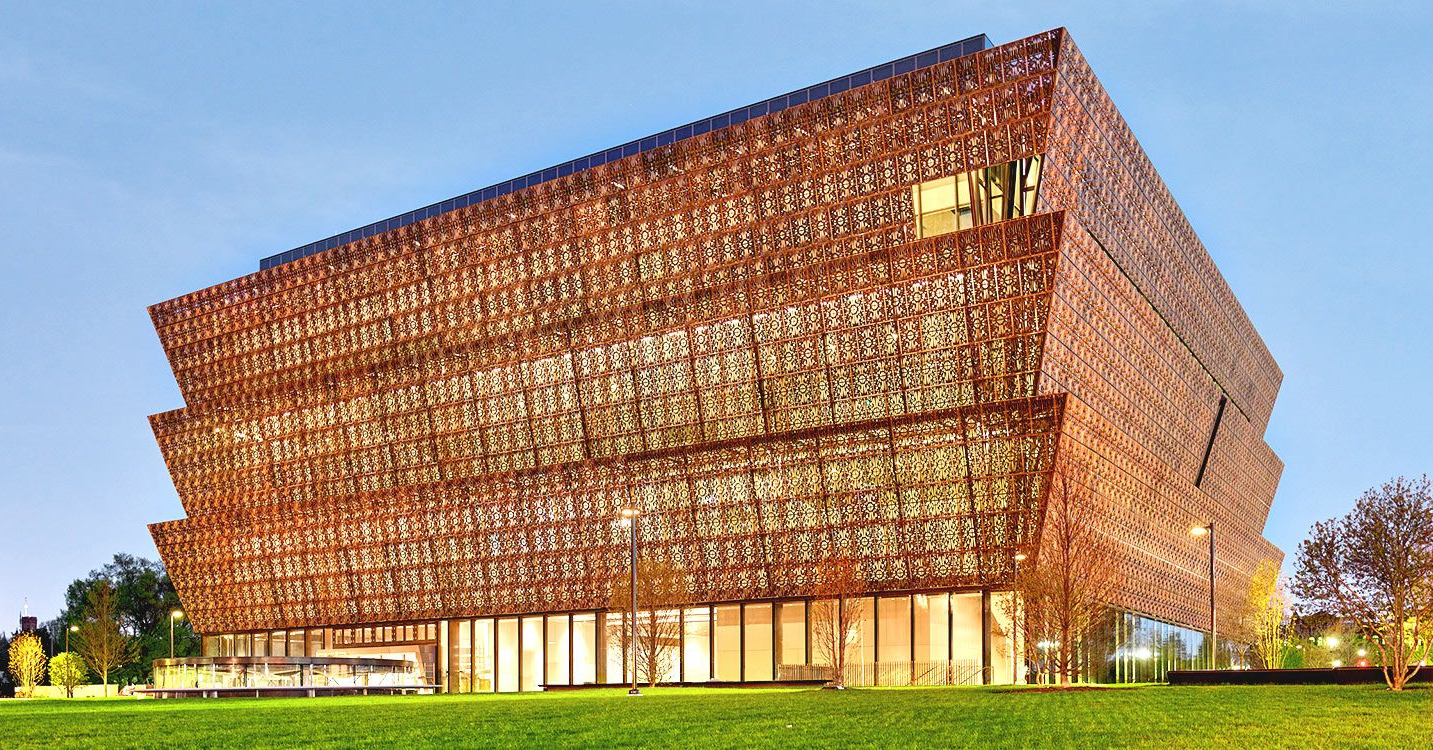 Teaching for Change is honored to co-facilitate an event for parents of young children (ages 0-6) at the National Museum of African American History & Culture on Monday, September 23, 2019 from 4:00pm – 8:00pm. Note that space is limited.
Program Description
The Early Childhood Education Initiative and the Teaching and Learning teams at the National Museum of African American History and Culture (NMAAHC) are excited to present our first-ever "Let's Talk" program for families. Led in partnership with Teaching for Change, this special workshop will be an opportunity for parents and families to learn more about racial identity development in young children (ages 0-6), and to think critically about how you can engage with your child(ren) in age-appropriate ways to discuss tough questions about race at home. Families will leave with ideas for re-thinking the way that we approach the topic of race at home: from introducing critical literature on our bookshelf to starting new conversations at meal times. Join us for a morning of learning, reflection, and community.
We seek to impact the dialogue around race, racism and other challenging topics through work with educators, parents and the general public. Through our programming we will investigate race and racism in society, the legacy of race in American society, the institution's and the individual's role in fostering inclusion, the benefits in having open dialogue about race and racism, and tools to foster conversation with students and others.
We will be joined in the session by two special guest presenters, early childhood educator Megan Madison and Ivory Toldson, author of No BS (Bad Stats): Black People Need People Who Believe in Black People Enough Not to Believe Every Bad Thing They Hear about Black People.
Posted: September 16, 2019