Join Us at "A is for Anansi: A Conference on Children's Literature"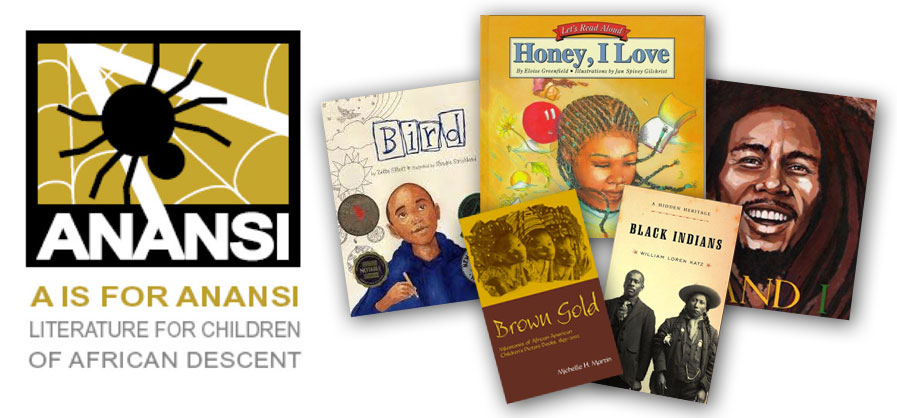 Teaching for Change is honored to participate in the Institute of African American Affairs conference at New York University called "A Is for Anansi: Literature for Children of African Descent" on November 9-10th, 2012.
This is the second conference hosted by the Institute of African American Affairs to "deepen and diversify the cannon, conversation and scholarship of the literature as told by its most influential critics, scholars, teachers and producers."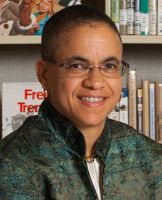 The keynote speaker is Dr. Michelle H. Martin and the panelists include: Nancy Tolson, William Loren Katz, Meena Khorana, Varian Johnson, Christine Taylor-Butler, Georgina Falu, Kathleen Horning, Zetta Elliott, Nnedi Okorafor, Vicky Smith, Stacy Whitman, Ivan Velez, Jr., Tony Medina, Coe Booth, Terry Williams, K.C. Boyd,  Rashidah Ismaili, Elana Denise Anderson, Vivian Yenika-Agbaw, Anika Selhorst, Mohammed Naseehu Ali,  Katharine Capshaw Smith.
Anansi Awards will be presented to  Ashley Bryan, Pat Cummings, William Loren Katz, and Eloise Greenfield.
Free and open to the public. Space is limited.
To RSVP and for more info, visit:
http://africanastudies.as.nyu.edu/object/IAAA-Anansi-2012.html