Thank You and Congrats to Neha Singhal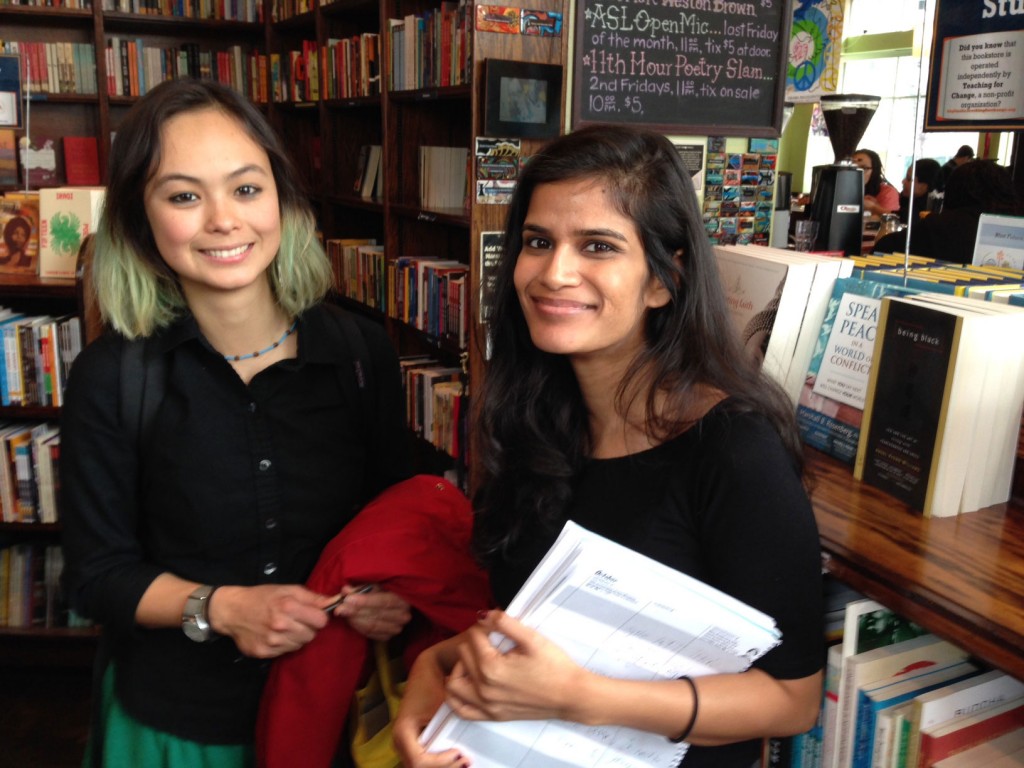 Our congratulations to spring Teaching for Change fellow Neha Singhal who has just been hired by the National Asian Pacific American Women's Forum as their Immigrant Rights Organizer.

We have benefited greatly from Neha's fellowship here this spring. She compiled primary documents on Freedom Schools, did outreach for the Speakseasy Teacher Appreciation Week performance, documented a student-led food justice teach-in, spoke to groups about the Resist Teach for America movement (#ResistTfA), represented Teaching for Change at key events including the Created Equal film series, and much more.