Welcome to Our New Board Members
The Teaching for Change board and staff are pleased to welcome Nancy Raquel Mirabal and Tiffany Mitchell Patterson to the board of directors. Both of them have been long-time allies of the organization and will now bring their invaluable expertise to the strategic planning and governance of Teaching for Change. Nancy is a historian with expertise in Latinx and Afro-diasporic studies, and Tiffany is a teacher educator with a focus on secondary social studies instruction. Read more about them below.
Nancy Raquel Mirabal
Director of U.S. Latina/o Studies, University of Maryland, College Park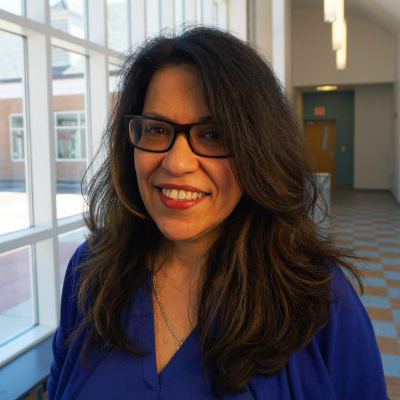 Nancy Raquel Mirabal is Associate Professor of American Studies and the current Director of the U.S. Latina/o Studies (USLT) program at the University of Maryland, College Park. She is a historian who has published widely in the fields of Afro-diasporic, Latinx, gentrification, and spatial studies. Her most recent publication is Suspect Freedoms: The Racial and Sexual Politics of Cubanidad in New York, 1823-1957 (NYU Press, 2017). Her next project examines the politics of archival spaces, dissonant discourses, and Latina/o spatial inquiry. Nancy has a long history of political, community, and educational activism, primarily in San Francisco where she lived for close to twenty years before moving to Washington D.C. In addition to other projects, she directed a community-based oral history project examining the impact of gentrification on the Latinx community in San Francisco and is currently a contributing member of Scholars for Social Justice.
Tiffany Mitchell Patterson
Assistant Professor, Secondary Social Studies, West Virginia University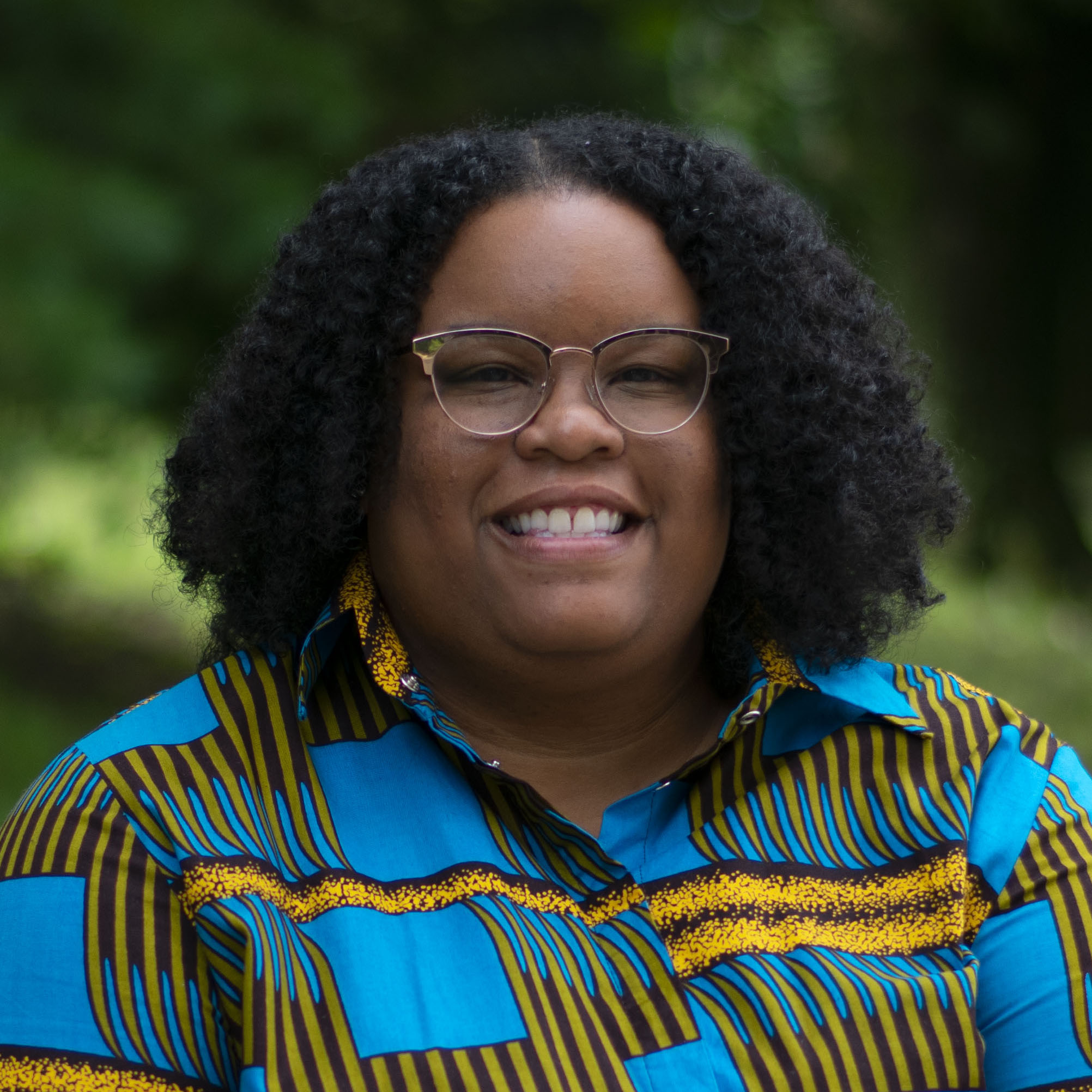 Tiffany Mitchell Patterson, Ph.D., is an assistant professor of secondary social studies in the Department of Curriculum & Instruction/Literacy Studies (CILS). Before joining the CILS faculty, she taught middle school social studies for ten years in Washington, D.C. and Arlington, Virginia. Mitchell Patterson earned her doctorate in multilingual/multicultural education and education policy from George Mason University. Her research interests include diverse civic education, action and engagement, teaching of social issues and movements, social justice and activism in secondary social studies, examining curriculum policies through a critical lens, teacher and youth voice in academic research and education policy, and utilizing archival research to uncover untold histories of people of color and underrepresented populations that could be incorporated into secondary social studies instruction. Advocacy, activism, intersectionality, social justice, and anti-bias education lie at the core of her research and teacher practice. Education is her revolution.