What Are Students Learning About Reconstruction?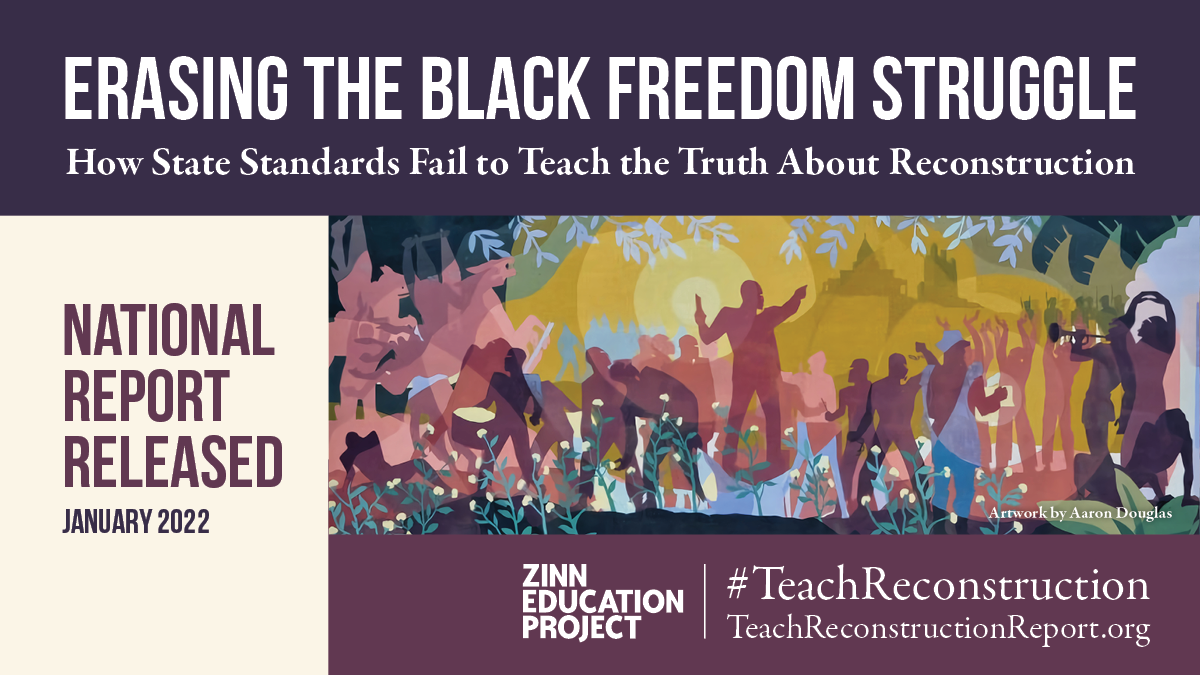 Reconstruction was a time of immense possibility for economic equity and progress for multiracial democracy. White supremacists crushed this promise. Today, it is suppressed in K–12 education and public memory.
Our Zinn Education Project (with Rethinking Schools) just released a new report, Erasing the Black Freedom Struggle: How State Standards Fail to Teach the Truth About Reconstruction. It is the first report to look at standards for teaching Reconstruction across all 50 states and the District of Columbia — and how those standards fail our students.
Please read the report and share it far and wide. Also, take a look at the assessment for your state.
---
Media Stories
| | |
| --- | --- |
| | A New Report Finds That 45 States Are 'Failing' to Teach Students About the Period That Shaped Race Relations After the Civil War. Read article. |
| | What's the History of Reconstruction? In Many States, Students Don't Get the Whole Picture. Read article. |
| | How State Standards Misteach the Meaning of One of the United States' Most Important Eras Read article. |
| | Report: Standards for Teaching Reconstruction Failing Students. Read article. |
---
Reconstruction Booklist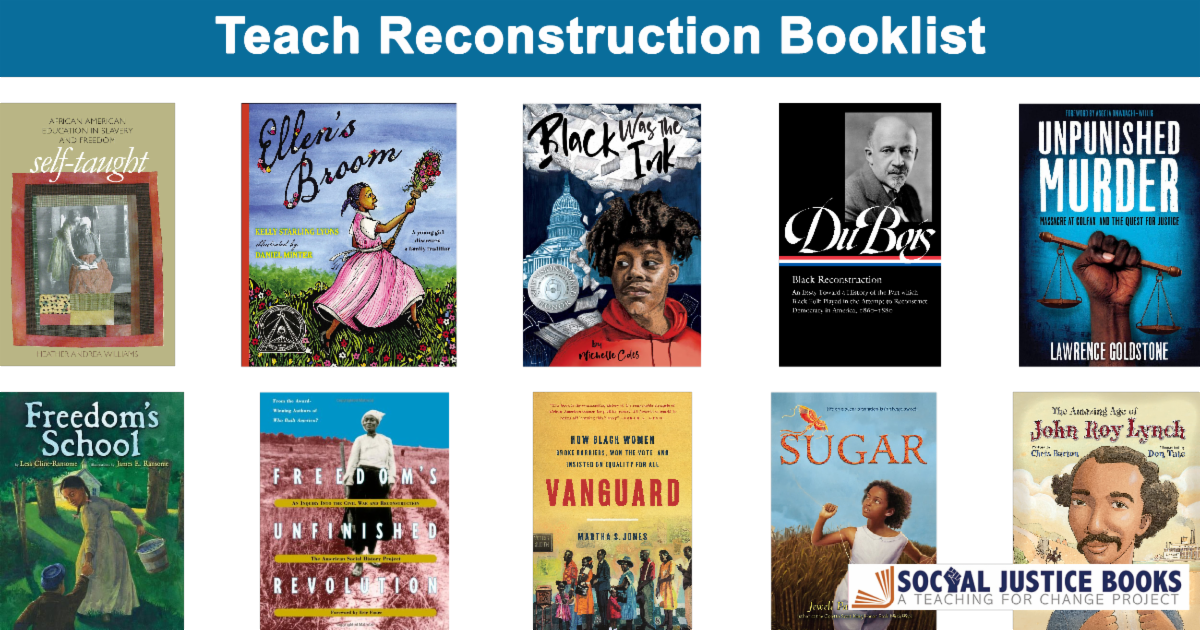 ---
Reconstruction Era Solidarity for Abolition of Slavery in Cuba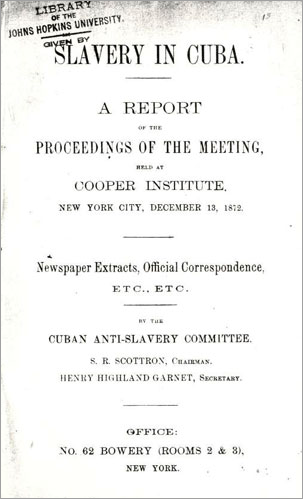 Did you know that during Reconstruction, African Americans expressed international solidarity with the struggle to end slavery in Cuba?
Samuel Raymond Scottron argued that since "our race enjoy all the rights of freemen in our Republic and . . . we should use all our efforts to ameliorate the condition of our brethren in other lands and endeavor to destroy slavery wherever it exists."
This story, researched by Teaching for Change board member Nancy Raquel Mirabal, is in the New York section of the Reconstruction report.
Every state assessment opens with a classroom-friendly Reconstruction era primary document, photo, or story.
Check out the story for your state.