Why Are They Coming?: Uncovering Central American History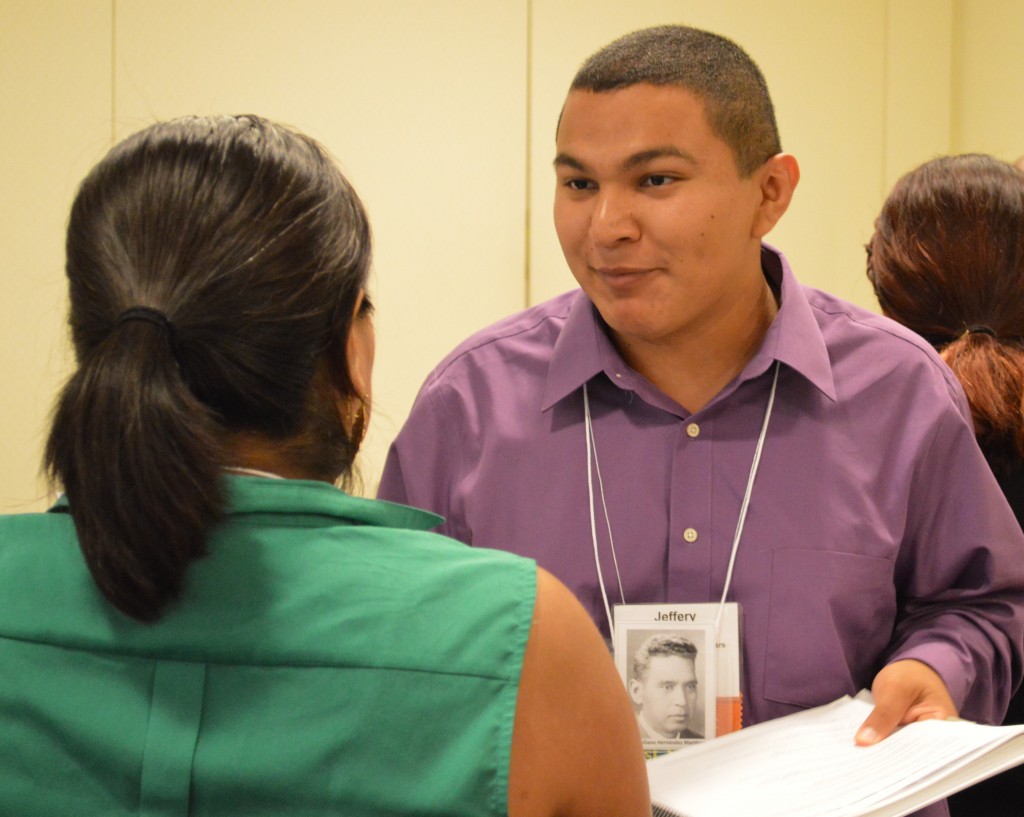 As children from Central America flee to the U.S. in record numbers, Teaching for Change continues to offer the only lessons and professional development available for teachers to learn about the history and culture of these refugees.
Every workshop offered by Teaching for Change staff begins with the question, "How many Central Americans of note—from history or today—can you name?" Even in schools with majority Central American students, no one names more than one. Some think of Rigoberta Menchú, Óscar Romero, or Manuel Noriega. But that's it. How can teachers understand why families are fleeing the region, or teach the refugee students about their history, if they don't know it themselves?
This past year Teaching for Change promoted its online, downloadable lessons and resource lists on Central America. We also offered workshops at the National Conference on Race and Ethnicity in Education (NCORE), at the Carlos Rosario adult education center, for the D.C. Public Schools curriculum office, and in D.C. area partner schools. We were honored to have Eduardo Lopez, co-producer of the film Harvest of Empire: A History of Latinos in America, join us as a featured guest presenter at a number of the sessions.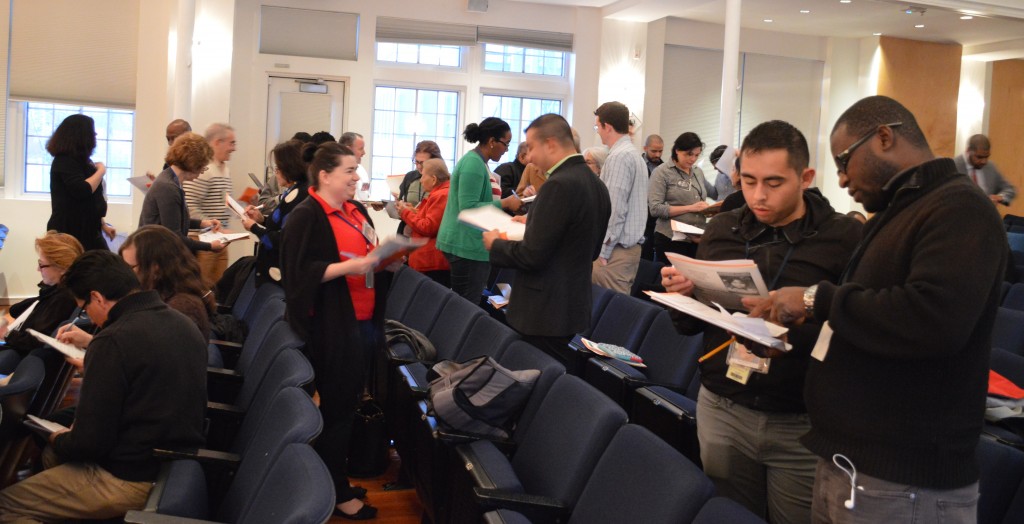 These reflections from the evaluations of the workshop at NCORE are similar to what we hear after each workshop.
If we don't know their history, then we can't understand why they are leaving their homes to come to the U.S.
This workshop blew my mind and was the most worthwhile session I've attended at NCORE.
Very interesting and important information that is never taught. Thank you.
I was extremely surprised at what I did not know about U.S. involvement in Central America and the impact it has had on immigration today. I recommend this session for everyone.
Provided me with tons of information I did not know before. It was enlightening.
There is no doubt that teachers everywhere recognize the need to learn about Central American history and culture. In 2016, we hope to expand Teaching for Change's campaign to Put Central America on the Map in Schools.
Posted: December 28, 2015