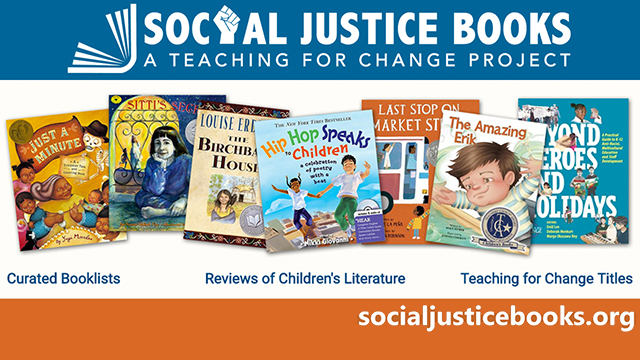 The best selection of multicultural and social justice books for children, young adults, and educators. Teaching for Change launched socialjusticebooks.org in May of 2017 to identify and promote the best multicultural and social justice children's books. We offer more than 50 booklists on a variety of themes, a database of critical reviews from See What We See, and recommended articles on multicultural children's […]
This week of action was built on the momentum of past local weeks of action and the National Black Lives Matter at School Week of Action campaign taking place in cities across the U.S. to promote a set of national demands based in the Black Lives Matter guiding principles that focus on improving the school experience […]
In partnership with Rethinking Schools we work to bring a people's history to the classroom. 
More than four million Central Americans reside in the United States today, yet the lack of resources in most schools on Central American heritage make the rich history and literature of the region invisible.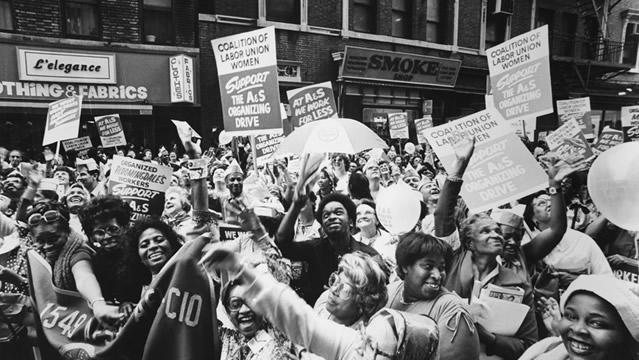 Our publication tells the stories of ordinary people who broke barriers to real democracy.
Lessons and resources to teach all of us to rethink what we know about Islamophobia.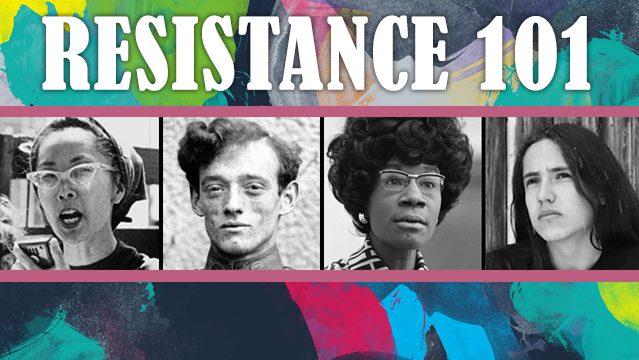 Teaching for Change created "Resistance 101" to help young people move from dismay to creative action that can win real change. This innovative lesson plan, launched in January 2017 to coincide with the inauguration, helps students recognize their power to challenge injustice. The lesson introduces them to people throughout history, including many young people, who […]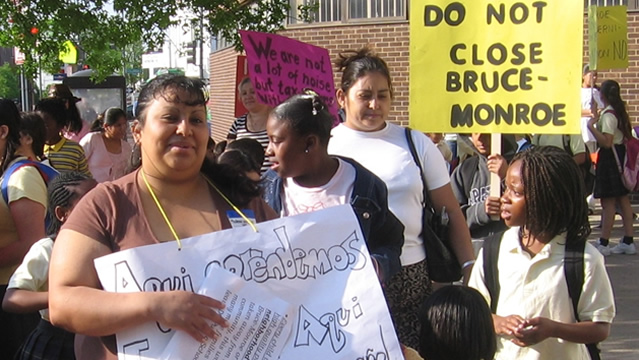 Our Tellin' Stories approach engages traditionally marginalized parents in meaningful school reform. Learn more about our approach to parent organizing.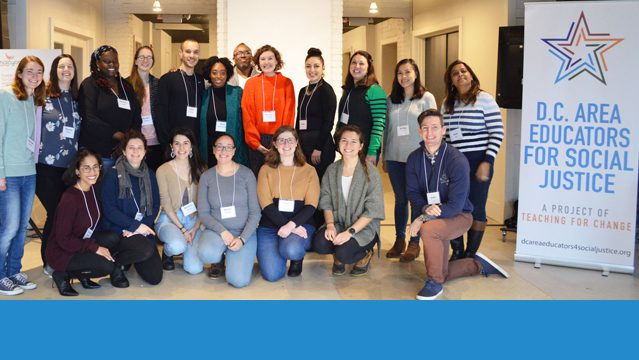 A network of educators who seek to strengthen and deepen social justice teaching in the D.C. area.