Anacostia Museum Teach the Beat Workshop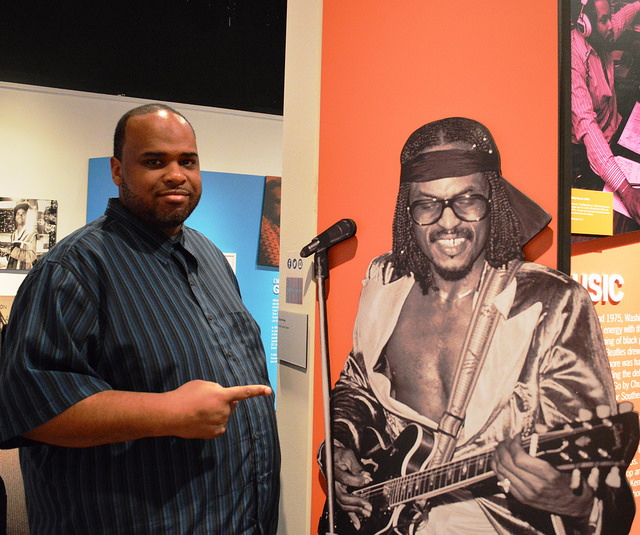 On Friday, February 12, twenty teachers took part in a workshop on go-go at the Smithsonian Anacostia Museum and toured the new exhibit Twelve Years that Shook and Shaped Washington, 1963-1975 on February 12, 2016.
Led by Teaching for Change staff Julian Hipkins III and Deborah Menkart, participants experienced the go-go lessons available online for teachers to download. These include a gallery walk and meet and greet activity.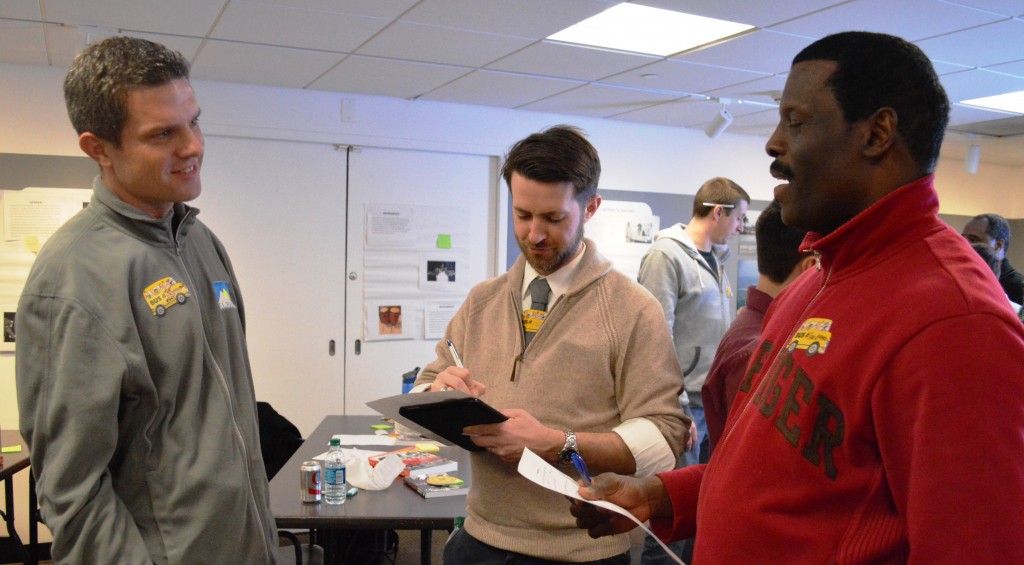 The participants included social studies and music teachers from D.C.  and Prince George's County public schools. Each participant received a copy of The Beat as well as other resources. In their closing evaluations, participants shared,
Learning the history of go-go was enlightening and exciting at the same time. I am looking forward to doing more with this information in my classroom.
I gained ideas for teaching modern DC history and incorporating culture more into the classroom.
I would be happy to spend more time in professional development like this.
Check out photos from the session below.