Board Member Annual House Party Raises Friends and Funds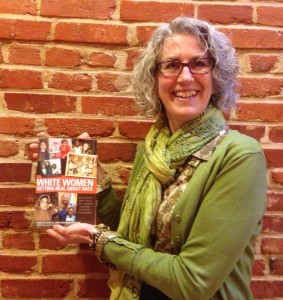 When Kate Tindle first joined the Teaching for Change board in 2000, there was no doubt that her experience in education would be very helpful for planning and organizational governance. But she was not so sure about the fundraising duties of board members.
"Most of my family and friends are educators, too. None of us have much disposable income," she explained in one of her first board meetings.
Now, fourteen years later, Kate has developed an approach to fundraising that promotes the work of Teaching for Change, is in line with our mission, and raises close to $4,000 a year!
How does she do it? She draws on the same approach that makes our grassroots, parent organizing in schools effective: relationships.
Kate invites EVERYONE she knows to an annual house party—the first Saturday in November. Her friends, family, work colleagues, and running partners look forward to this warm gathering with food, drinks, good company, and a brief presentation about the work of Teaching for Change.
Kate explains,
By introducing my networks to Teaching for Change, the people I am connected to then know me better and we have another way to interact with each other. I am a people-person, always willing to learn about what interests others and what they find important about life.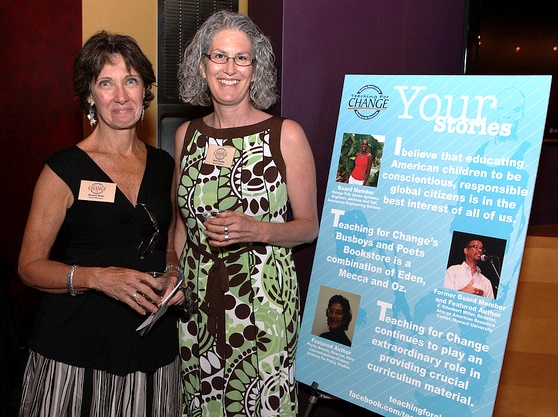 Through these types of conversations, I can figure out ways that my interests, resources, or connections can intersect with others in meaningful and lasting ways. When the intersections involve social justice issues, it is a natural connection to Teaching for Change.
I always make myself available to others and am supportive of what they have going on in their lives. Because of these authentic relationships, my network sees supporting Teaching for Change as a reciprocal action.
Mary Sexton shared her perspective as a regular attendee:
I have participated over the years as I think Kate is one of the most genuine, kind, and committed individuals that I have ever met.  She has a flair for adding fun to her endeavors and I think that combining all of those attributes and sharing with others  is a "teachable moment."
While the amounts vary, every guest contributes. Then Kate follows up with those who could not attend. She shares updates about Teaching for Change's work and encourages everyone to contribute towards the plans for the coming year.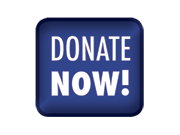 Not only are funds raised—but each year there is a whole community of people who learn about the work of Teaching for Change and start spreading the word to their own networks.
♦ ♦ ♦ ♦
Join Kate's network and contribute today!