We Want to Hear from YOU: Survey on Civil Rights Teaching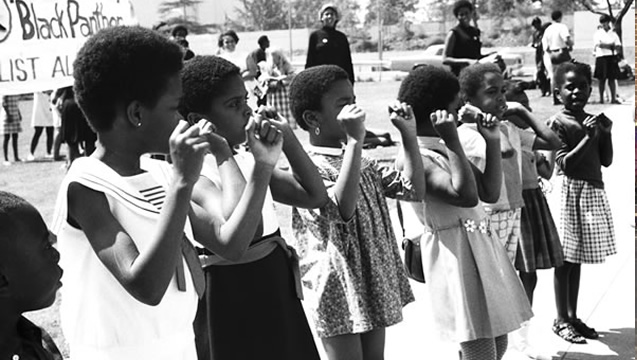 Teaching for Change is working with partner organizations to develop and share more resources for teaching about the Civil Rights Movement. These lessons and primary documents will be made available online for free for classroom teachers and students.
To inform this effort, Teaching for Change is conducting a survey on teaching about the Civil Rights Movement, including commonly used resources, time periods, purpose, and challenges.
We are hearing from teachers that taking the survey is thought-provoking. Here are two of the comments we've received about the benefits of taking the survey:
Thank you for providing this survey. It made me rethink my teaching resources and lesson planning.
Thanks for delving into this needed area for discussion and teaching.
Please take the survey and share it with your colleagues. It takes about five minutes.
Thank you in advance for your time. 

Individual responses will be kept confidential.
Photo by Roz Payne.