The City Formerly Known as (FKA) Chocolate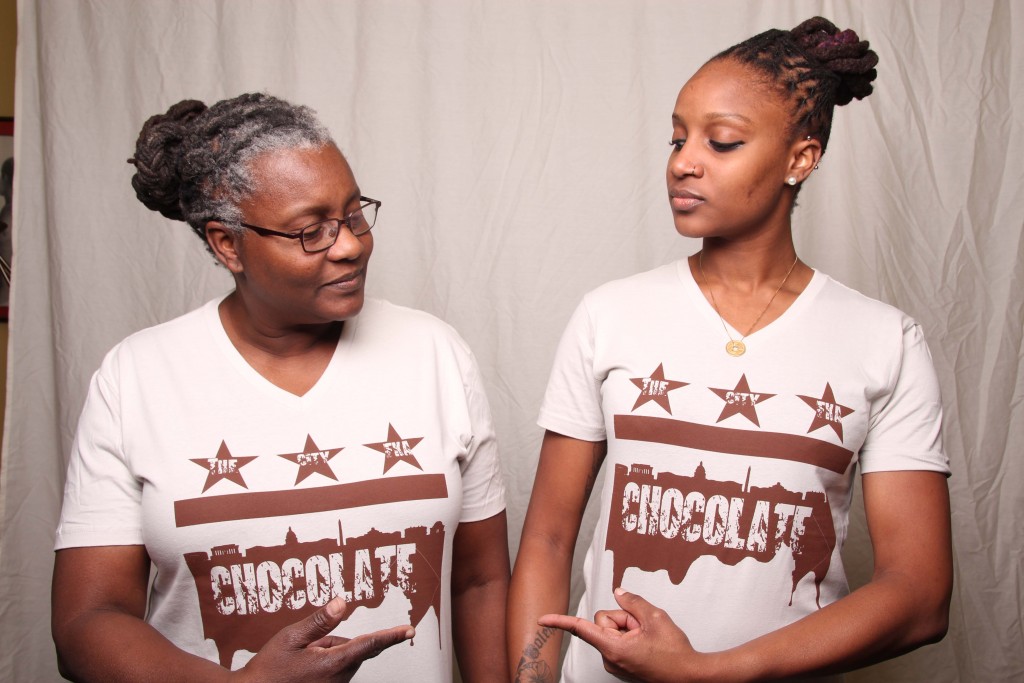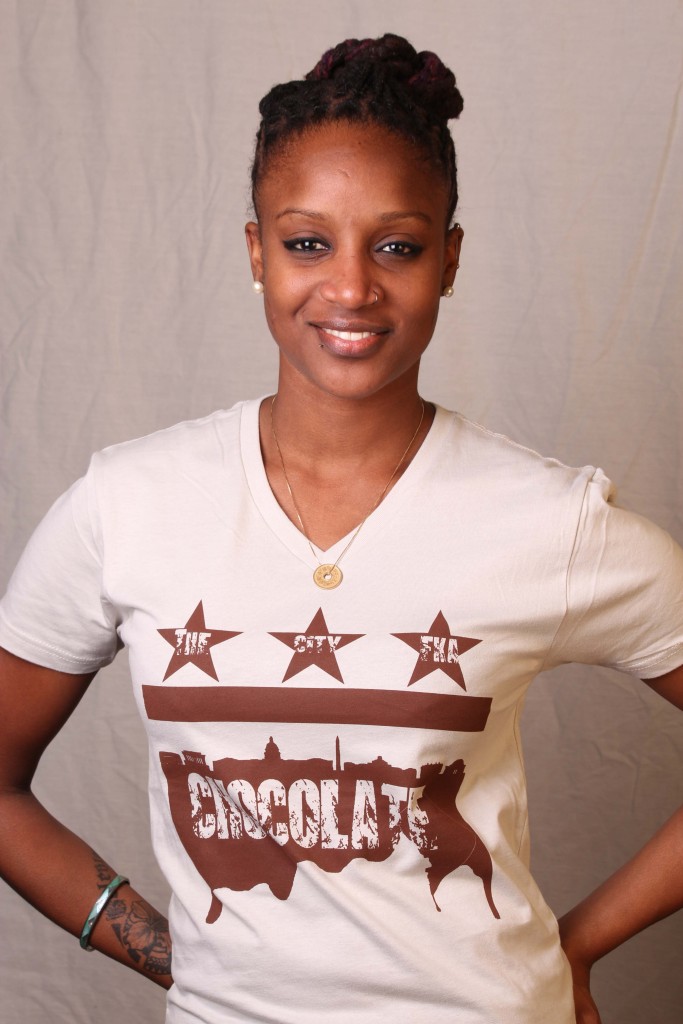 Mother-daughter team and second and third generation Washingtonians Leah Imani View Danville and Dr. Jenice L. View have teamed up to pay homage to the city formerly known as Chocolate City.
Washington, D.C.–home to Black Broadway, Chuck Brown, Ben's Chili Bowl, and the sounds of Duke Ellington and Shirley Horn. Our home. Our Black roots were once so rich and well-nourished and made the nation's capital worthy of the name "Chocolate City."
It is chocolate that built this city. The economic, political, social and cultural foundations of DC rest on land stolen from Indigenous peoples and labor from African Americans and other people of color that was stolen and underpaid. Many of us took (and still take pride) in the fruits of that labor. The words are a statement of fact, a remembrance of the history, and a lament about current conditions.
We wear this shirt in mourning, in remembrance, and in pride for the city formerly known as Chocolate City but forever our home.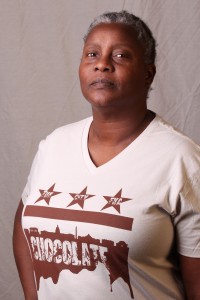 Ten percent of the proceeds from the t-shirts will support Teaching for Change to help us continue to uplift the children and parents in public schools in DC, MD and VA, and to continue to create and share curriculum resources and stories that honor the histories of people of color and progressive whites. Said View:
We knew we did not just want to sell the t-shirts; we wanted to support what there still is of Chocolate City.
Much like the Drum and Spear bookstore of the 1960s and 1970s, Teaching for Change combines the educational, community organizational, and political concerns of progressive and race-conscious people, in DC and beyond.  It is celebrating 25 years of serving classrooms and communities.
"The City FKA Chocolate" shirts cost $20.

Keep Chocolate City alive!
Learn more about Washington, D.C.
Teach the Beat: Go-Go in the Classroom

Posted: February 18, 2016