Between Families and Schools: Creating Meaningful Relationships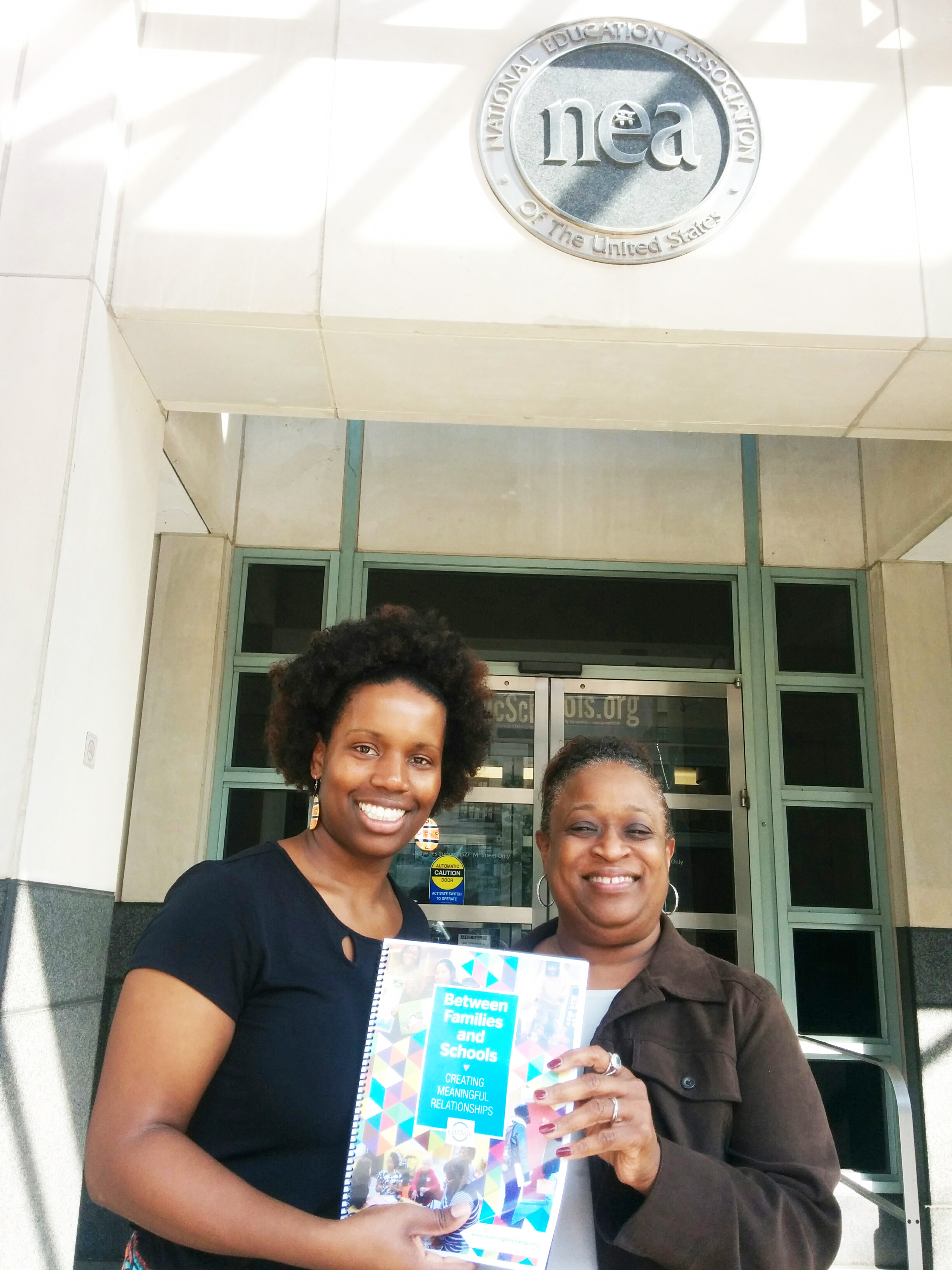 New Guide Helps Public Schools Better Partner with Families
Teaching for Change is pleased to announce a new edition of Between Families and Schools: Building Meaningful Relationships. The publication addresses two key questions facing schools today: "How do we get more parents involved in our schools?" and "How do we enhance collaboration and communication between parents and teachers?"
Between Families and Schools is based on the findings of an action research project on family engagement, complete with stories, suggested actions, and questions to investigate within school communities.
Allyson Criner Brown, Teaching for Change associate director and editor of Between Families and Schools, explains,
We are thrilled to offer this resource to schools as they look for meaningful ways to partner with their families. Strengthening connections with families often requires challenging power relationships that exclude or underestimate the participation of people because of their race, class, gender national origin, or level of formal education. When each person is valued, we build stronger schools where all students can succeed.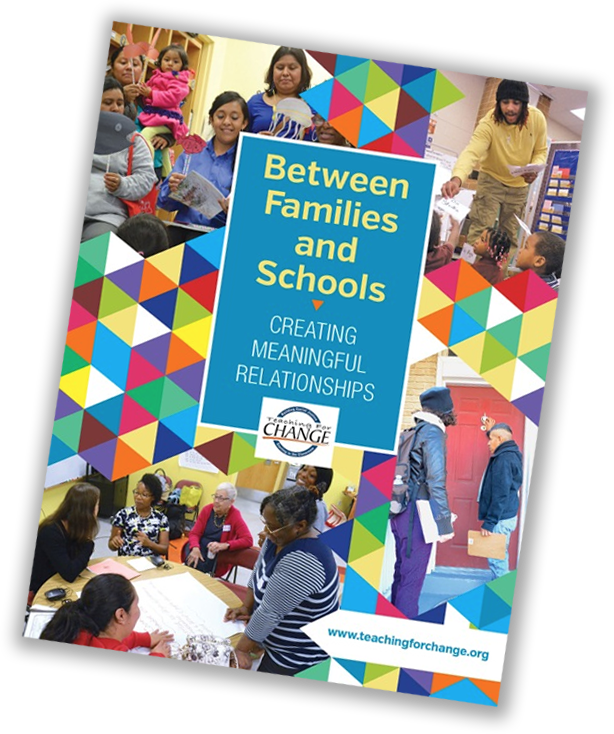 Latichia Lee, a DCPS elementary school parent, is one of several parents in Between Families and Schools who reflect on the importance of a strong school-family relationship,
We had a period when parents were very discouraged. When parents saw that their opinion mattered, it opened up a whole new world at our school.
We hope this new edition of Between Families and Schools will serve as a vital resource to everyone working to ensure that all children receive a high-quality education.
You can order an individual license for personal use of the booklet for $5.00 or an organization license for $25.00. Order online here.