Black History Month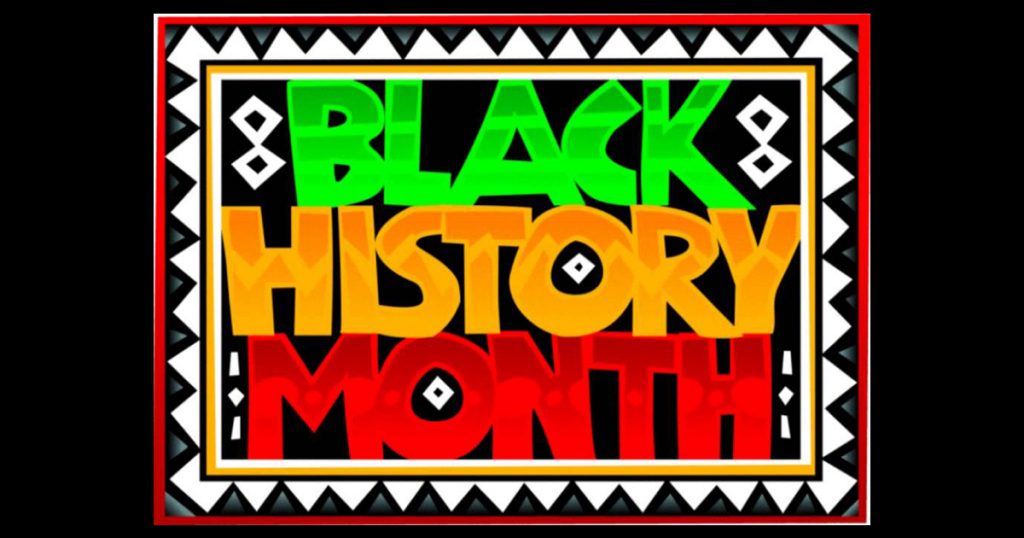 Reverend Barber's words below highlight why it is all the more important to study Black history in February and all year long.
We need some moral fire to help us see clearly how this history shapes our present reality. I've heard too many people say over the past several months, 'We've never seen anything like this before.' If you didn't see it, it doesn't mean it wasn't happening. Donald Trump is not the first candidate to play on our worst fears or use divide-and-conquer tactics. One hundred years ago, Woodrow Wilson brought Birth of a Nation in the White House. Today, it's Breitbart and Bannon. The package may be different, but the content is the same.
 We've seen this before. And because we have, we know what beats it: people coming together in fusion coalitions, discovering our common ground, by linking arms and refusing to be divided.
Teaching for Change offers below resources for teaching radical hope and resistance in these times, including lessons, articles, mythbusting quizzes, and more. We will continue to add to this post throughout the month.
Lessons
One of the least recognized stories of the Civil Rights Movement is the role of women. Teachers can use this lesson from our book, Putting the Movement Back into Civil Rights Teaching, to introduce students to the many women involved in the Civil Rights Movement and other movements for social justice — women whose lives and legacies transformed understandings of leadership and democracy.

To help introduce a history of resistance to injustice, Teaching for Change has created Resistance 101, a lesson for middle and high school classes to use to #TeachResistance.

Today, racial equity and voting rights are front and center in the lives of young people. We share here interactive lessons and recommended resources that invite students to step into the history and think critically and creatively about the continued fight for justice today.

Additional Lessons

Many more lessons for teaching about Black History can be found at CivilRightsTeaching.org and ZinnEducationProject.

 Quizzes

When most people think of the 1963 March on Washington for Jobs and Freedom, what comes to mind is Dr. Martin Luther King Jr.'s iconic statement, "I Have a Dream." In truth, there was much more to this historic event than these four words in King's speech. Learn some of the hidden history from this educational quiz.

We've all seen the iconic image of President Lyndon Johnson signing the Voting Rights Act of 1965. But what do we know of the history that led to the signing of the legislation? Through this quiz, and the answers that appear after each response, you can learn some of the history of the struggle for voting rights that is all too often omitted from the textbooks.

Additional Readings and Resources

Most textbooks give President Lyndon Johnson, along with Dr. Martin Luther King Jr., most of the credit for this important legislation. But the Voting Rights Act came into being through intensive organizing and activism spearheaded by the Black community, including people often marginalized and not seen as central to our society.

Resources for the classroom that address key issues such as respectful school environments, examining the politics of "divide and conquer," other times in history when advances by people of color have faced a brutal roll back, times when people have made progress against all odds, and key issues on the President's agenda.

One part of Civil Rights history that is almost always omitted from the textbook is the FBI's COINTELPRO operation. This FBI plan to "neutralize" Black activists included legal harassment, intimidation, wiretapping, infiltration, smear campaigns, and blackmail, and resulted in countless prison sentences and, in the case of Black Panther Fred Hampton and others, murder.

Bruce Hartford, a veteran of the southern freedom struggle who manages the CRMvet.org website, shares useful advice about how to do education and outreach at protests.

 

Streaming on PBS until March 9, 2017, Birth of a Movement tells the story of how William Trotter helped launch a national protest against D.W. Griffith's racist film Birth of a Nation.




In 1963, James Baldwin addressed the challenges of education to prepare children to grapple with the myths and realities of this country's history. "Let's begin by saying that we are living through a very dangerous time. Everyone in this room is in one way or another aware of that. We are in a revolutionary situation, no matter how unpopular that word has become in this country…"

This booklist features some of our favorite books about Black history for children and educators. For more titles on Black history in the U.S. and around the world, see our related lists on Africa, Afro-Latino, Brown v. Board of Education, Civil Rights Movement, Selma, slavery and resistance, and SNCC.

As one of the most commonly taught stories of people's struggles for social justice, the Civil Rights Movement has the capacity to help students develop a critical analysis of United States history and strategies for change. Putting the Movement Back into Civil Rights Teaching provides lessons and articles for K-12 educators on how to go beyond a heroes approach to the Civil Rights Movement.