Baseball News Based on Biased Math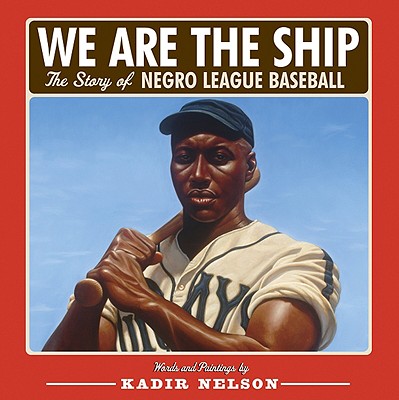 The Washington Nationals playoff game in Washington D.C. against the St. Louis Cardinals was held on October 10, 2012. According to the majority of the mainstream media and baseball press, it was the "the first postseason baseball game in Washington since 1933." They were wrong.
This oft repeated line omits the championships of the legendary Homestead Grays, the winners of the last Negro League World Series in 1948. During their era, the Grays were denied the opportunity to play against their white counterparts (except in "exhibitions"), but it is widely acknowledged that some of the greatest ball players of all time played for The Grays: Josh Gibson, Cool Papa Bell, Buck Leonard, and more.
The team was started in Homestead, outside of Pittsburgh, but by 1943 they were playing two thirds of their home games in D.C.'s Griffith Stadium (located on the site of the current Howard University Hospital). So, the next time somebody says "After 79 years, playoff baseball returns to D.C.," tell them they are using biased math. Show them the important and graphically stunning book, We Are the Ship: The Story of Negro League Baseball by Kadir Nelson or suggest they visit the Negro League Baseball Museum in Kansas City.
---