Teaching for Change Featured in Sir Ken Robinson's New Book on Family Engagement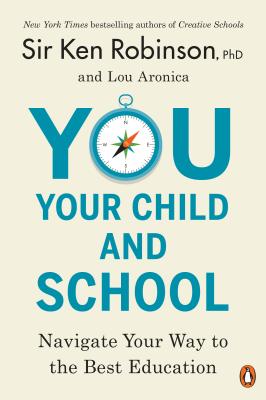 Sir Ken Robinson is the internationally acclaimed educator and author who caught the attention of many with a viral video that illustrated his 2014 TED Talk, "Changing Education Paradigms." Robinson has continued to write and speak about the challenges and opportunities in education since then, and in 2018 published a new book that focuses on how families can support their children's success.
His latest title with co-author Lou Aronica, You, Your Child, and School: Navigate Your Way to the Best Education (Viking, 2018), features a description of Teaching for Change's nationally recognized approach to family engagement, called Tellin' Stories.
"In some communities, there are serious obstacles to parents engaging with their children's schools. Collective action with other parents and educators can generate a powerful momentum for change," is how Robinson and Aronica introduce the passage featuring Teaching for Change.
The passage accurately captures several core principles of the Tellin' Stories approach: parents have knowledge that is valid and valuable to the school community; family engagement is essential to building a strong school; and community organizing is a strategy to give everyone in the school community a voice.
"You have to build relationships with other parents and open a dialogue to find what we have in common in what we want for our children," says Allyson Criner Brown, Teaching for Change's associate director and Tellin' Stories project manager, who was interviewed for the book.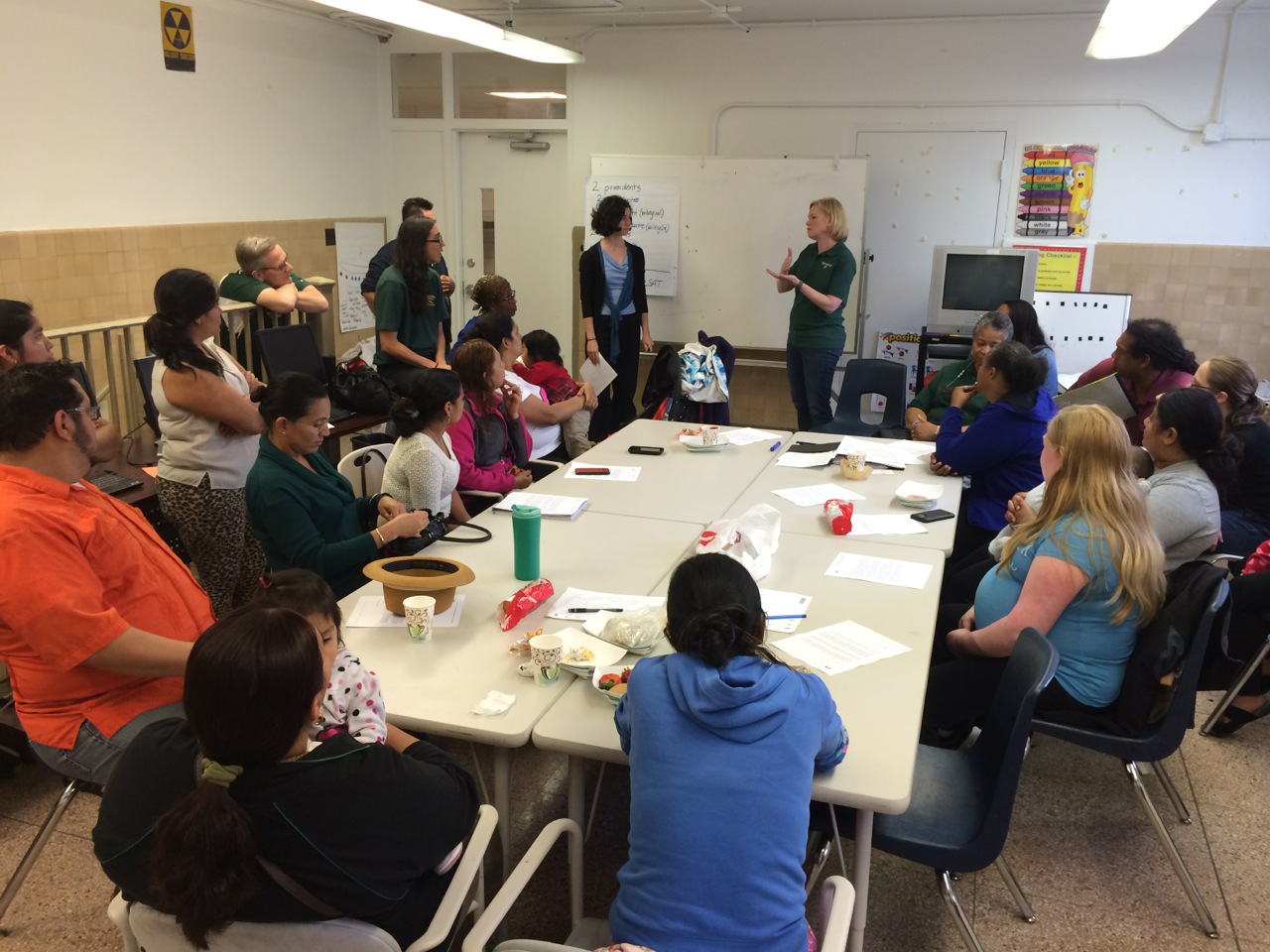 "If you want support, you need to take the time to build those relationships, to listen to others. When you do, you'll hear something beyond yourself. To shape the school as an institution, we believe it has to be done as a community."
The passage ends with the story of a recent parent victory supported by Teaching for Change. Parents at Bruce Monroe Elementary at Park View (DCPS) successfully organized and convinced the school district to increase funding for afterschool programming when they learned there were 75 students on the waitlist.