Teaching Eyes on the Prize
Eyes on the Prize: America's Civil Rights Years, 1954-1985 is an award-winning 14-hour television series produced by Blackside and narrated by Julian Bond. Through interviews and historical footage, the series covers major events of the civil rights movement from 1954-1985.
Eyes on the Prize remains one of the preeminent resources for teaching the modern Civil Rights Movement and drawing connections to the present. Teaching for Change highly recommends the film series and companion resources for teachers and students to learn about the truths of this historical period and the organized struggle for racial, social, and economic justice.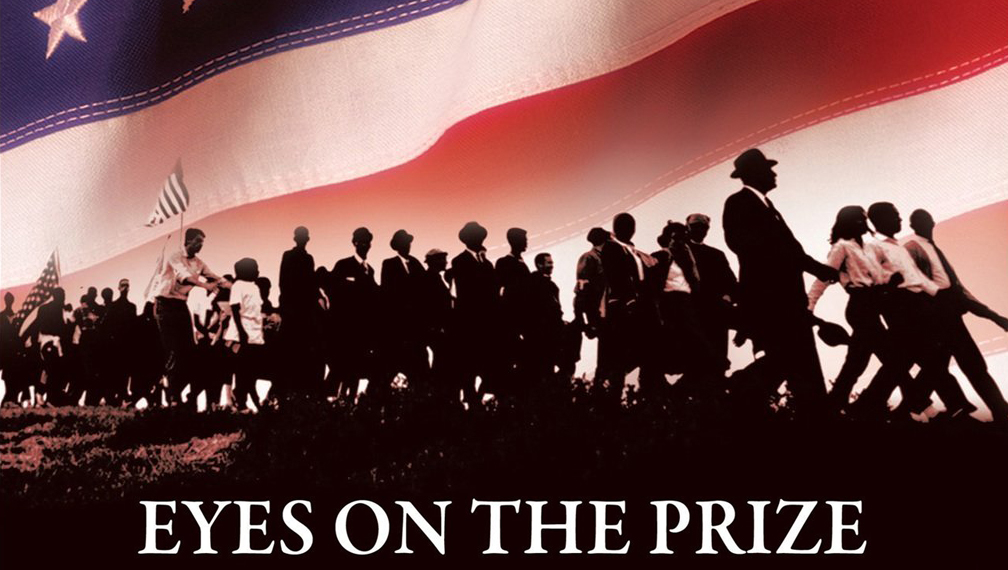 The complete series, along with a new 30-minute feature, Then and Now, will begin airing on public television's WORLD Channel January 17, 2016 and continue through March. Check local listings for time and availability.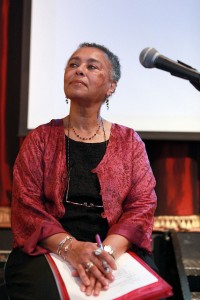 To introduce the series, WGBH hosted a free webinar for teachers with Eyes on the Prize series associate producer Judy Richardson called Teaching About Race Today with Eyes on the Prize. In addition to her work on Eyes on the Prize and other films, Richardson helped make the history as an activist in the Student Nonviolent Coordinating Committee (SNCC).  Drawing from our experience with Putting the Movement Back into Civil Rights Teaching, Teaching for Change assisted with preparations for the webinar. Watch the webinar.
Below are recommended resources for the classroom tied to the Eyes on the Prize series. Let us know if you have more to suggest, particularly for the second series that covers the often ignored period of the Civil Rights Movement from 1965-1985.
Classroom Resources
Lessons
These lessons for middle and high school classrooms are free and downloadable.
Sharecroppers Challenge U.S. Apartheid: The Mississippi Freedom Democratic Party
A School Year Like No Other: Eyes on the Prize: Fighting Back: 1957-1962
Warriors Don't Cry: Connecting History, Literature, and Our Lives
Websites
American Experience: Eyes on the Prize
Articles
Lowndes County and the Voting Rights Act
Teaching Eyes on the Prize, Teaching Democracy
Books
These three books were published as companion guides to Eyes on the Prize. Here is a list of more books for the classroom on the Civil Rights Movement.