Bookstore Highlights 2014
Here are some highlights from the year 2014 at Teaching for Change's indie bookstore at Busboys and Poets (14th&V). Next year we will celebrate the 10th anniversary of the bookstore and the 25th anniversary of Teaching for Change.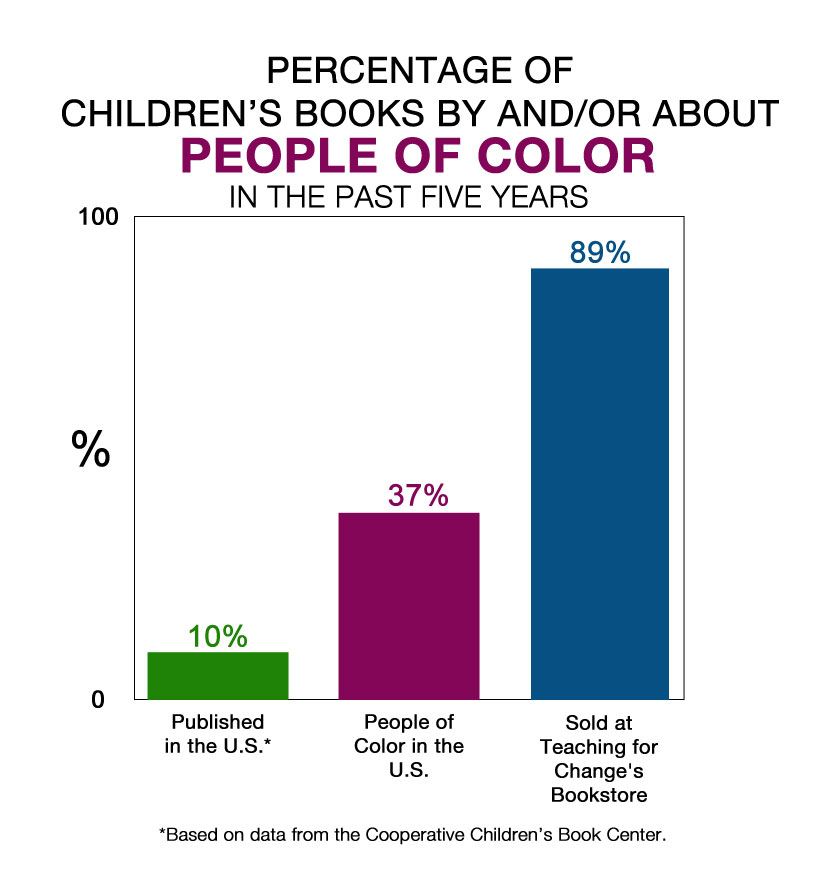 In the last five years, only 10% of children's books published were about people of color despite the fact that 37% of the U.S. population are people of color.
Rush Limbaugh found out that Teaching for Change challenges this disparity in our bookstore and he got hopping mad. Limbaugh devoted a long segment of his show in June of 2014 to tell his listeners that Teaching for Change is racist for featuring children's books by and about people of color.
We received hate mail and threatening calls. But these were outweighed by testimonials about the invaluable role of our bookstore.
Each year we have the opportunity to learn from authors and attendees at the events we help coordinate in the Langston Room at Busboys and Poets (14th & V). Here are just a few of the 2014 book events we co-hosted: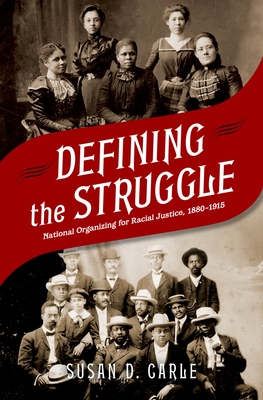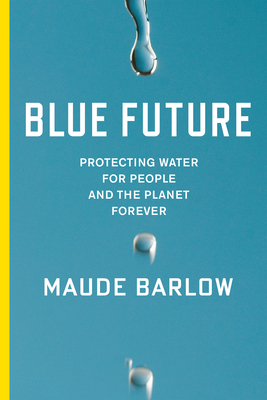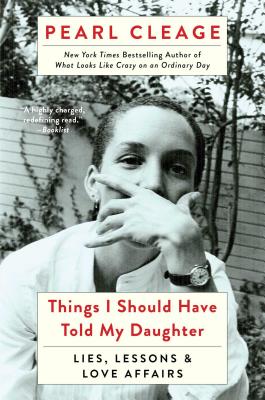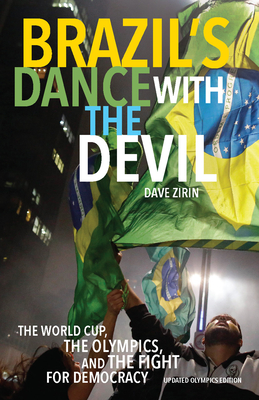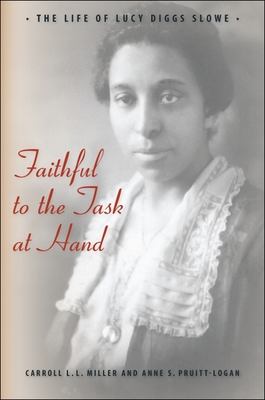 We partnered with key organizations such as:

To raise awareness about the importance of Central American history and literature – and how little most of us know – we posted a weekly quiz question in our bookstore this fall. We offered a 10% discount to everyone who at least attempted to answer the question. We also gave them a postcard with information about our Put Central America on the Map campaign.
Here are some of the questions we asked:
Name three Central American countries that have been occupied by the U.S. military.
In which Central American nation was a Catholic Archbishop assassinated for speaking out on behalf of the poor?
Which Central American country successfully overthrew a U.S.-backed dictator (part of a decades long dynasty) in 1979?

Visit our updated webstore.

To keep the bookstore in operation, we put out a call for shelf sponsorships.

The core of our bookstore is the careful, handpicked selection of books that reflect our mission. Here is some feedback we received from people who rely on us to find social justice literature:
"The Teaching for Change Bookstore is one of my favorite places in D.C. The book selection has shaped my pedagogy, helped me to become more culturally responsive and equitable in my practice, given me ideas and inspirations for lessons and activities to use with my students, and helped me to understand how I can effect change in my community as a teacher. I have been inspired, humbled, enlightened, and awakened thanks to the Teaching for Change Bookstore and author events." —Barrie Moorman, high school teacher 
"I don't have time to look at the reviews for children's books – I like that there's a place where the selection is carefully curated and that I can trust. I also appreciate that Teaching for Change is about narrative change, understanding there are multiple narratives in our society, and how dangerous it is for children to only learn one dominant narrative." —Natalie Hopkinson, parent and author
"What I value most about Teaching for Change's Bookstore is that somebody in town is linking social responsibility to books and reading. Books can change the way that people see the world.  The store also allows for an exchange of ideas. People are always talking, or even arguing, and that's great! When I volunteered for Indies First Saturday, I participated in a heated discussion about charter schools (and loved it).  That is how people learn." —George Pelecanos, author
"In a city of gentrification, Teaching for Change's Bookstore is a safe place for my daughters to go where they won't be inundated by images of whiteness." —Susan Burton, parent
"All the books at Teaching for Change's Bookstore have been vetted by people I trust. They cover an extensive range of topics that are important to me and important to other marginalized people – you have a clear focus on marginalized youth and adults. Anyone can be an activist – they just need that access and exposure. Teaching for Change works to provide those access points and closes the opportunity gap for people who may not otherwise have the same chance at personal and professional growth.
"At my school there are a lot of people who really rely on your selection of books to fueling students imaginations stories and books that represent them. There is not another resource that I can think of that is so comprehensive – you cover every way that people can be marginalized. You have really powerful counter narratives.
"The heart and soul of Busboys and Poets is the Teaching for Change bookstore." —Michelle Molitor, former elementary school principal and education equity trainer
Promote Progressive, Multicultural
Children's Books at Teaching for Change

Posted: December 26, 2014