Thank You Julian Hipkins III
In his two years at Teaching for Change, Julian Hipkins III made a tremendous impact on our work in D.C., Mississippi, and across the country. An award-winning U.S. history teacher, Hipkins joined our staff in July of 2014. He brought with him experience in teaching people's history, a love of go-go, years of coaching students for National History Day competitions, and a deep interest in D.C. history. All of these interests and experiences proved very useful to Hipkins' work at Teaching for Change.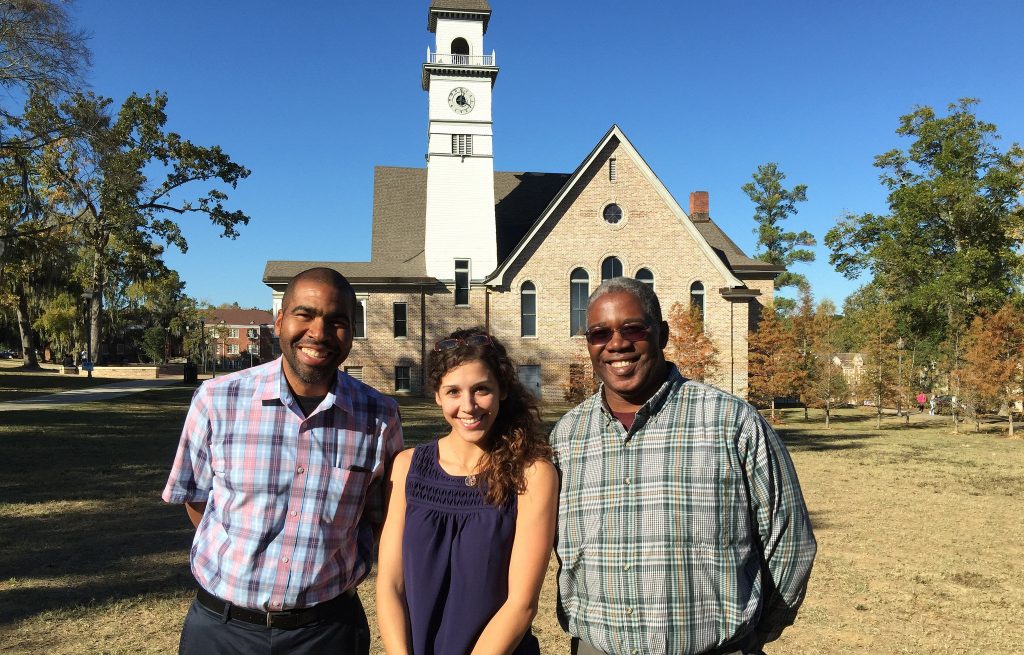 Hipkins came on board to coordinate our two-year Kellogg Foundation funded teacher fellowship in Mississippi. During that time he helped build and support a powerful network of teacher fellows who are committed to deepening student understanding of Mississippi's Civil Rights Movement history.
The teacher fellows organized workshops for Hipkins' to present to their colleagues and students in their respective school districts. Traveling all over the state, Hipkins introduced lessons that allowed students to see themselves in history. Read about the workshops here and here.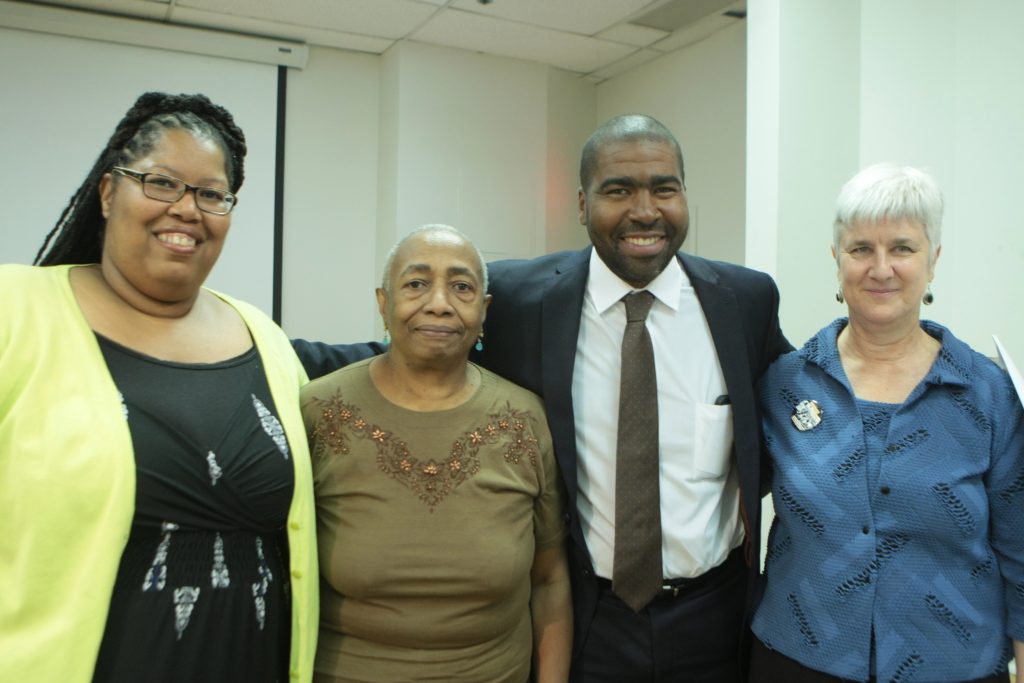 The lesson Hipkins' co-wrote for teachers in Mississippi on the Mississippi Freedom Democratic Party (MFDP) reached a national audience in an article published on Common Dreams on the MFDP 50th anniversary. During his first week at Teaching for Change, Hipkins traveled to New York to present a full day workshop for teachers at the Schomburg Education Institute based on the MFDP lesson. To encourage students to explore and value local history, Hipkins presented the Teaching for Change Local History Awards at the Mississippi History Day competitions in 2016 and 2015.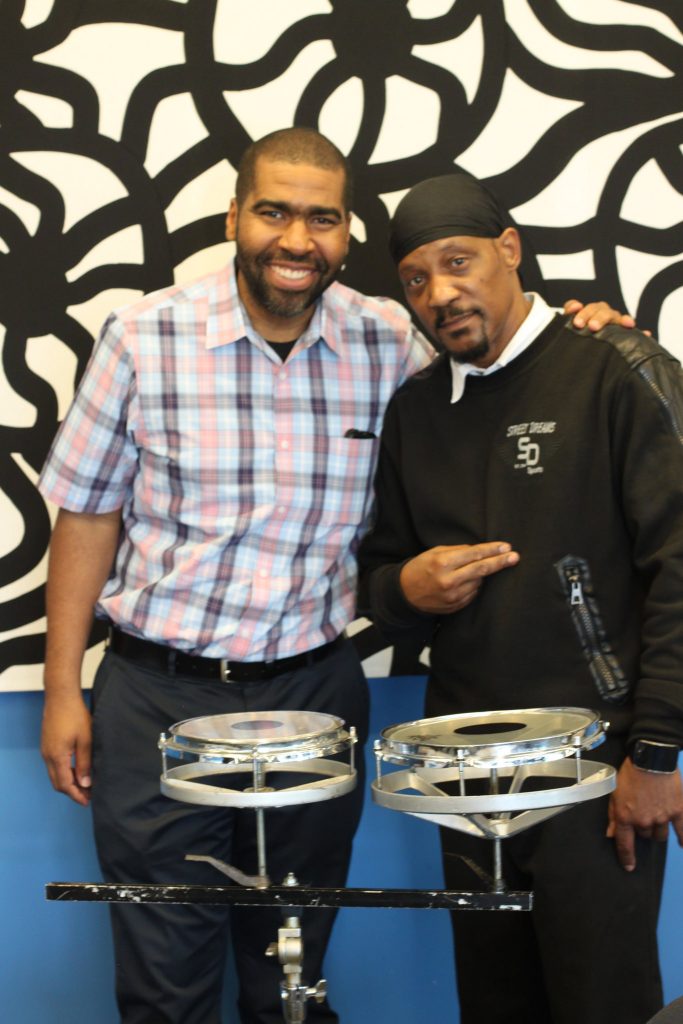 Hipkins played a major role in two D.C. based Teaching for Change initiatives, Teach the Beat: Go-Go Goes to School and Putting Central America on the Map in Schools. Hipkins coordinated classroom coaching sessions by legendary performers and co-presented workshop for teachers at the Anacostia Museum.
Many years of teaching people's history proved informative for a Washington Post column by Courtland Milloy and an Atlantic summit on education. In August of 2014, Hipkins' compiled lessons and resources for "Teaching Ferguson" which was later expanded to "Teaching #BlackLivesMatter."
During the course of the two years, Hipkins led many workshops and dialogues. In addition to those described above, here are just a few of many more sessions:
Even while attending presentations by others, Hipkins made sure issues of K-12 got on the table. For example, in an October 2015 book talk by Ta-Nehisi Coates, Hipkins asked how to teach students the truth "about white supremacy" without discouraging them and to let them know they can do "something to fight back against white supremacy and have hope for the future." Coates' response provides a powerful history lesson.
Joining educators from across the country, Hipkins was one of the teachers selected for the This Changes Everything Writing Retreat led by Linda Christensen and Bill Bigelow in December of 2014.
To reach more teachers, Hipkins launched our Zinn Education Project Instagram account and frequently created Facebook #tdih posts and tweets.
During the spring of 2016, Hipkins stepped back into the classroom for three months to teach two D.C. history classes. We will share a blog post soon of the creative field experiences and special guests who brought D.C. history to life.
While juggling these various projects, Hipkins was a team player and loved by all. With the two-year Kellogg Foundation grant at an end, Hipkins is moving on to a wonderful new job as the Global Education Coordinator at the newly renovated Roosevelt High School (DCPS). We wish him the very best and look forward to continued collaboration for many years to come.