Putting the Movement Back into Civil Rights Teaching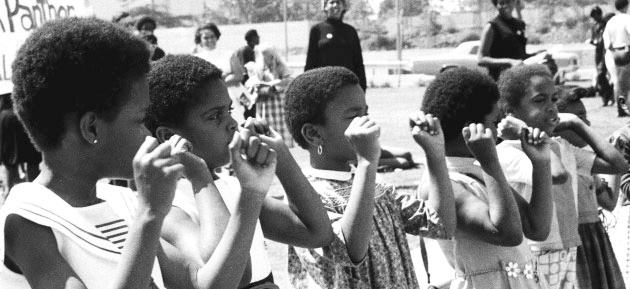 Teaching the Civil Rights Movement Conference in DC
In 1995, Teaching for Change partnered with Poverty & Race Research Action Council and the Howard University History Department to host a full day conference on teaching about the Civil Rights Movement for 300 D.C. area teachers. The conference featured keynote speakers Bob Moses, Howard Zinn, Suzan Shown Harjo, Sonia Sanchez, and multiple workshops.
---
---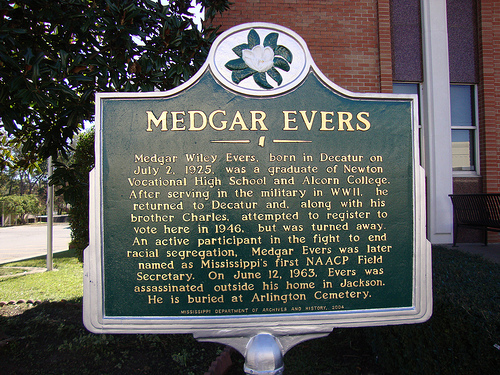 Professional and Curriculum Development in Mississippi
The book led to an invitation by the superintendent of the McComb Public Schools (where SNCC got its start in Mississippi, also known as the church burning capital of the state during the Civil Rights Movement) to work with his staff beginning in 2006. This led to six years of work in McComb and now a statewide effort on teaching about the Civil Rights Movement and labor history.
---
Posted: February 16, 2015